Windy ties knot with Sanuka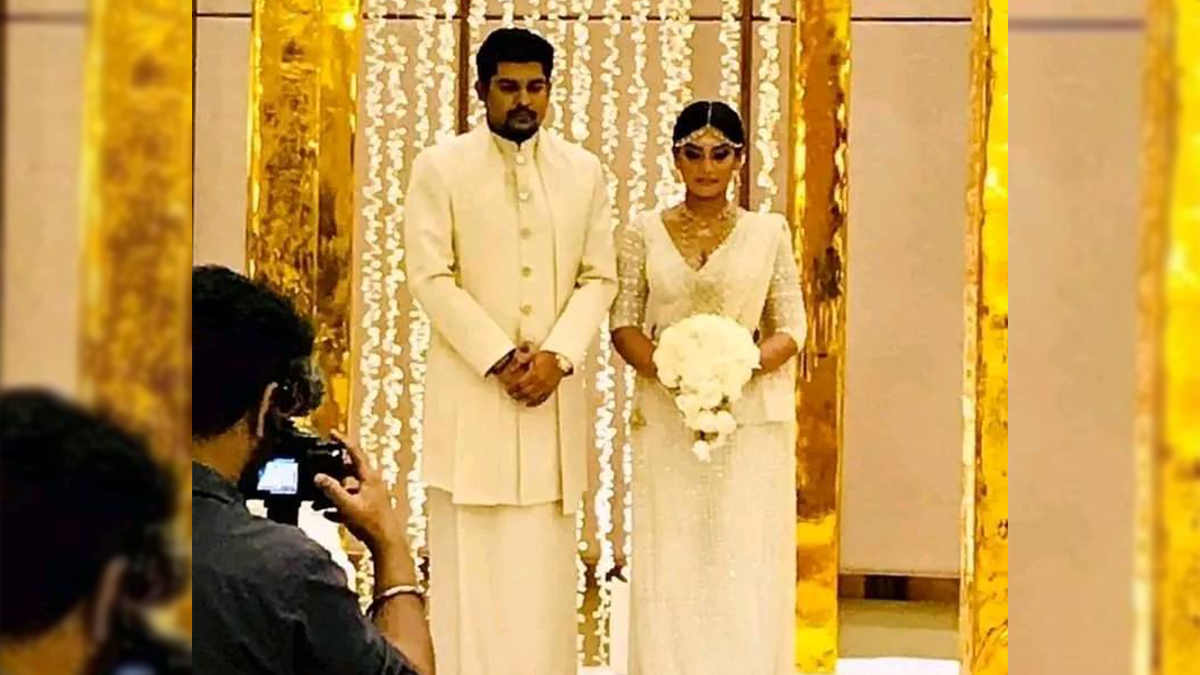 Popular musicians Windy Goonatillake and Sanuka Wickramasinghe got married yesterday (26).
Windy is the youngest daughter of veteran musician duo Rookantha Goonatillake and Chandraleka Perera, while Sanuka is the son of veteran musician Sangeeth Wickramasinghe.
Shown here are some of the moments captured from their wedding held yesterday…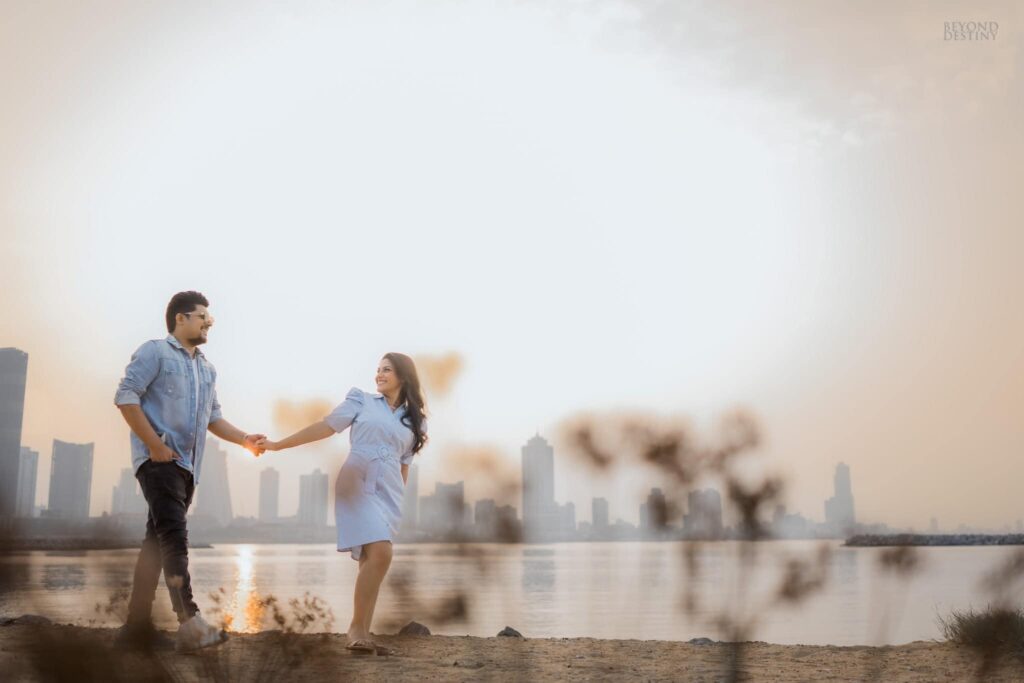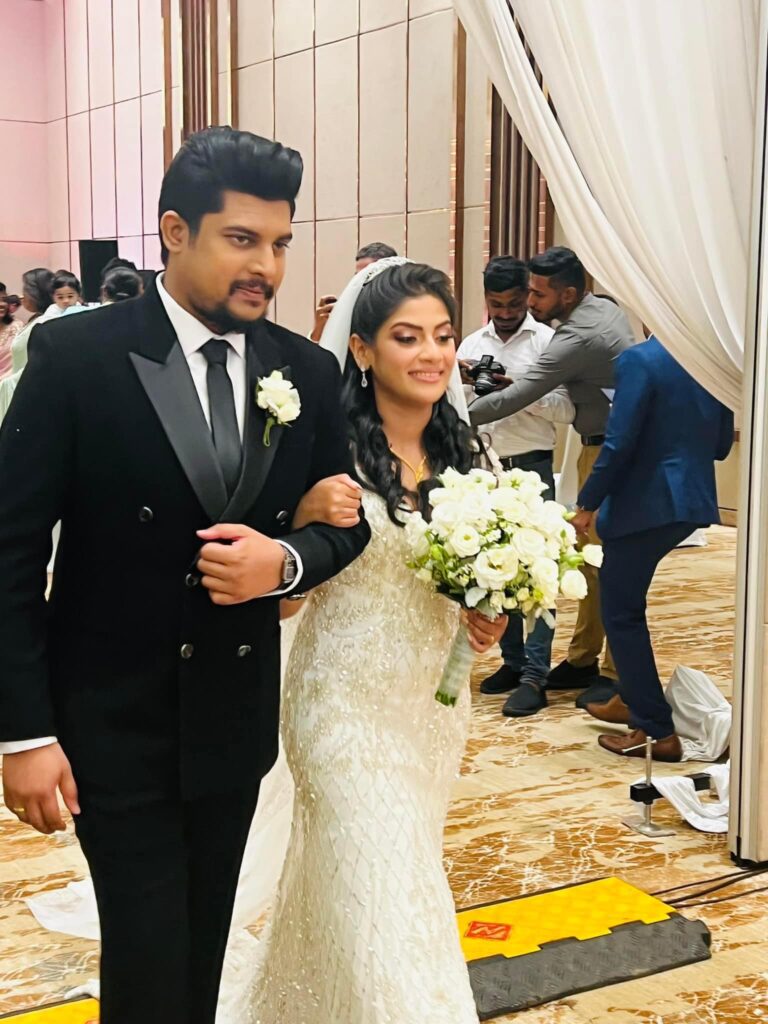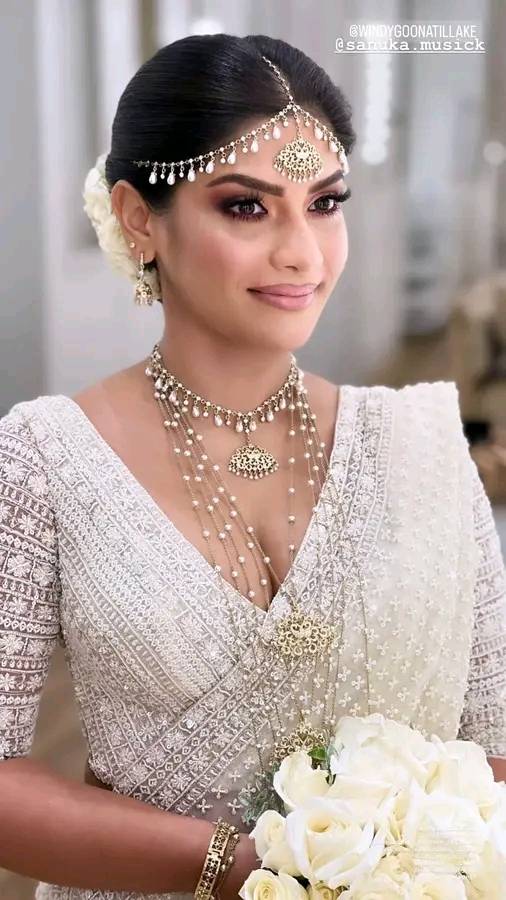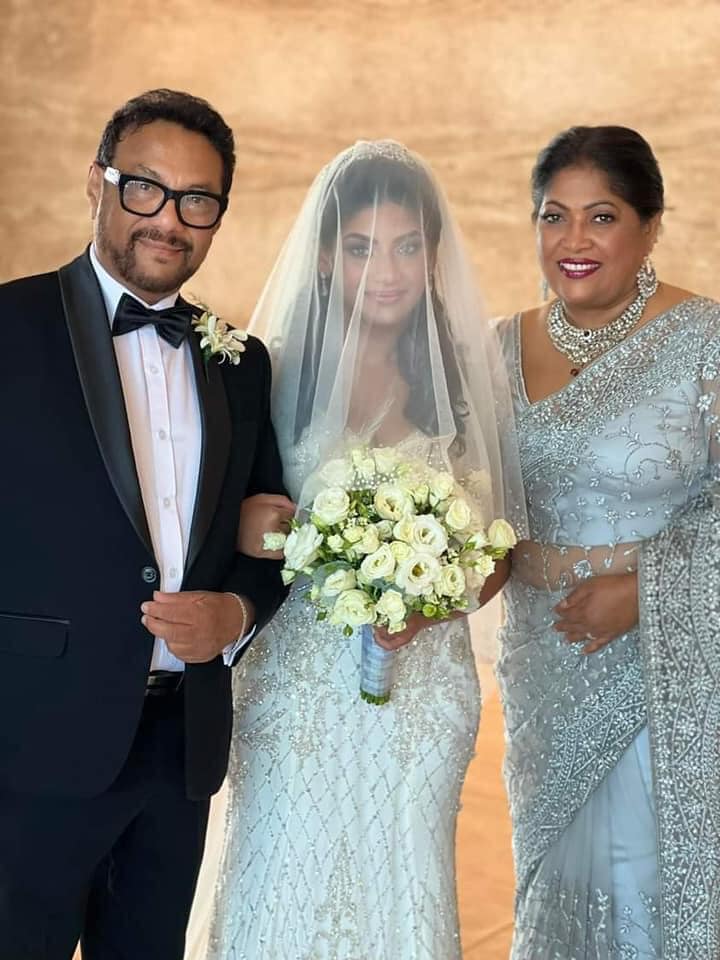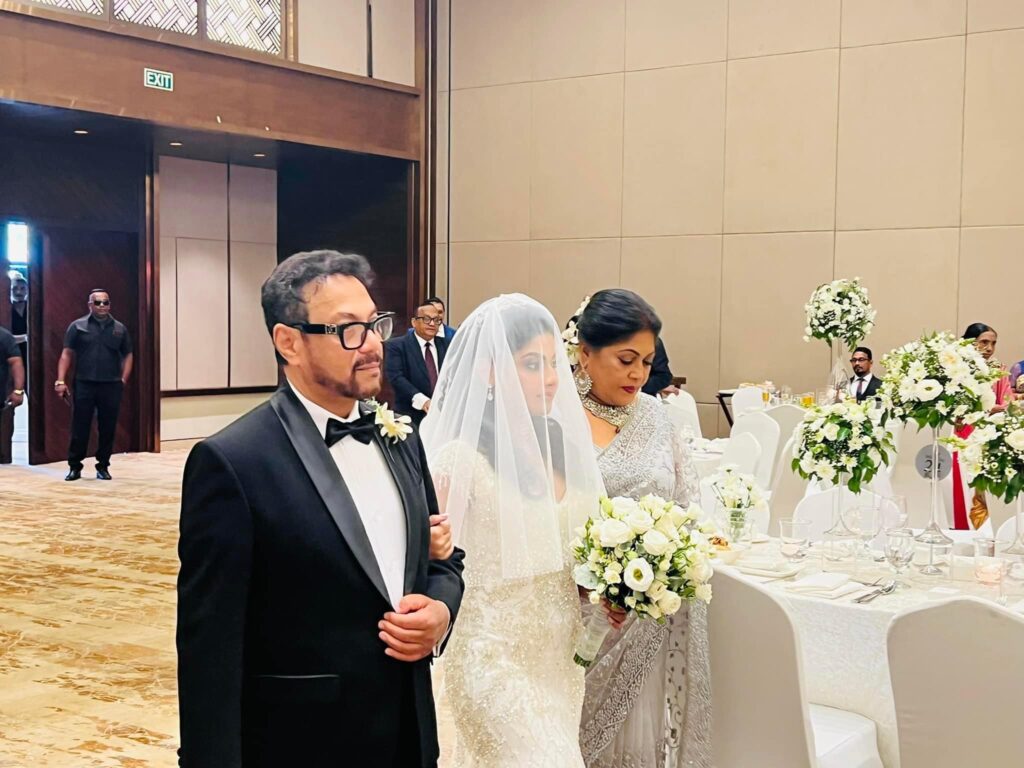 DON'T MISSVeteran singer Nihal Nelson passes away
Veteran singer Nihal Nelson passes away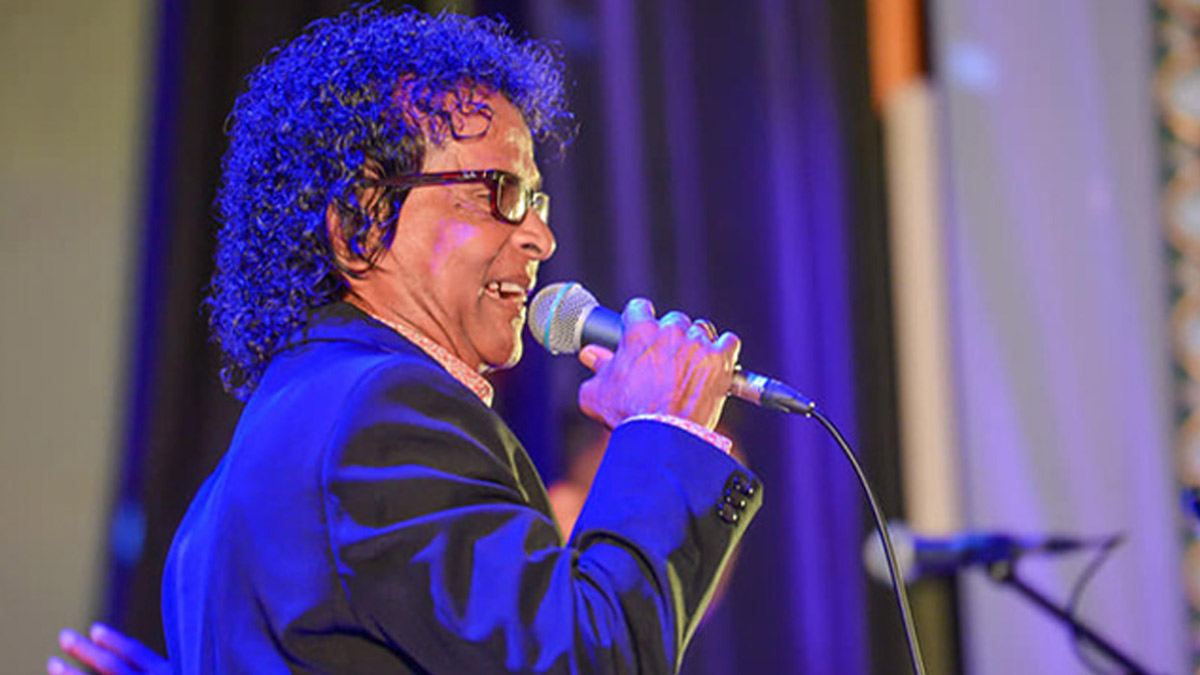 Veteran singer Nihal Nelson has passed away at the age of 76.
Among the popular songs sung by Nihal Nelson are 'Kiri Dunne Daruwantai, Kawadi Baila, Lassanata Pipuna Wanamal, Karuna Suwanda and Salli Miti Ganan.'
Nora Fatehi files defamation suit against Jacqueline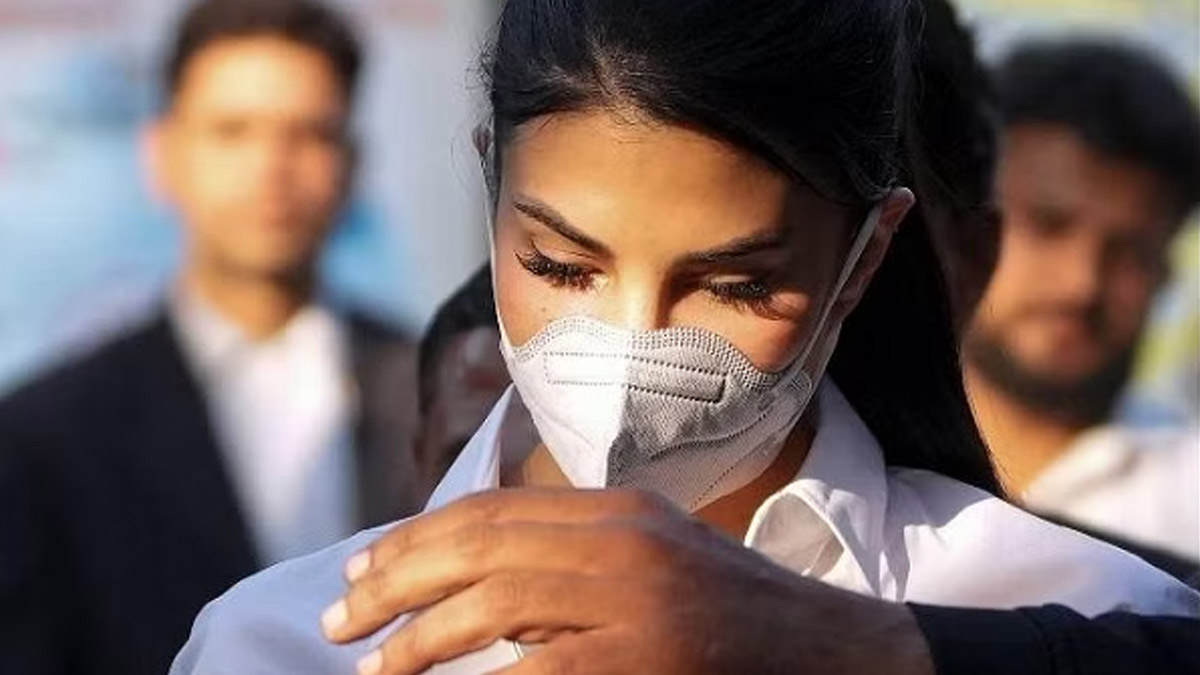 Bollywood actress Nora Fatehi had filed a defamation suit against Jacqueline Fernandez in connection with INR 200 crore extortion in which 'conman' Sukesh Chandrashekhar is the main accused.
In her plea, Nora's lawyers said, "Jacqueline Fernandes sought to criminally defame the complainant in order to destroy her career to further her own interests, since they are both working in the same industry and have similar backgrounds, amongst other reasons."
The defamatory case against Jacqueline is filed over the latter's written pleading before the court. She submitted that "she was being falsely implicated by the ED while celebs such as Nora Fatehi who had also received gifts from conman Sukesh Chandrashekhar had been made witnesses."
Ranga's Christmas teledrama abandoned due to SLRC DG's negligence!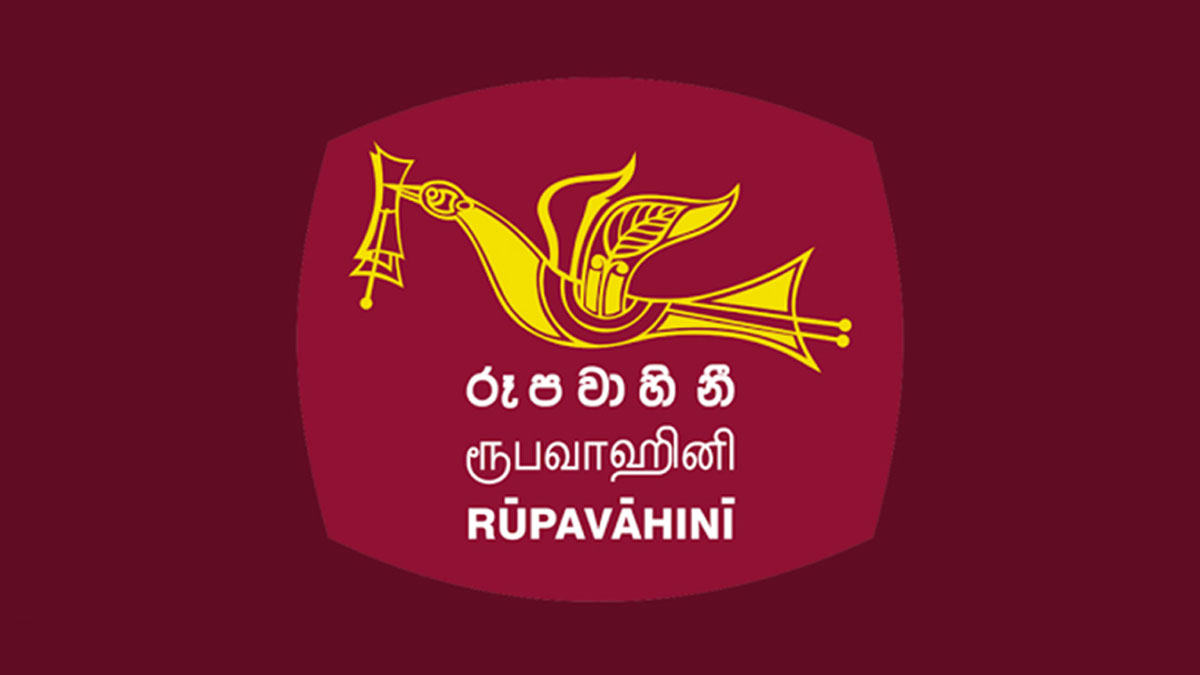 The filming of a Christmas-themed teledrama, which was to be created by award-winning veteran television programme producer Ranga Bandaranayake, had been abandoned due to the delay in Sri Lanka Rupavahini Corporation (SLRC) Director General Ajantha Senaviratne's giving approval.
SLRC sources said the director general has deliberately neglected to approve the relevant file.
This is said to be the first time in the history of the SLRC that filming of a teledrama has been abandoned due to the director general's failure to approve a file. Hence, SLRC employees said Ajantha Seneviratne has also made history as the first SLRC director-general to not approve a drama owing to his negligence.
However, there has been an allegation that Mr. Seneviratne has been given instructions to abandon the teledrama by a higher-up at the SLRC connected to the Sri Lanka Podujana Peramuna (SLPP).
Meanwhile, it was reported that during a meeting held on Christmas themed programmes, all the proposed programmes have been stopped and an order has been made that only the programmes created according to the wishes of Mr. Seneviratne should be produced.
It was reported that he has already started working with an external agency in this regard.
However, SLRC workers believe that the filming of the teledrama has been stopped in order to buy a teledrama from another party.
They said that this is a money making job.
Meanwhile, the SLRC administration has been accused of financial irregularities during the Australian cricket team's visit to Sri Lanka and the FIFA World Cup tournament.