UNP – SLPP to contest LG polls together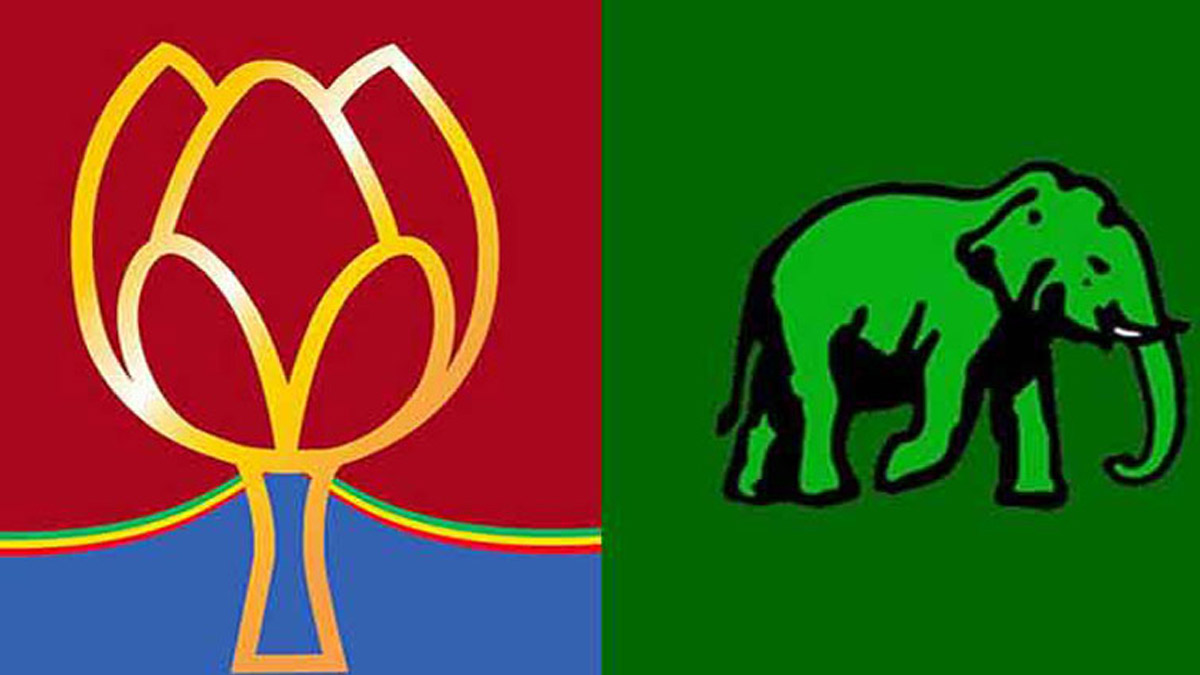 The United National Party will contest the upcoming Local Government Election together with the Sri Lanka Podujana Peramuna, said the UNP General Secretary on Tuesday (10).
The Sri Lanka Podujana Peramuna and the United National Party met for talks again on Tuesday (10) at the President's Office.
UNP General Secretary Palitha Range Bandara told reporters that the SLPP and the UNP decided to contest the Local Government Election together.
He said the matter was discussed with the district leaders.
He also said that discussions took place on which Local Government Institutions will be contested under the symbol of the Elephant, and which will be contested under the symbol of the Flower Bud.
He also added that an agreement was also reached with regard to using a common symbol for certain Local Government Institutions.
DON'T MISS
Law College entrance exam fee increased
India wins 1st ODI against SL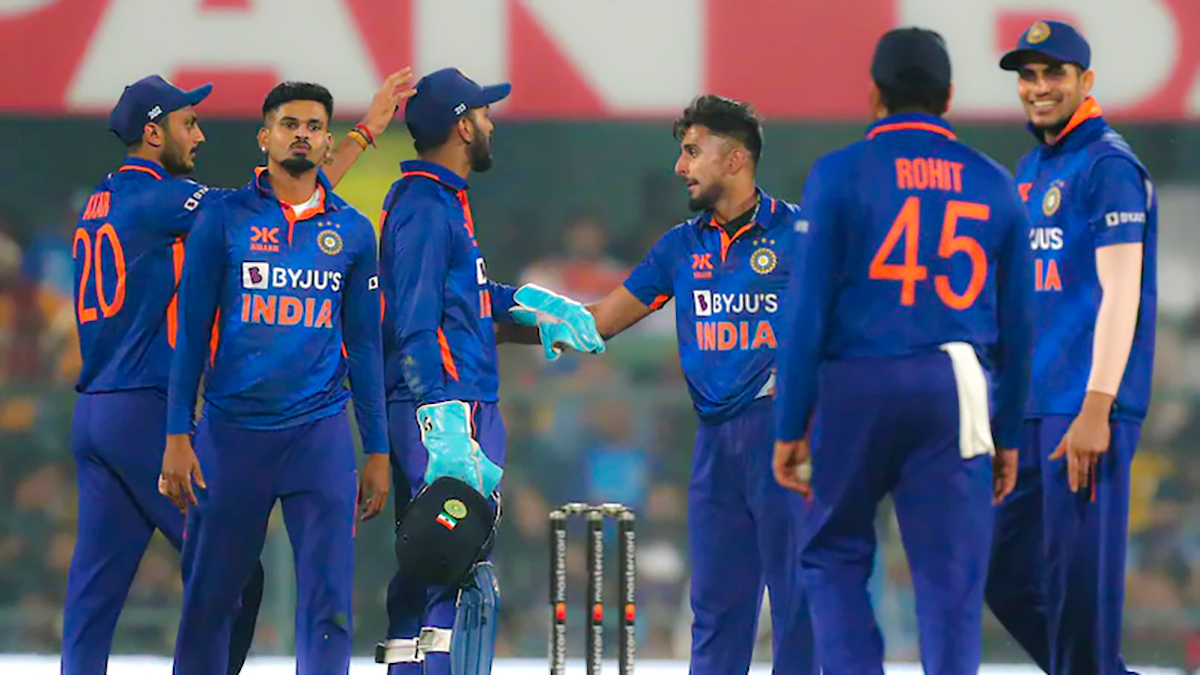 India completed a clinical victory over Sri Lanka in the first match of the 3-game series in Guwahati this evening (10).
India secured a win by the margin of 67 runs where Virat Kohli and Umran Malik headlined the show.
The onset of 2023 could not have been more auspicious for India as Virat Kohli opened his account with a century and captain Rohit Sharma played a blazing 83 on his return to international cricket after being out of action due to thumb injury.
Openers Shubman Gill and Rohit Sharma started off in rather aggressive fashion after being sent to bat first and raked up runs at a rapid rate and by the time that first wicket fell, India had already notched up more than 140 runs at the 19th over of the game.
India captain Rohit Sharma, picked up where he had left with a spirited half century, and scored 83 runs. Sharma would have been ruing the fact that he was not able to convert this into a century, which could have been his first since 2020.
Dasun Shanaka put up an impressive batting display with an unbeaten 108.
Canada imposes sanctions on 4 including Mahinda & Gota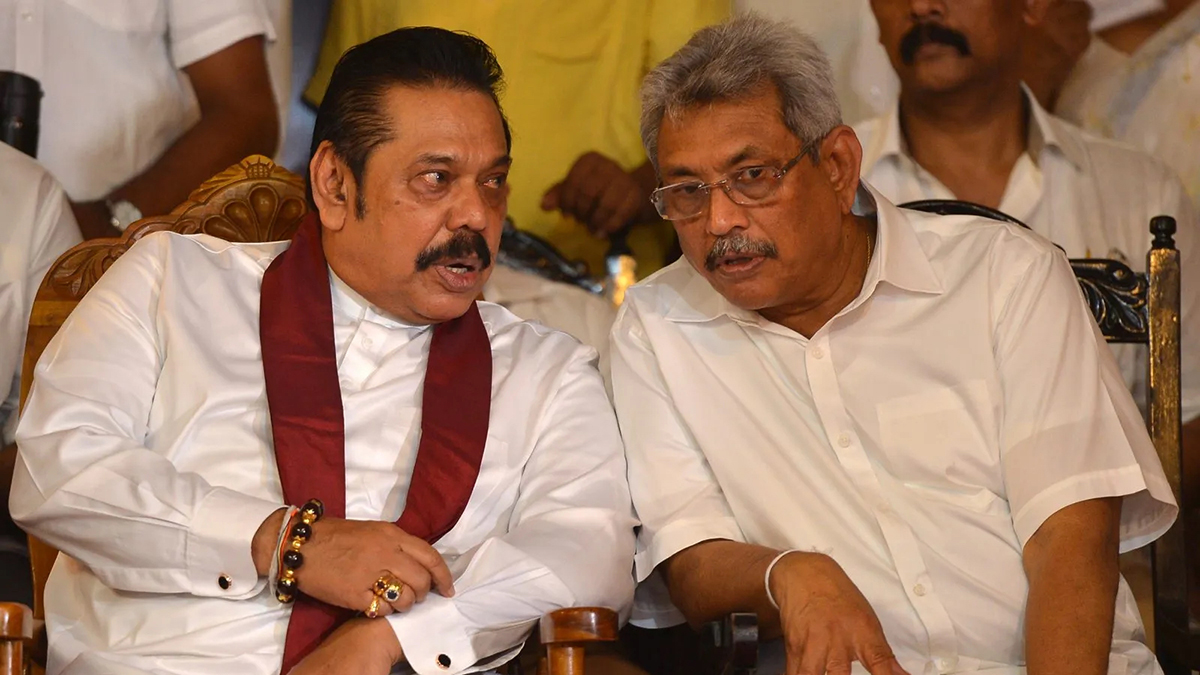 Canada has imposed targeted sanctions on four Sri Lankans including two former Presidents.
Accordingly, former Presidents Gotabaya Rajapaksa and Mahinda Rajapaksa as well as Staff Sergeant Sunil Ratnayake and Lieutenant Commander Chandana Prasad Hettiarachchi face sanctions.
A statement from the Canadian government said Foreign Affairs Minister Mélanie Joly, Minister of Foreign Affairs, announced Canada imposed targeted sanctions under regulations pursuant to the Special Economic Measures Act against four Sri Lankan state officials responsible for gross and systematic violations of human rights during armed conflict in Sri Lanka, which occurred from 1983 to 2009.
The statement further said, "The regulations pursuant to the Special Economic Measures Act impose on listed persons a dealings prohibition, which would effectively freeze any assets they may hold in Canada and render them inadmissible to Canada under the Immigration and Refugee Protection Act."
New political alliance under helicopter symbol to be unveiled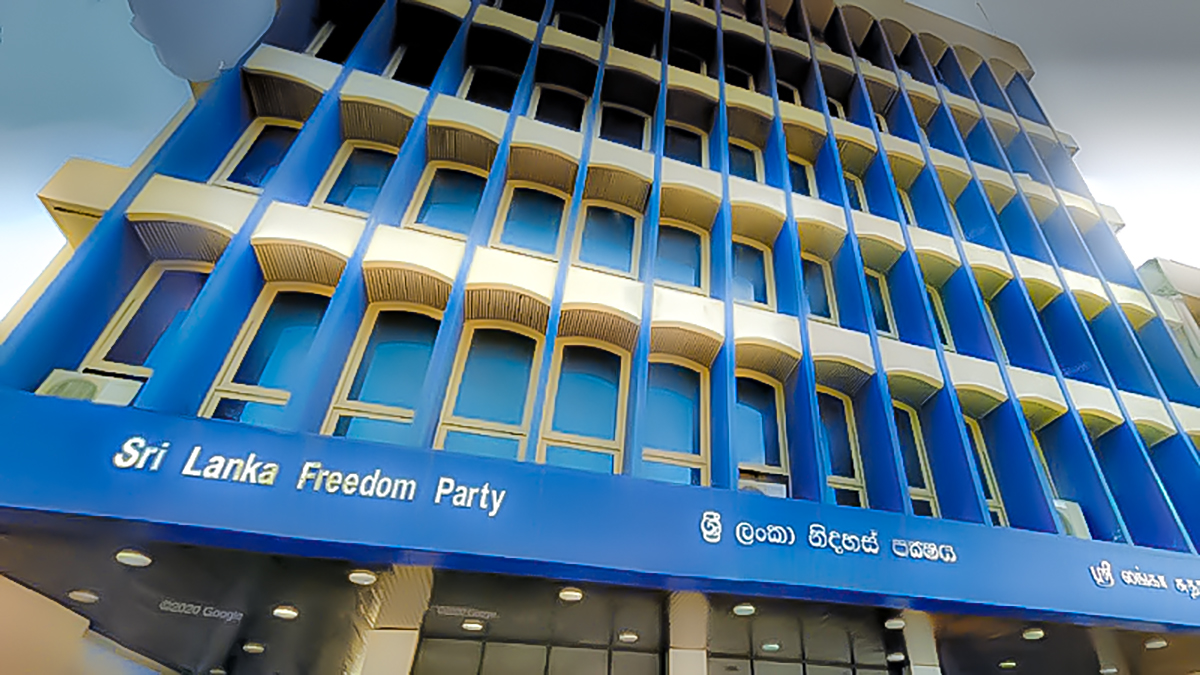 It is reported that the unveiling of the new alliance to compete in the local government elections will take place tomorrow (11) at 3.30 pm at the Sri Lanka Freedom Party (SLFP) headquarters in Darley Road, Colombo.
The alliance formed by the Sri Lanka Freedom Party (SLFP), the Freedom People's Congress and the Uttara Lanka Sabagaya (ULS) is to contest under the 'Helicopter' symbol, SLFP Press Secretary Mr. Thisara Gunasinghe says.