Peradeniya lecturers return to work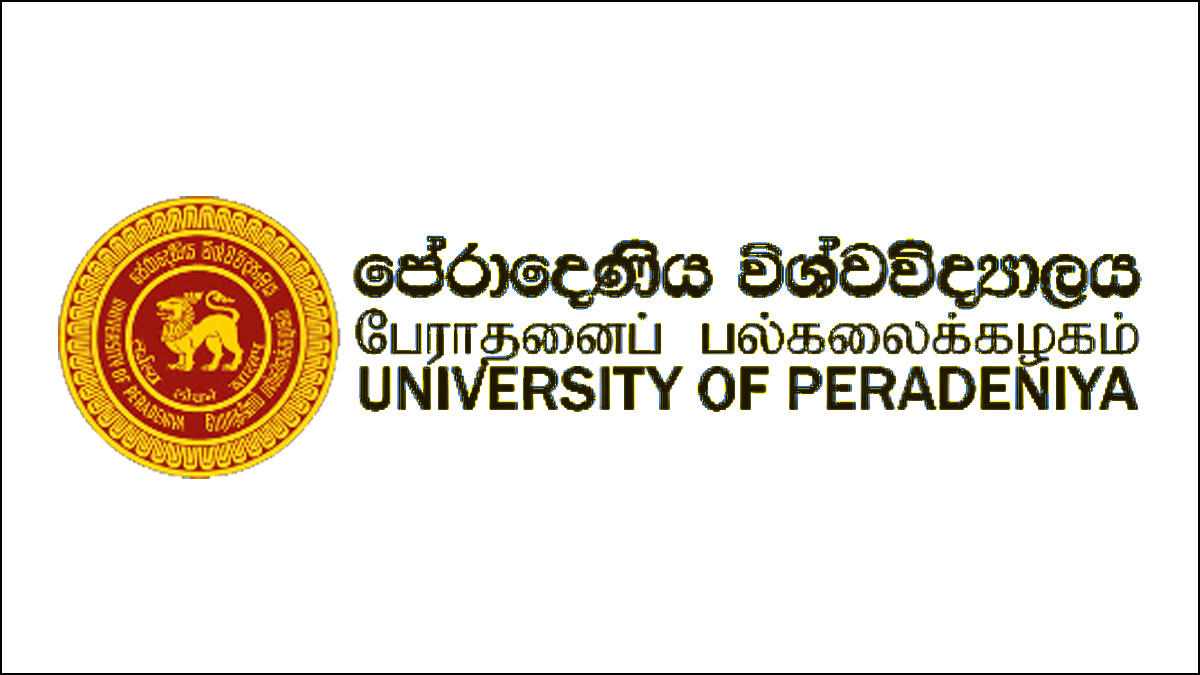 The Peradeniya University's Faculty of Arts Lecturers Association said the studies at the faculty will resume from today (19).
The lecturers of the University recently withdrew from their duties in protest of the attack on former Vice Chancellor of the University Professor Athula Senaratne and his son.
Accordingly, the lecturers withdrew from all duties including examination duties from the 13th.
DON'T MISS
Messi says he will not retire
China School Uniform Donation; Scheduled to arrive on Jan. 6th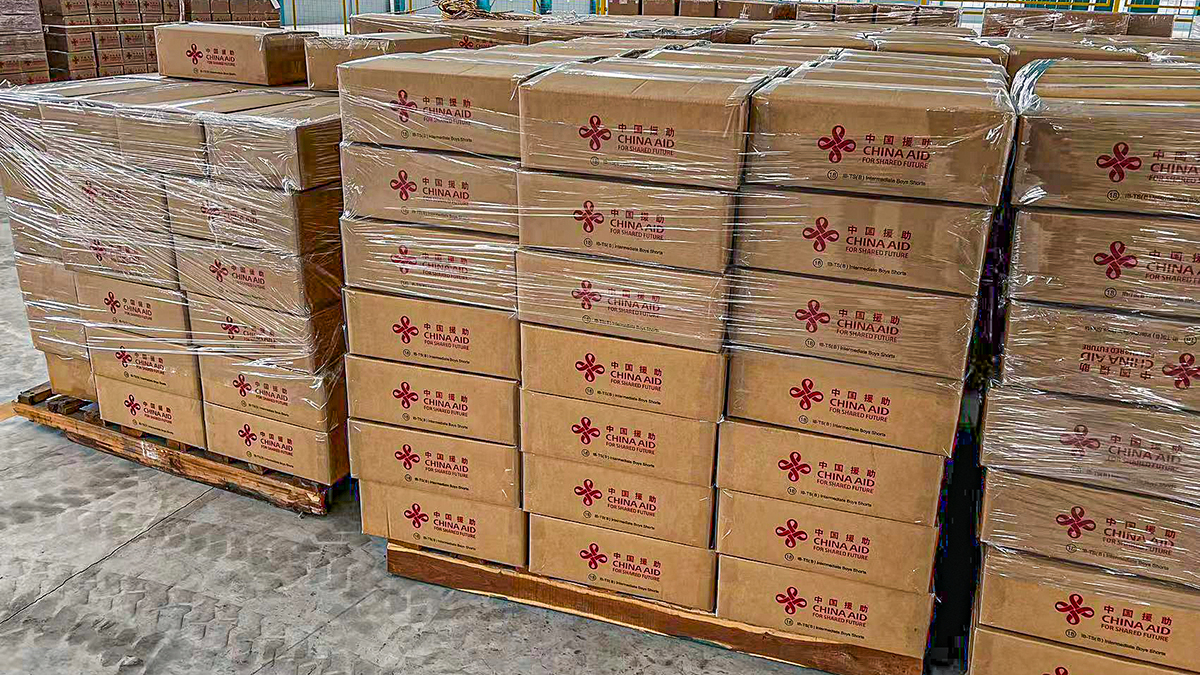 The Chinese Embassy in Colombo said in a tweet that China is going to donate 5 billion rupees (RMB 90 million) of school uniforms to cover 70% of the school uniform needs of Sri Lankan students.
It further states that everything is ready to send the first batch of ready-made clothes from China to Sri Lanka.
The stock of uniforms is scheduled to arrive at the port of Colombo on January 06.
Accordingly, the items included in the first ready-made clothing stock are as follows.
Shirt/Frock- White, 2374427.5 meters
Trouser-White, 350031.5 meters
Trouser-Blue, 150003.5 meters
Robe-Orange, 138134 meters
Power cut schedule until Friday announced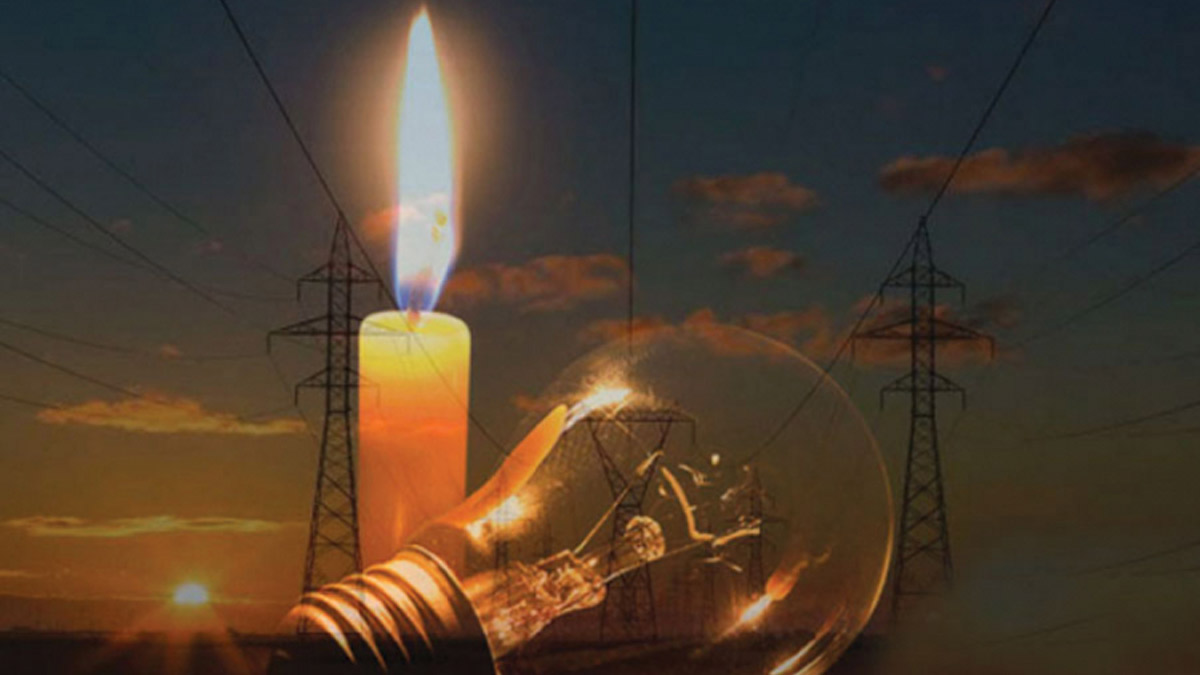 The Public Utilities Commission of Sri Lanka (PUCSL) today approved a two hour and 20 minutes power cut until Friday (23).
Accordingly, the areas that come under A, B, C, D, E, F, G, H, I, J, K, L, P, Q, R, S, T, U, V and W will experience a one-hour power cut during the day and one hour and 20 minutes at night.
Below is the schedule released by the Public Utilities Commission of Sri Lanka (PUCSL).
Outgoing UN representative Hanaa Singer calls on the President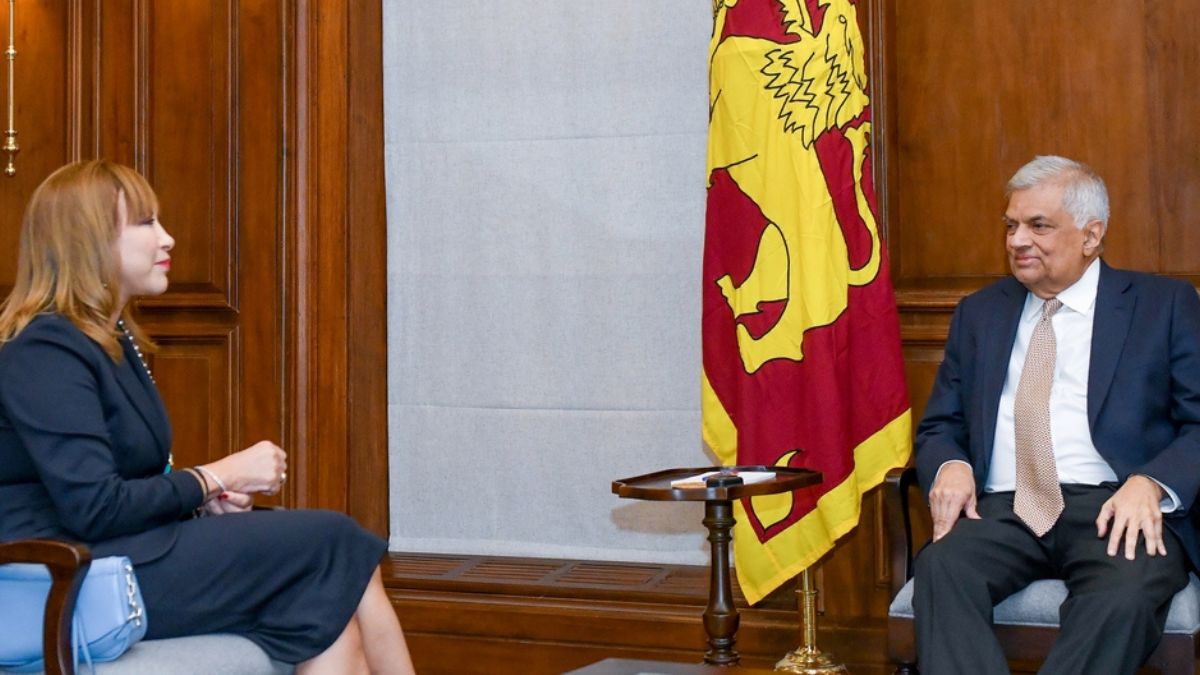 Resident Coordinator of the United Nations in Sri Lanka Hanaa Singer has called on President Ranil Wickremesinghe.
Hanaa Singer is vacating her post upon completion of service in Sri Lanka.
The President engaged in cordial discussion with Singer today (19) and thanked her for the services she rendered to the country and wished her the best of luck in all future endeavours.
Hanaa Singer served as the Resident Coordinator of the United Nations to Sri Lanka since the 7th of September 2018.