US keen to further strengthen ties with SL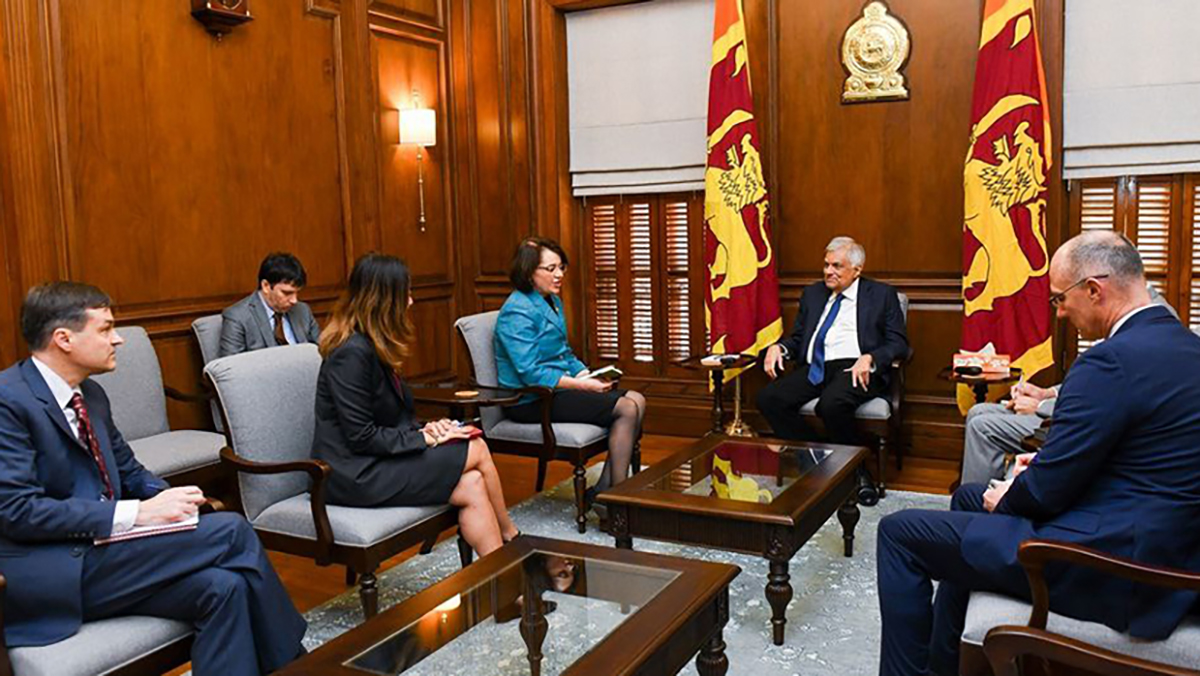 The United States values Sri Lanka's partnership and is keen to further strengthen ties between the two countries through a broad array of partnerships, said Rear Admiral Eileen Laubacher, Senior Director for South Asia, National Security Council.
This was revealed by Ms. Laubacher while she met with President Ranil Wickremesinghe this morning (11) at the Presidential Secretariat.
During the meeting, the Rear Admiral expressed her government's appreciation for the recovery efforts undertaken by President Wickremesinghe in regard to the economic crisis in the country.
President Wickremesinghe outlined the government's economic plans including the economic reforms being undertaken.
The President also discussed maritime matters, including the increased efforts by the Government to crack down on the narcotics trade.Ms. Laubacher also met Senior Advisor to the President on National Security and President's Chief of Staff Mr. Sagala Ratnayaka following the meeting with the President.
11.01.2023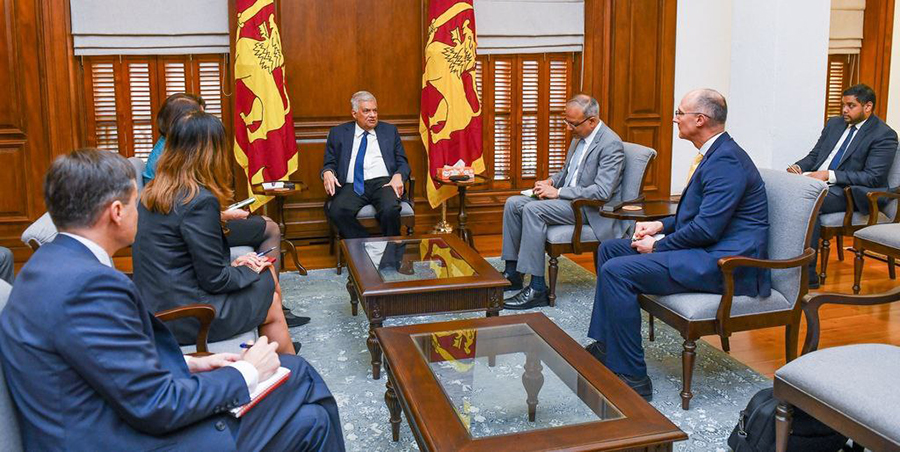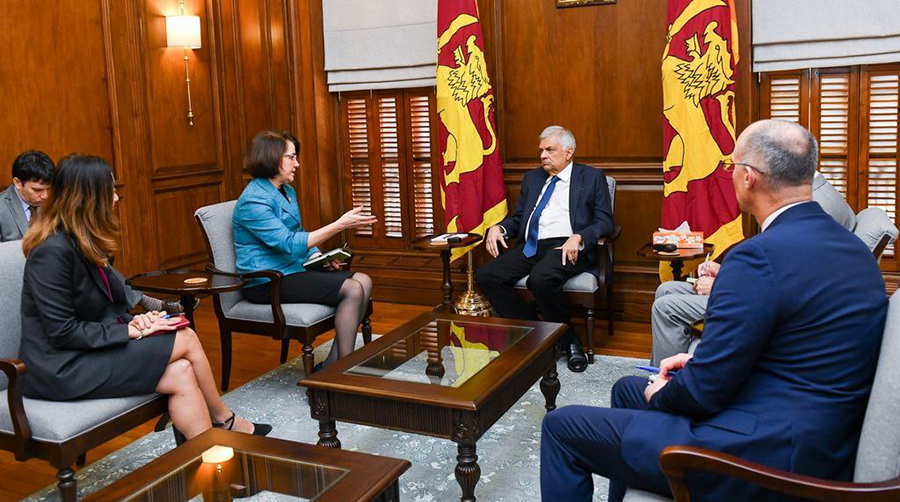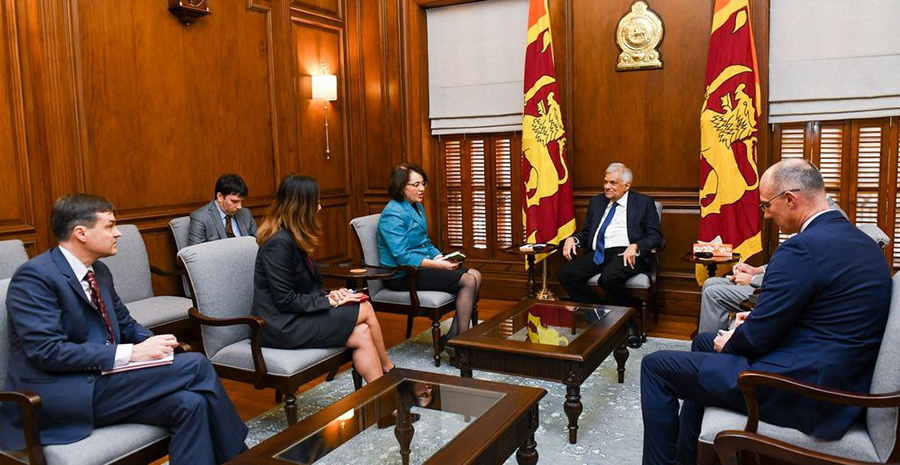 DON'T MISS
Steven Twig pays courtesy call on the Premier
MR permitted to travel overseas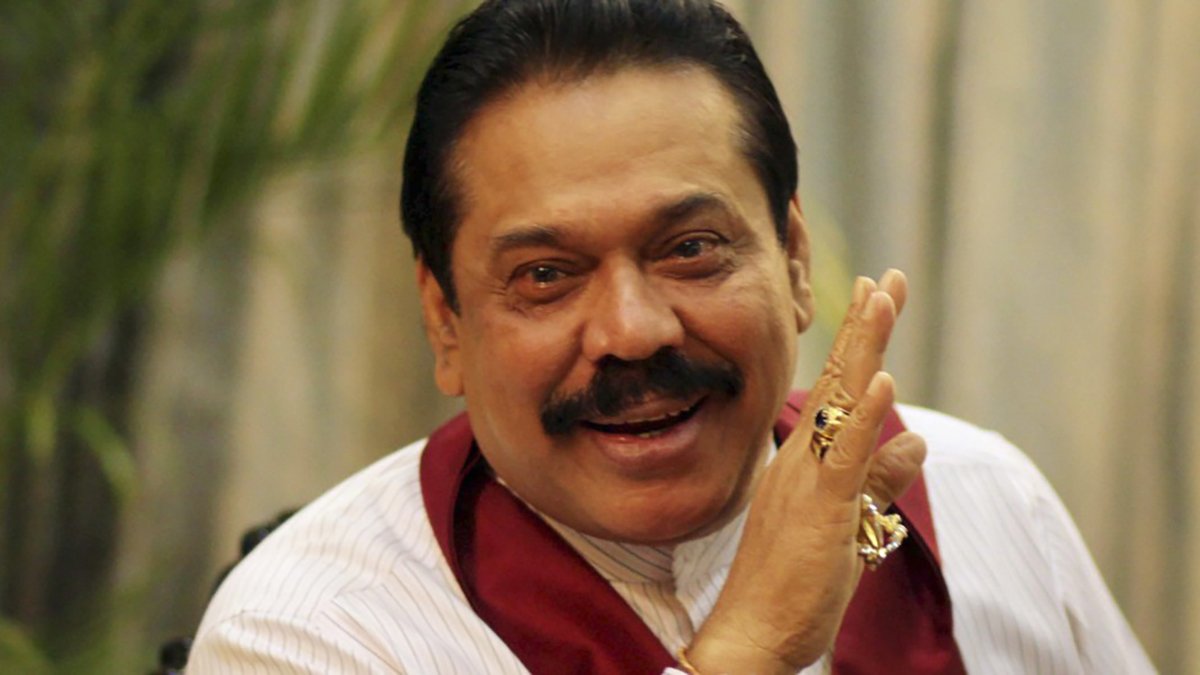 Fort Magistrate – Thilina Gamage today (11) permitted former President Mahinda Rajapaksa to travel overseas for 10 days from Jan. 20 – 30.
The CID informed the court that Mr. Rajapaksa received the approval of the Attorney General to travel overseas under two conditions.
A foreign travel ban was imposed on 17 persons including the former President by the Fort Magistrate over a group of SLPPers brutally assaulting protestors at Galle Face on May 09.
Kaushalya Nawaratne to be elected new BASL president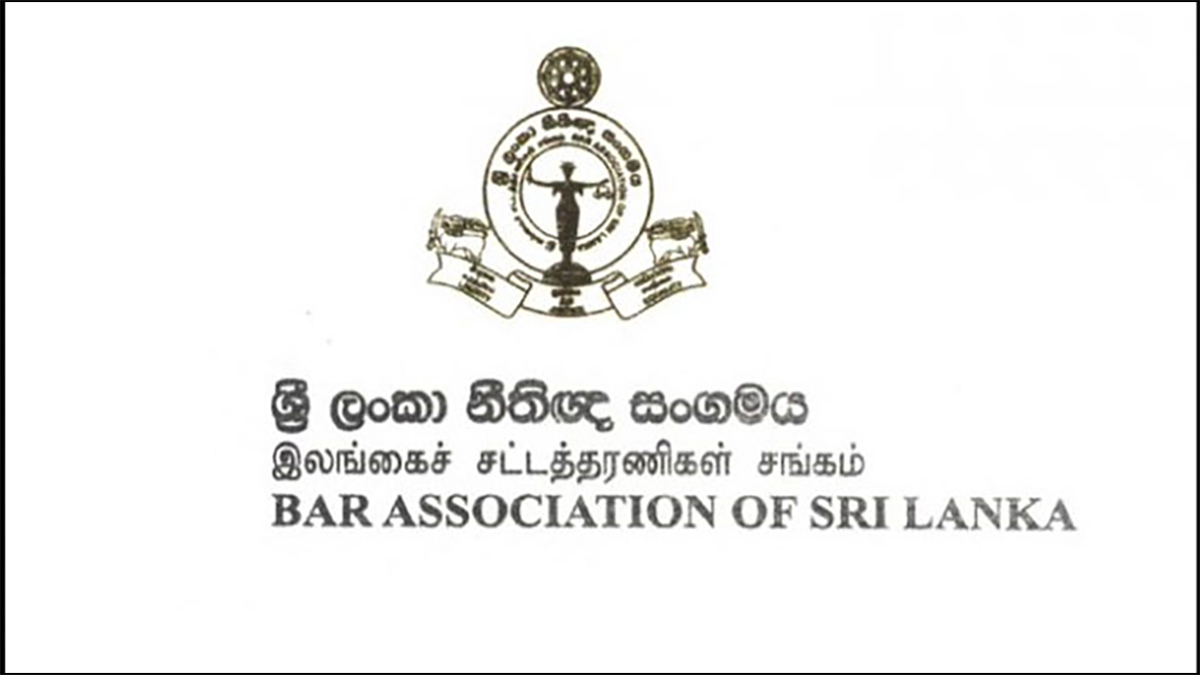 Nominations were accepted today (Jan 11) for the election of a new president and secretary for the Bar Association of Sri Lanka (BASL) for the 2023/2024 term.
It is learned that Attorney-at-Law Kaushalya Nawaratne would be elected as the BASL president and Attorney-at-Law Isuru Balapatabendi as BASL secretary.
Nawaratne and Balapatabendi would be elected as the BASL has not received any other nominations for these two positions.
Court calls for arrest of Borelle Sirisumana Thera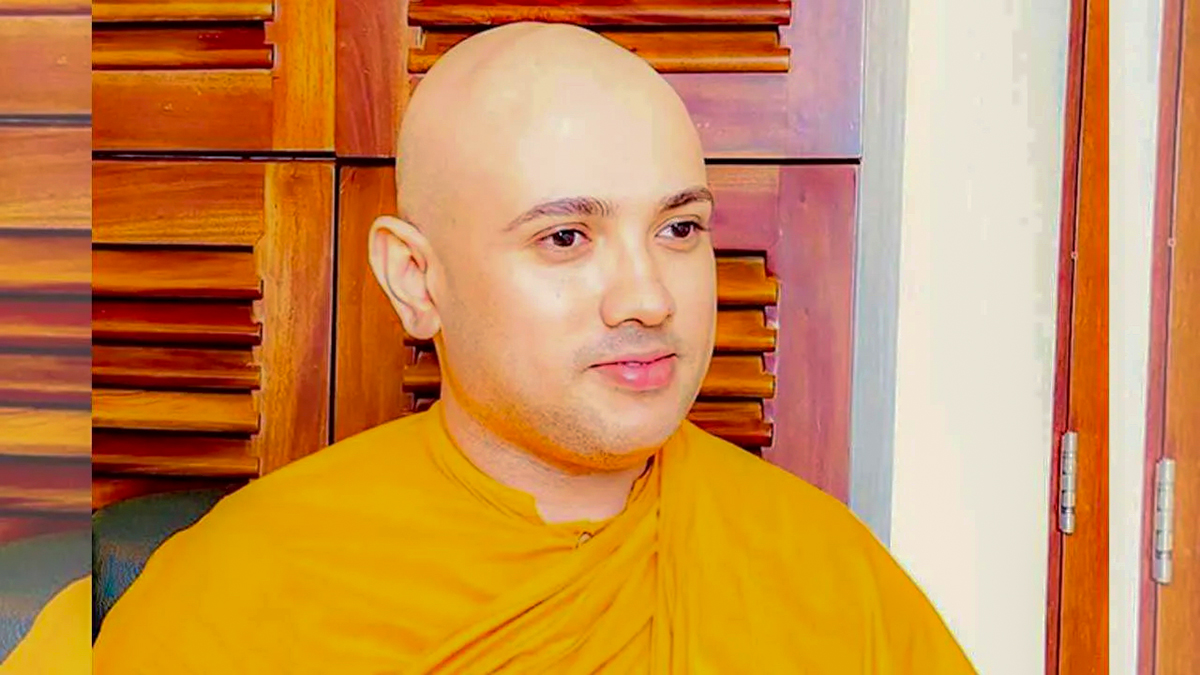 Fort Magistrate Thilina Gamage today (11) ordered to arrest Ven. Borelle Sirisumana Thera and produce him before courts.
The Thera, who is currently on bail over the infamous Thilini Priyamali fraud case, had been absent when the case was taken up at the court today.
Other suspects of the case including Priyamali and Janaki Seneviratne appeared before the court.