2,000 liquor licenses given to MPs: Dullas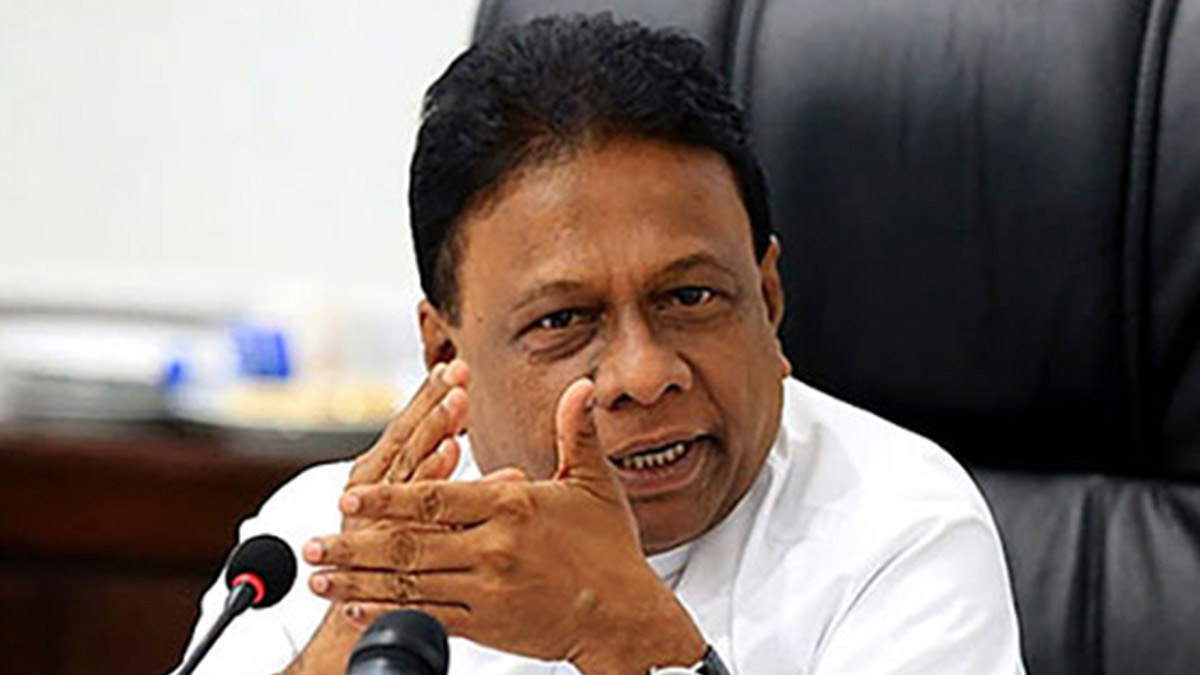 Current and former members of parliament own more than 2,000 liquor stores out of the 4,910 registered liquor stores in the country, MP Dullas Alahapperuma said.
Speaking at a news briefing of 'Nidahasa Janatha Sabha' yesterday (26), the MP said the country's policy makers have become liquor dealers and drug dealers.
"Therefore, the authorities should inspect the houses of drug dealers instead of checking the bags of school children," he said.
He also said that he will never hesitate to reveal the names of these people.
"I am not involved in this sin. I will expose all this information at the correct time. As media organizations and as investigative journalists, I invite you to correct me if I am wrong. If not, proceed based on this information. I will join with you to reveal all the information," the MP said.