12 undergrads at Pera Uni. suspended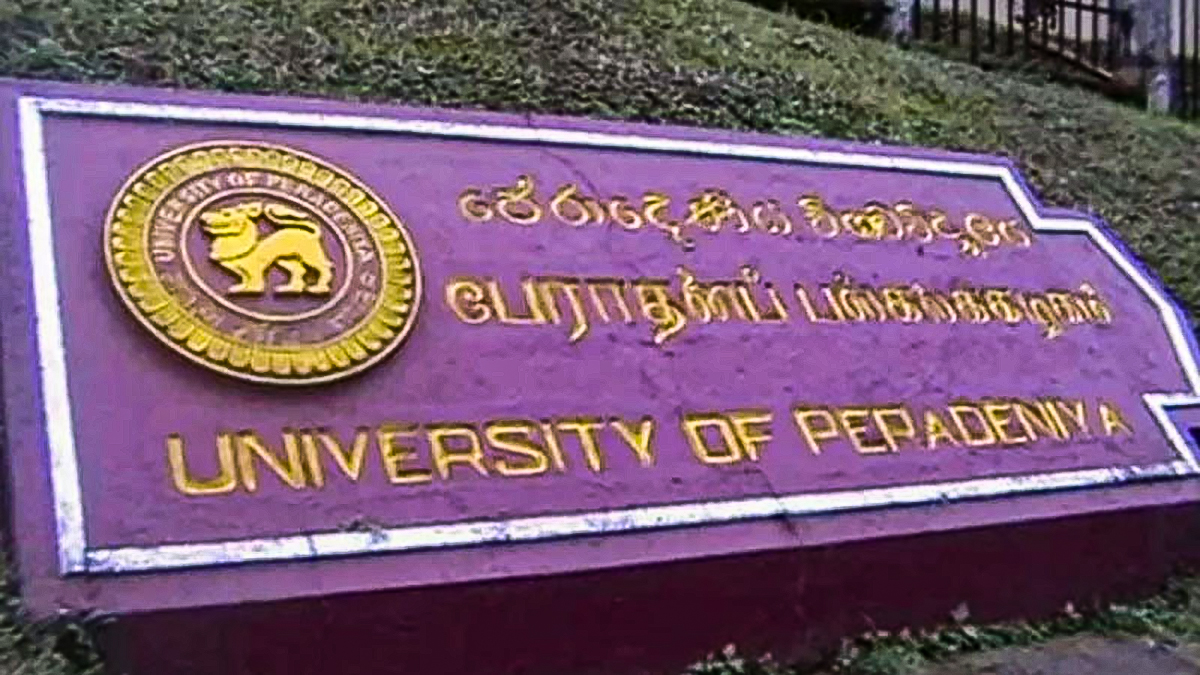 12 students at Peradeniya University were suspended, pending investigations, for allegedly assaulting former Vice Chancellor Prof. Athula Senaratne, according to the University Administration.
Deputy Vice Chancellor – Professor Terrance Mudajith of the University of Peradeniya said the suspension came following an investigation into the incident of the attack on the former Vice Chancellor Professor Atula Senaratne and family members at his residence within the Peradeniya Campus.
Noting that the names of the undergraduates has been handed over to the police, Prof. Mudajith also said that an Committee has been appointed by the Vice Chancellor to further probe into the incident.
Police have been requested to take further action under the Penal Code.