Rs.200mn spent to distribute Indian donations!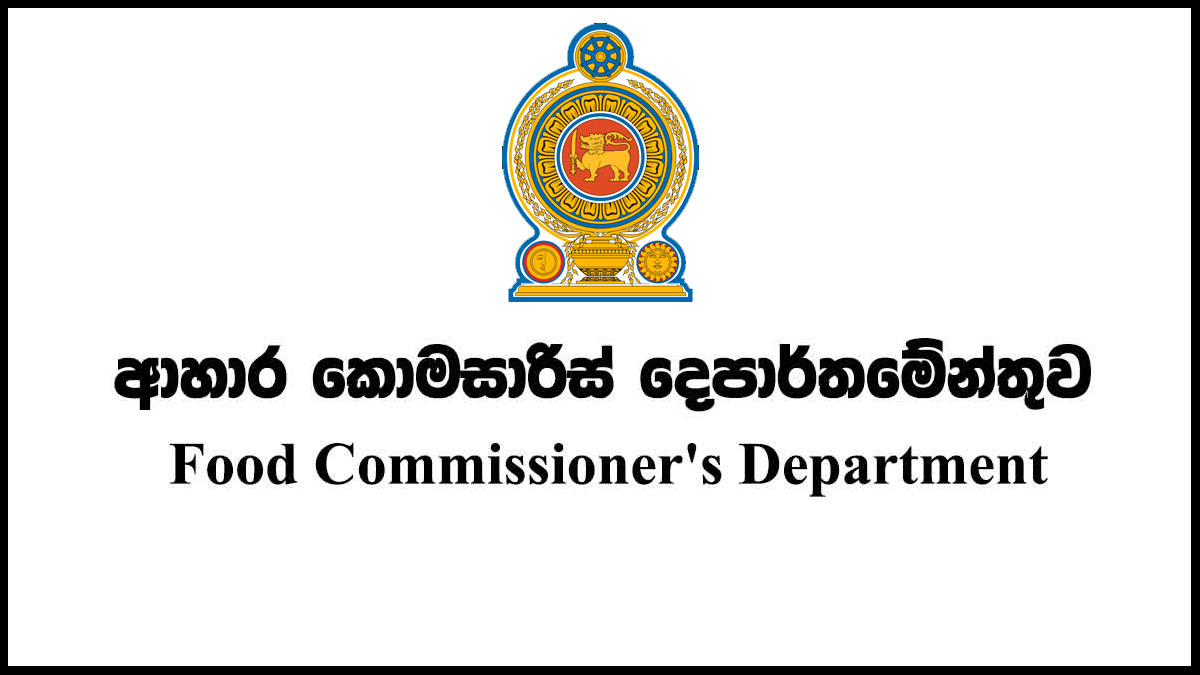 The Food Commissioner's Department is spending nearly Rs.200 million to distribute essential items including food and medicines received as donations from India, the United Rice Producers Association alleged.
Its President Mudith Perera said five or six rupees more per kilogram has been paid than the standard prices charged for the transportation of one kilogram of rice.
More than Rs.180 million had been paid for the rice transported so far.
Tenders were called on June 15 to distribute 40,000 metric tons of rice, 450 metric tons of milk powder, and 4.6 metric tons of medicines received from India on two occasions in June.Three companies have come forward as contractors. One of them had requested Rs.50 to transport one tonne per kilometer and he has been removed. The remaining two who had offered to charge only Rs.35 were selected.
Mr. Perera said that those two companies are not transport companies but rice mills owners. One mill has only one lorry that can carry 20 tons, while the other mill has only lorries that can carry less than 10 tons.He said while Sathosa and Cooperative Societies have lorries, the tender had been offered to the two companies at almost twice the existing price ignoring standard requirements.
District secretaries buy paddy from farmers and pay between Rs.6-8 per kg to transport rice and fertiliser per one kilometer.
Mr.Perera said a 20-ton lorry charges between Rs.5 and 7 to transport a kilogram of rice from Colombo to Ampara, Polonnaruwa and other areas.
However, he said the Food Commissioner's Department has paid nearly Rs.240,000 for the lorry that transported donated rice to Ampara.