Keheliya goes to India to buy medicine from unregistered company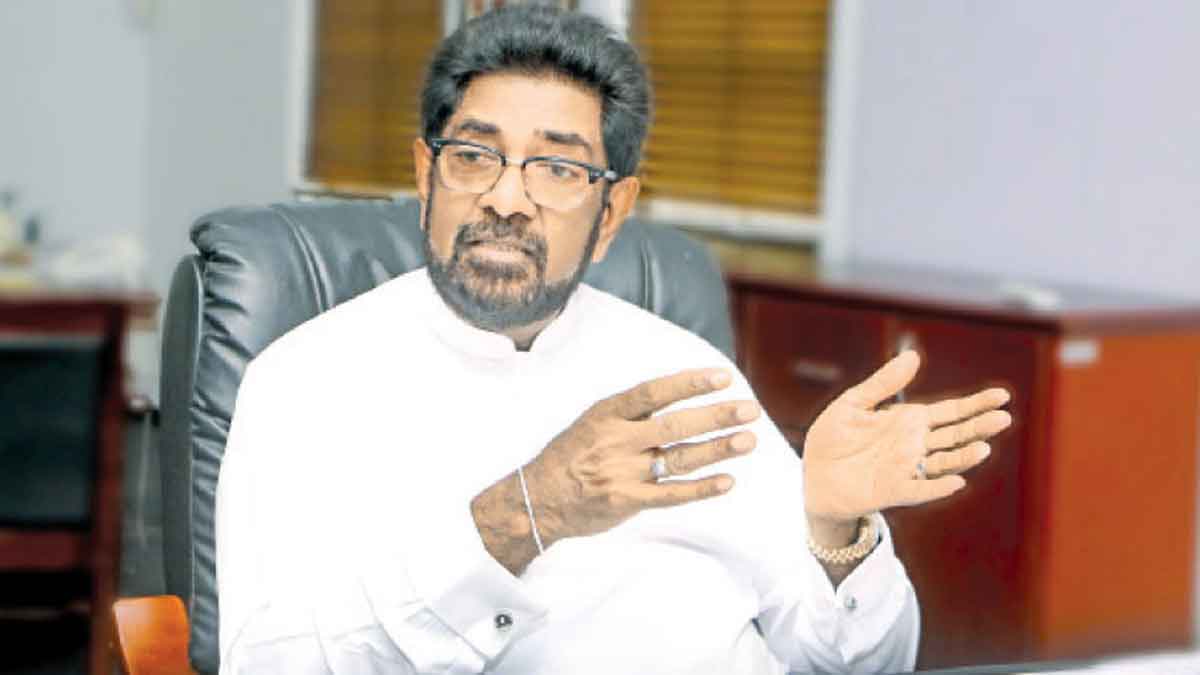 The Health Ministry has obtained the Cabinet approval to import 28 medicines, which are not registered at the National Medicines Regulatory Authority (NMRA), from an Indian company outside the procurement process.
Health Minister Keheliya Rambukwella and the Chief Executive Officer of the NMRA have left for India yesterday (21) for the preliminary work of importing medicines from this company.Internal sources at the ministry said the entire cost of the visit has been borne by the Indian company.
It is also revealed that an amount of USD 46 million received under the Indian credit facility is to be used to purchase these medicinal drugs.
The health sector is faced with a serious crisis due to the shortage of essential medicines.Meanwhile, Health Minister Rambukwella has stated in a report presented to the Cabinet on October 25 that there are insufficient stocks of 151 types of essential medicines, 5,268 items including surgical equipment, 850 chemicals and 18 radioactive materials.Therefore, the Cabinet has been informed that a private company in India has agreed to supply the necessary medicines for three months.
The drugs produced by the company in question are not registered with the NMRA, and the manner in which the company was selected is also not mentioned in the Cabinet paper.
Permission has been sought to purchase medicines from several other companies as well.
Although the Health Minister has informed the Cabinet that the State Pharmaceuticals Corporation of Sri Lanka has given approval to these medicines, the medicines used in Sri Lanka are approved by the NMRA.
Since the proposed supplier has been selected on the basis of urgency, the Finance Ministry has informed that the price and the quality of medicines should be discussed.
After receiving approval for that Cabinet paper, the Health Minister had again presented a Cabinet paper on December 5 to buy medicines from another company.
The Cabinet paper has been submitted for the import of pharmaceuticals from a private company located in Chennai, India. Accordingly, 28 types of medicines are to be imported. This company's drugs are not approved by the NMRA.
Meanwhile, an Indian Credit Facility Coordinating Unit has been established at the Finance Ministry to import medicines using the credit facility. It has also been backed by the Indian High Commission.
The Health Ministry has informed the Cabinet that more than 1,000 files have been submitted for obtaining medicines, and it has taken a long time to get the approval.