Another three arrested over kidney racket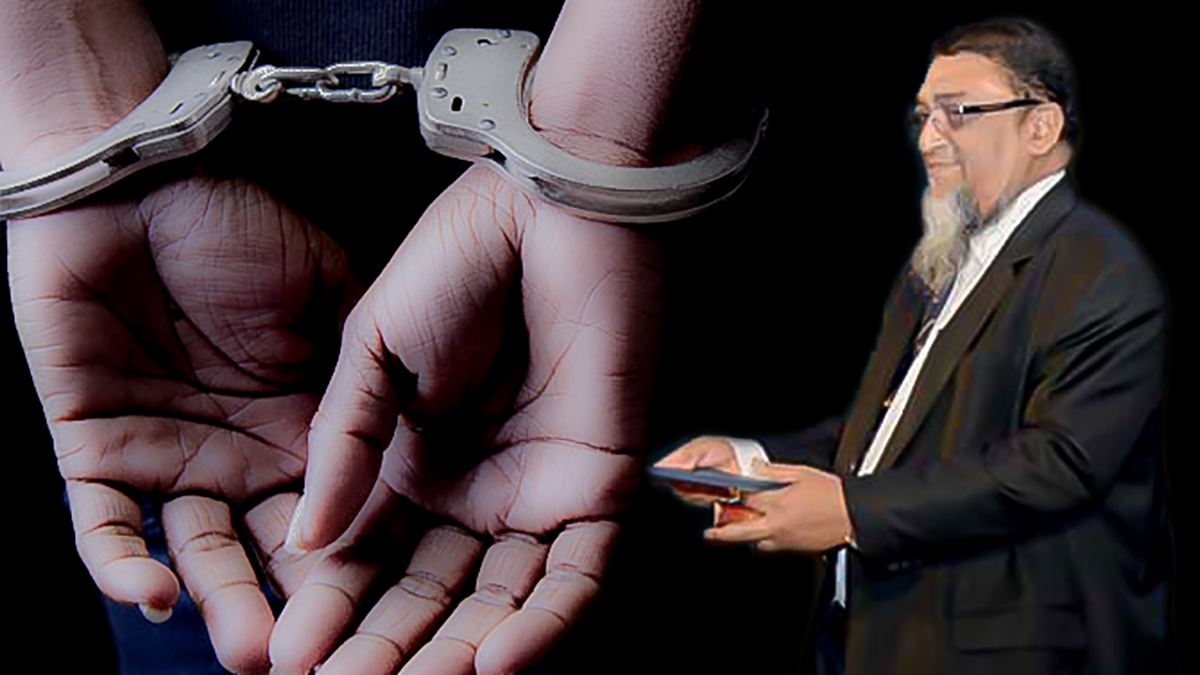 Three persons including two Grama Niladharis have been arrested by the Colombo Crimes Division (CCD) in connection with the alleged kidney racket at the Western Hospital in Borella.
The CCD said a chief broker who supported the smuggling and two Grama Niladharis who forged documents were among the arrested.
The chief broker was arrested from Armour Street while the Grama Niladharis were arrested from Rajagiriya and Kaduwela.
The Grama Niladharis belong to Kolonnawa and Sri Jayawardenepura jurisdictions.They have taken an amount of Rs.20,000 to prepare a fake certificate of residence.The hospital has paid an amount of around Rs.100,000 to Rs.150,000 to the broker for each person who offers to donate a kidney.
The CCD has so far arrested four people in connection with this smuggling.Although it has been revealed that a police officer was also involved in this racket, the police have not yet taken any action against him.
It was reported that the Attorney General's Department has also questioned why Professor Rezvi Sheriff, the owner of Western Hospital, has not been arrested yet.
It has now been revealed that one of the six people who complained to the police about the non-payment of money after donating their kidneys has donated his kidney to Professor Sheriff.
DON'T MISS
Love affair behind murder of STF sergeant!
Overseas travel ban on Cabraal extended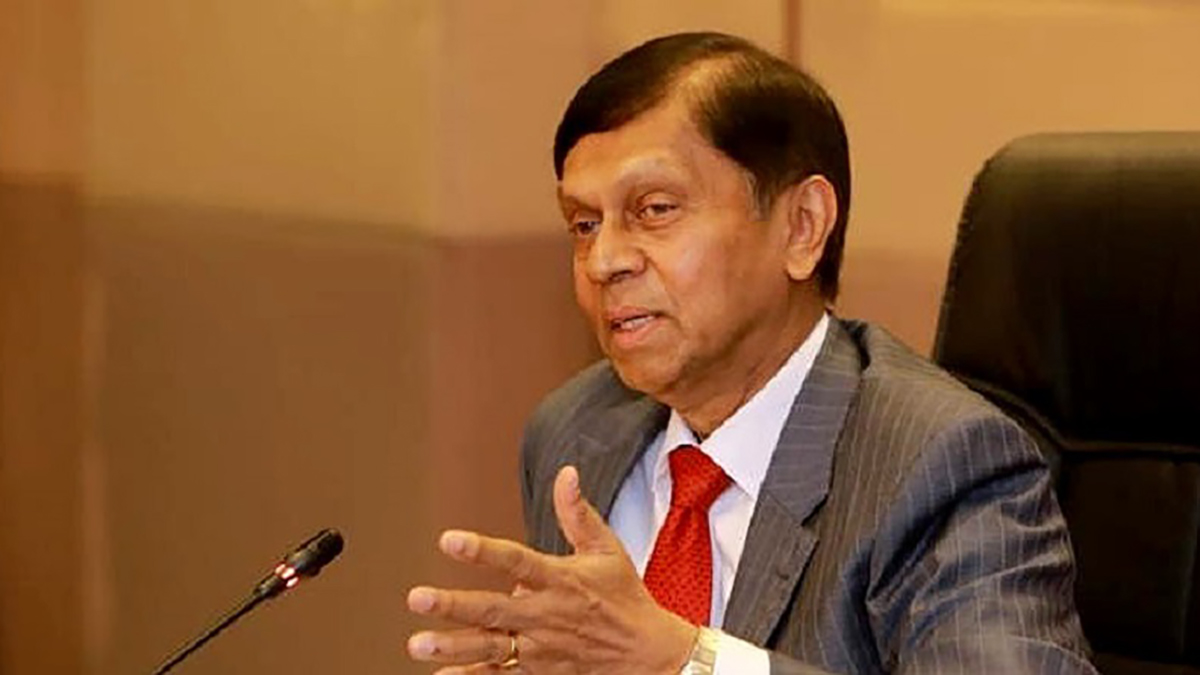 The overseas travel ban imposed on Former Central Bank Governor Ajith Nivard Cabraal was extended to Feb. 16.
Taking up the case, Colombo Additional Magistrate Harshana Kekunawela today (17) issued the order when a private complaint filed by Former Provincial Governor Keerthi Thennakoon was taken up for consideration.
Counsel appearing for the Former Provincial Governor filed a preliminary objection in court, and counsel for Ajith Nivard Cabraal was ordered to file objections with the court on the 16th of February.
Hypocrisy at its finest – Chinese embassy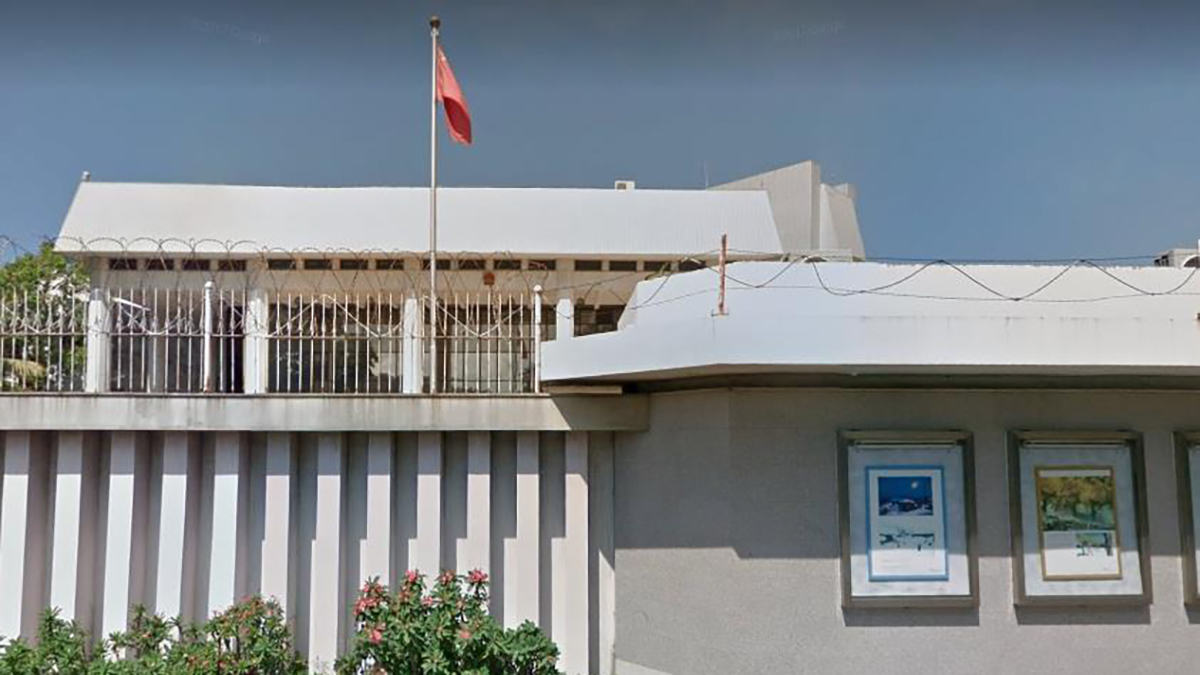 In a media release, the Chinese embassy in Sri Lanka has called the US ambassador in Colombo for her blaming China as a "spoiler" to the island's negotiation with the IMF during her recent interview with a UK television program.
The media release states :
"China, China, China!", our US colleague starts chanting this infamous mantra and blaming China as a "spoiler" to the island's negotiation with the IMF during her recent interview with a UK television program on Sri Lanka's debt issue. Before her baseless accusing and lecturing, our US colleague should have at least asked herself: Who is the single largest shareholder of the IMF with a veto power over major policy decisions? Who is keeping printing US dollar, with more than $3 trillion in 2020 alone? Who are those private creditors owning 40% of Sri Lanka's total external debt stock with the highest interest rates? Who sued Sri Lanka in its federal court immediately after the island's default?
The public may also like to know how the US have walked the talk to help the Sri Lankan people when they have already received 10000 MT of rice, 9000 Liters of diesel, 5 billion LKR of medicines and 3 million fabric meters of school uniform materials gifted by China? They may also question what are the political pre-conditions of US Aid, while being assured by China's "No strings attached" commitment and practice.
Isn't it hypocrisy at its finest for our US colleague to play the blame game instead of a self-examination? After all, why didn't the US take decisive actions in the IMF for a more comfortable solution for Sri Lanka or extend grant to the island with the rocket amount of US dollars they print every year, instead of sowing discord between China and Sri Lanka? Both Chinese and Sri Lankan people are wise enough to judge without any foreign lecturing who is the spoiler of our development.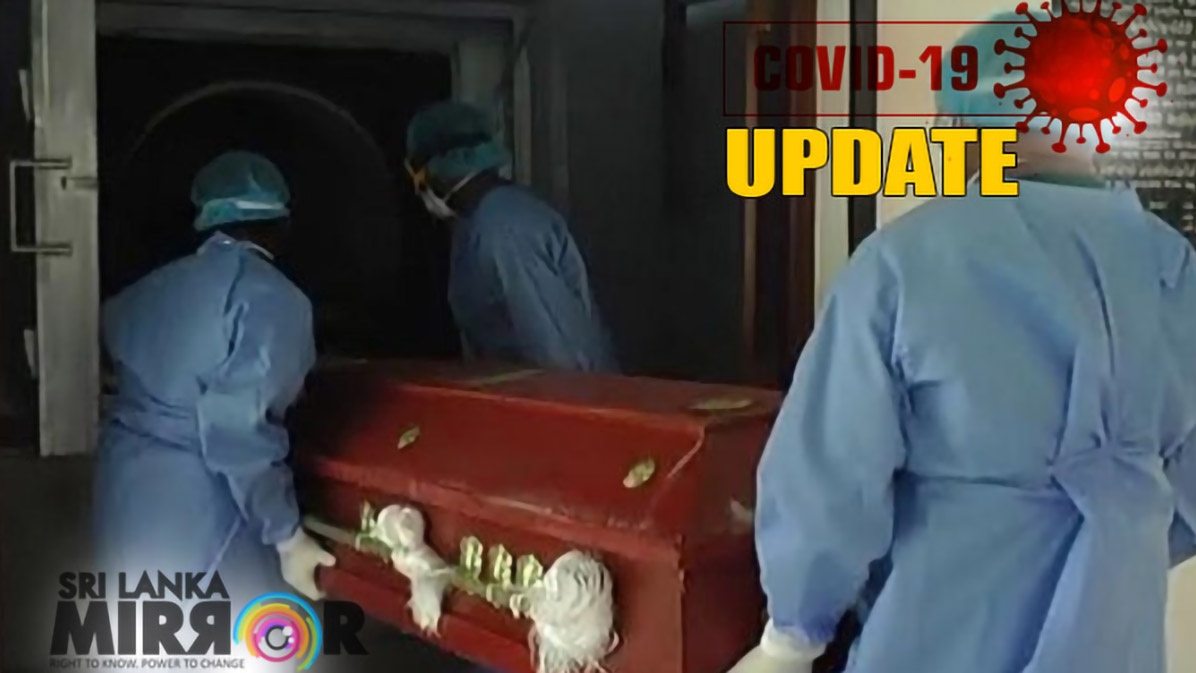 One more COVID-19 death was confirmed yesterday (16) by the Director-General of Health Services.
Accordingly, the current COVID-19 death toll is at 16,824.