Thai princess collapses from heart condition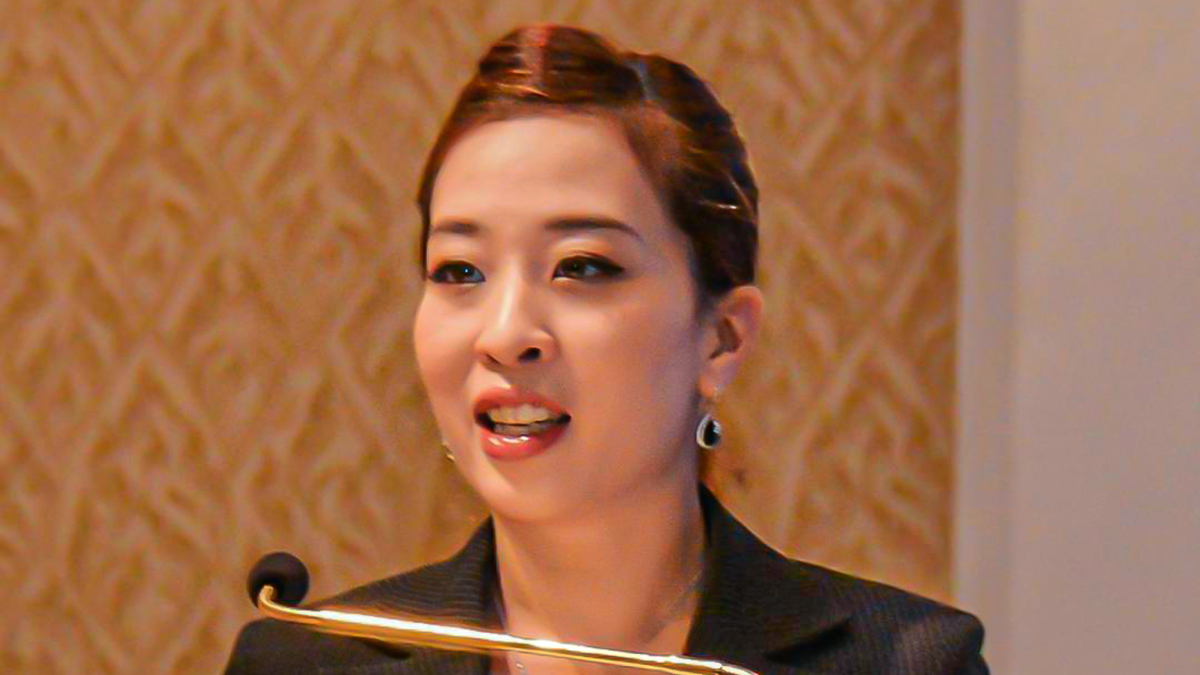 The Thai King's eldest daughter collapsed from a heart condition on Wednesday evening, Thailand's royal palace says.
Princess Bajrakitiyabha, the eldest daughter of King Vajiralongkorn, collapsed while training her dogs north-east of Bangkok, the palace said.
The 44-year-old was taken to a nearby hospital, then taken by helicopter to Bangkok, where she is being treated.
The palace described her condition last night as "stable to a certain extent".
Medical bulletins from the royal palace in Thailand are typically vague and cryptic, and from the single statement issued about Princess Bajrakitiyabha, it is difficult to gauge how serious her condition is, says the BBC's Jonathan Head in Bangkok.
The statement says nothing about her state of health now. Some reports have suggested it is a lot more serious than stated.
The princess is the daughter of the king's first wife Princess Soamsawali, and his eldest child. She has been a part of her father's innermost circle since he succeeded King Bhumibol in 2016, and has been made a senior officer in the king's personal guard.She is the most visibly accomplished of the inner royal circle, with post-graduate degrees in law from two US universities.
King Vajiralongkorn has not yet named an heir to the throne, but Princess Bajrakitiyabha is widely viewed as the most suitable successor.
Being one of the king's three children who have formal titles, she is eligible for the throne under a 1924 Palace Law of Succession.
She is a fitness enthusiast and also has a long record of advocating penal reform in Thailand.
She is especially vocal for female prisoners, of which Thailand has one of the world's highest populations.She was Thailand's ambassador to Austria from 2012 to 2014.
DON'T MISS
WHO Chief hopes COVID will no longer be emergency
WHO Chief hopes COVID will no longer be emergency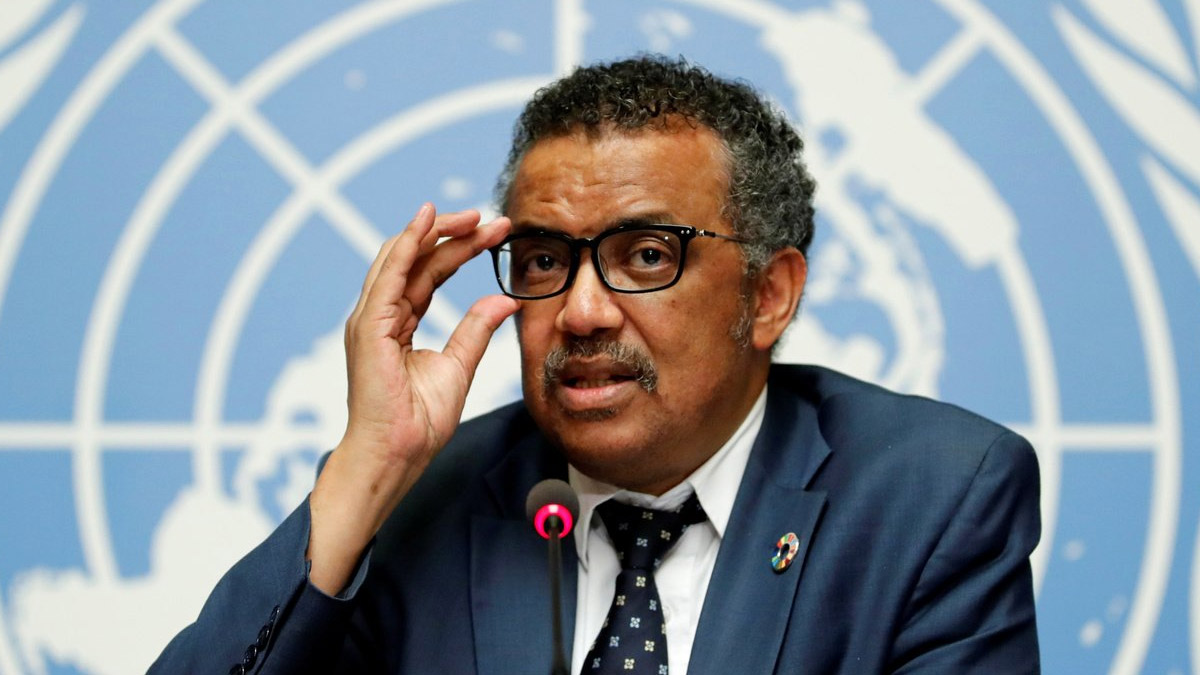 World Health Organization (WHO) Chief Tedros Adhanom Ghebreyesus said on Wednesday he is "hopeful" that the COVID-19 pandemic will no longer be considered a global emergency some time next year, Reuters reported.
His comments at a briefing with media come as China dismantles its rigid "zero-COVID" policy and allows people to live with the virus, stirring concerns that the world's No.2 economy faces a surge in infections.
A WHO body meets every few months to decide whether the new coronavirus, which emerged three years ago in China's Wuhan and has killed more than 6.6 million people, still represents a "public health emergency of international concern" (PHEIC).
The designation is intended to trigger a coordinated international response and could unlock funding to collaborate on sharing vaccines and treatments.
Asked about the conditions needed for the end of the PHEIC, WHO's senior epidemiologist Maria Van Kerkhove said: "There's more work to be done."
"If there are huge chunks of the population that have not had vaccinations, the world still has a lot of work to do," said WHO's emergencies director Mike Ryan.
Zelensky is Time Magazine's 2022 Person of the Year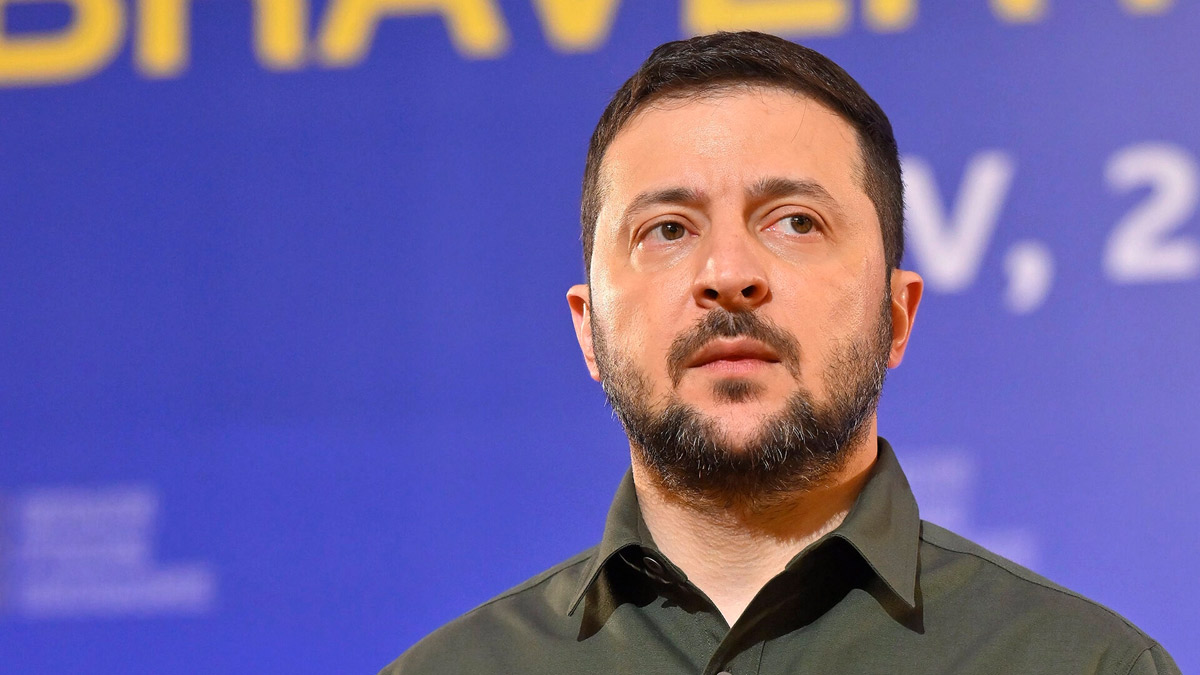 Time Magazine has named Ukrainian president Volodymyr Zelensky and "the spirit of Ukraine" as its 2022 Person of the Year.
The award goes to an event or person deemed to have had the most influence on global events over the past 12 months.
Other finalists included protesters in Iran, China's leader Xi Jinping and the US Supreme Court.
The magazine's editor said the decision was "the most clear-cut in memory".
"In a world that had come to be defined by its divisiveness, there was a coming together around this cause, around this country," Edward Felsenthal wrote.
He added that the "spirit of Ukraine" referred to Ukrainians around the world, including many who "fought behind the scenes". This includes people like Ievgen Klopotenko, a chef who provided thousands of free meals to Ukrainians and medic Yuliia Payevska who was captured, then released after three months in Russian captivity.
The magazine said Mr Zelensky had inspired Ukrainians and was recognised internationally for his courage in resisting the Russian invasion.
"Zelensky's success as a wartime leader has relied on the fact that courage is contagious," it said.
British trauma surgeon David Nott, who went into Ukraine to help those injured in the war, is one of several others who feature on the magazine's cover.
Women in Iran were Time's 2022 Heroes of the year and the K-pop band Blackpink were recognised as Time's Entertainer of the year.
American baseballer Aaron Judge has been recognised as the Athlete of the Year and Malaysian actress Michelle Yeoh is the Icon of the Year.
Elon Musk, who was last year's winner, was again listed as a finalist. In 2021, his electric car company, Tesla, became the most valuable carmaker in the world.
The tradition began in 1927 – although back then it was the Man of the Year.
Other past winners have included the former dictator of Germany, Adolf Hitler in 1938, and Russian President Vladimir Putin, who was 2007's Person of the Year.
(BBC News)
Heads of major int'l economic organizations to meet in China tomorrow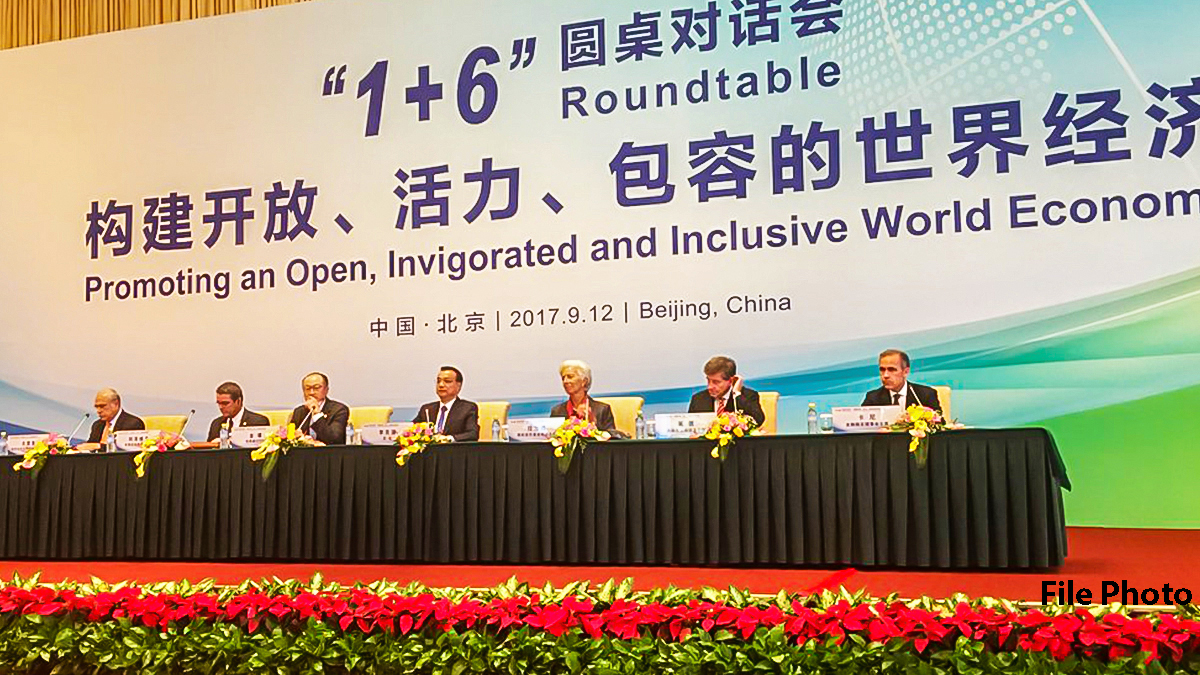 Chinese Premier Li Keqiang will hold the seventh "1+6" Roundtable in Huangshan City, Anhui Province on Dec. 8 and 9, Foreign Ministry Spokesperson Mao Ning said Wednesday.
He will meet with President David Malpass of the World Bank Group, Managing Director Kristalina Georgieva of the International Monetary Fund, Director-General Ngozi Okonjo-Iweala of the World Trade Organization, Director-General Gilbert F. Houngbo of the International Labor Organization, Secretary-General Mathias Cormann of the Organization for Economic Cooperation and Development, and Chairman Klaas Knot of the Financial Stability Board, the spokesperson said.
Under the theme of "Strengthening Multilateral Cooperation for Global Common Development", they will have discussions and exchanges on issues including building an open world economy, boosting global economic recovery and growth and China's commitment to energizing world economy through deepening reform and opening-up, Mao added.
(Xinhua)
Related News :
IMF's Georgieva to press for quicker action on debt relief with China