No need to fear of milk powder shortage – State minister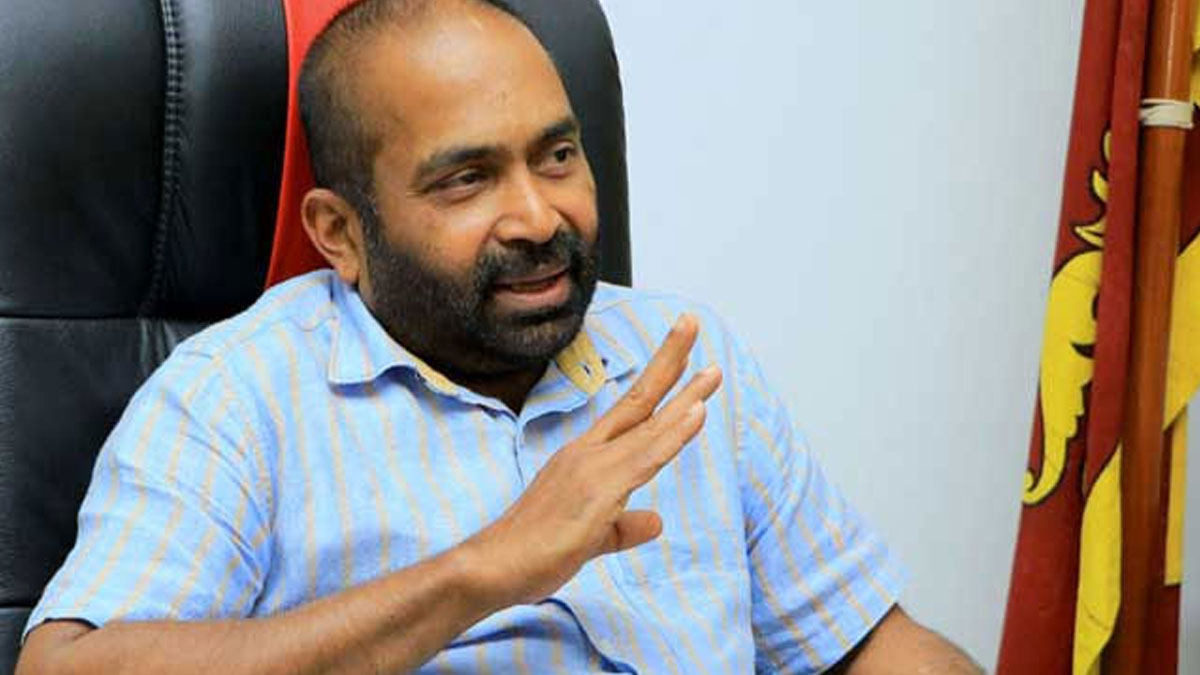 Six containers with milk powder were held by Sri Lanka Customs after the importer violated the import export control regulations, State Minister of Finance Ranjith Siyambalapitiya says.
Tabling the relevant Speaking in Parliament today (29), he said that the importers have brought down ingredients under the guise of importing milk powder.
However, the delay to release these containers will in no way result in a shortage in the market he said.
Since no import restrictions have been imposed on milk powder, the public should not need to have undue fears, he added.