Sports instructor who molested schoolgirls, remanded
Kekirawa District Judge and Magistrate – Saman Weraniyagoda has ordered to remand a sports instructor who allegedly sexually assaulted 06 female students of school in the Kekirawa.
The suspect was ordered to be held in remand custody until Nov. 17.
The Magistrate also ordered the Children's and Women's Bureau of the Kekirawa Police to present reports related to the girls' medical examinations
Pakistan clinches semi-final spot at T20 WC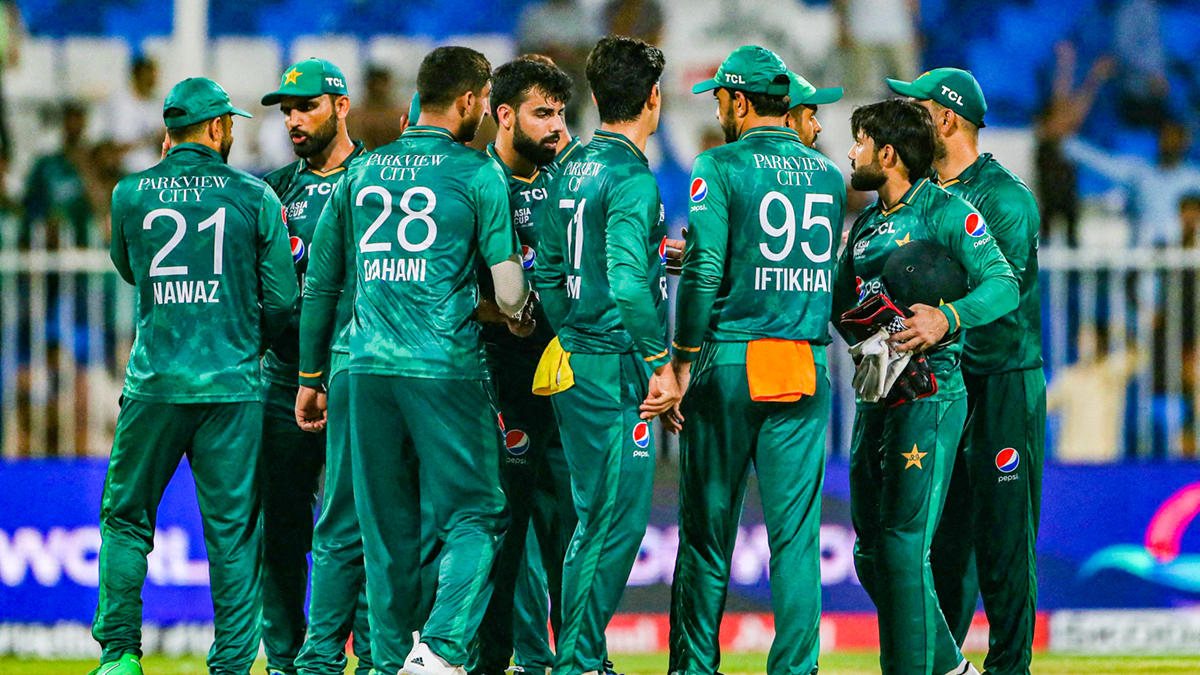 Shaheen Afridi's four-wicket haul has helped Pakistan clinch a semi-final spot at the ICC Men's T20 World Cup with a five-wicket victory over Bangladesh in Adelaide on Sunday.
At the start of the day Pakistan needed plenty to go right just to be in contention for a semi-final berth and Babar Azam's side had everything go exactly how they wanted as they clinched what looked to be an unlikely spot in the final four.
The Netherlands' stunning victory over South Africa earlier in the day left Pakistan's match against Bangladesh as a virtual quarter-final and the contest between the two Asian sides kept everyone on the edge of their seat right until the gripping climax.
Expressway tolls to be upped by 50%?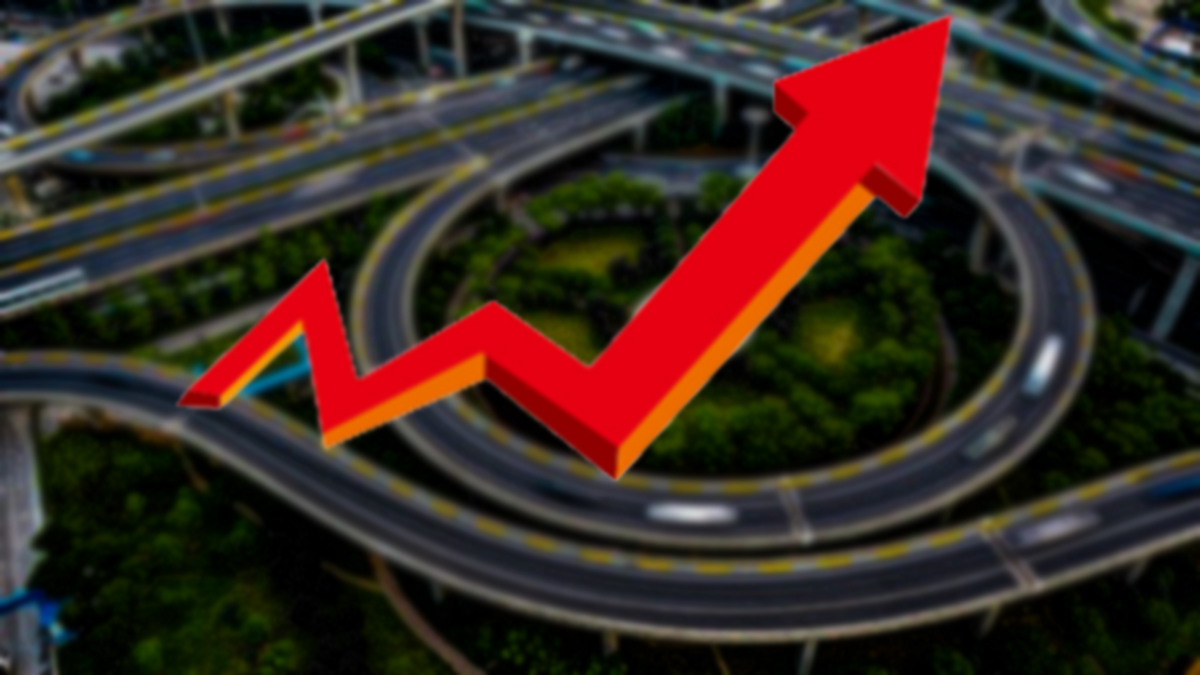 It is reported that the government has decided to increase company taxes and expressway tolls in the next fortnight.
It is also said that the finance ministry officials are currently finalizing the percentages of company tax increases.
However, it is reported that everything is set to increase the expressway tolls by more than 50%.
In addition, the government has also planned to increase fees charged for the approval of housing plans and a number of service related charges, during this month.
It is reported that these taxe hikes are being imposed to increase government revenue from 65% to 90% of the GDP.
Reports also indicate that many Sri Lankans are also opting to migrate overseas due to the increase of all costs in the country.
SLC clarifies why Danushka was retained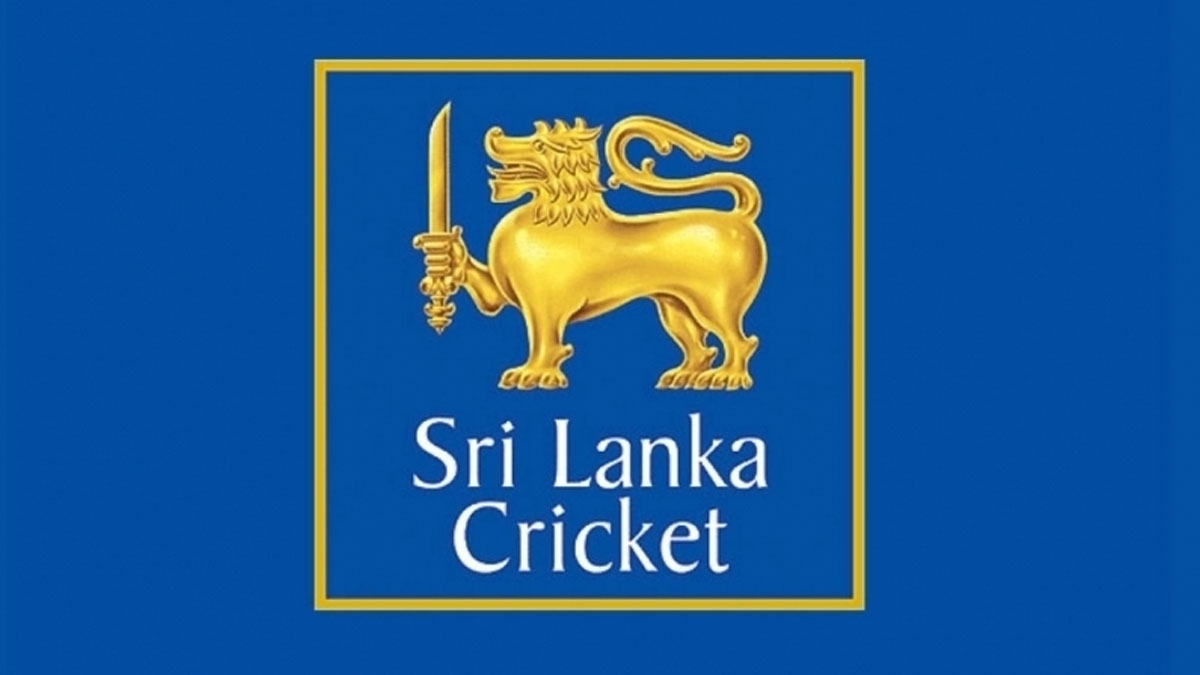 Sri Lanka Cricket has clarified as to why Danushka Gunathilaka was retained in the squad despite being injured during the ICC T20 World Cup.
The statement is as follows :
Sri Lanka Cricket wishes to clarify that Danushka Gunathilaka, despite being replaced midway through the ICC Men's T20 World Cup due to injury, was retained in the squad as a "stand-by player."
The decision was taken by the team management in consultation with the doctors and selectors, as Gunathilaka was fast recovering from the injury he suffered.
Hence, it was decided to keep the player with the team, as he had already acclimatized to the climatic conditions in Australia, and can continue to train with the squad with a view to
immediately drafting him back into the 15-member squad should the need arise.
Related News :
SLC to initiate inquiry on Danushka