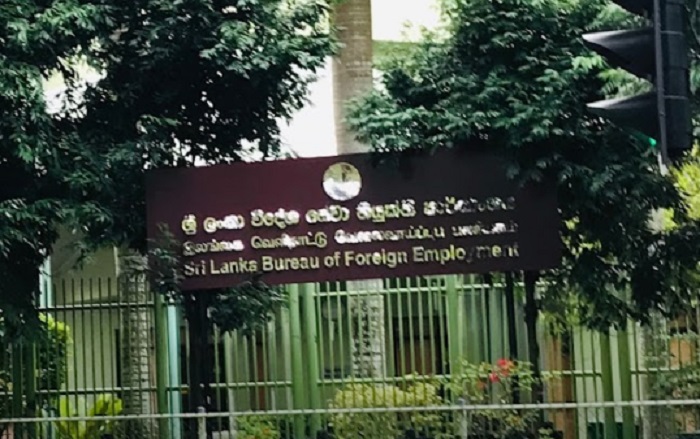 The Sri Lanka Bureau of Foreign Employment (SLBFE) has suspended sending females for domestic and untrained employment in the United Arab Emirates (UAE) on tourist visas.
According to NewsRadio, issuing a statement, the SLBFE said the suspension covers domestic and untrained employment including Dubai and Abu Dhabi in the UAE.
Thereby, on the directives of Minister of Foreign Employment and Labour Manusha Nanayakkara, all agencies registered under the SLBFE have been informed to suspend registering women for domestic and unskilled jobs with effect from the 10th of October 2022.
Minister Nanayakkara has also issued directives to seek legal action against individuals leaving overseas on tourist visas for employment purposes while the Airport Bureau Unit has been instructed to remain vigilant of women travelling to Oman and the UAE.
The directives have been issued after the SLFBE had received information in the recent past of women being subject to various harassment after travelling overseas on tourist visas.
The SLBFE said reports submitted to it by the Sri Lankan Embassies in Oman and the UAE pertaining to Sri Lankan women stranded in the country indicate that many have travelled on tourist visas for employment.
It has also been revealed that no individual or institution has come forward to claim responsibility for providing employment as claimed through agencies, leaving them stranded. (NewsWire