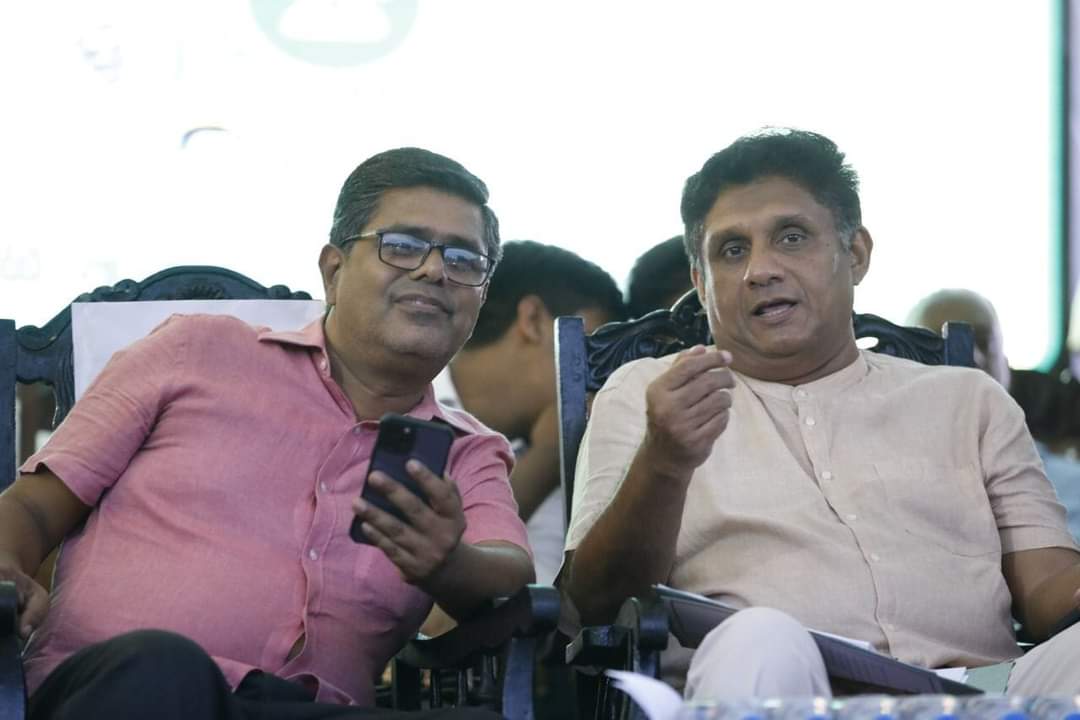 Samagi Jana Balawegaya has decided to nominate SJB MP Mujibur Rahman as the Mayor candidate for Colombo Municipal Council.
SJB leader Sajith Premadasa has informed the SJB working committee about the decision.
Mujibur Rahman is expected to resign from his MP position to hand over nominations next week.
Former Minister AHM Fowzi will enter the parliament once Mujibur Rahman's MP seat becomes vacant.AHM Fowzi is the next in line according to SJB Colombo preferencial votes followed by Hirunika Premachandra.