Man sets 16-year-old on fire in front of father!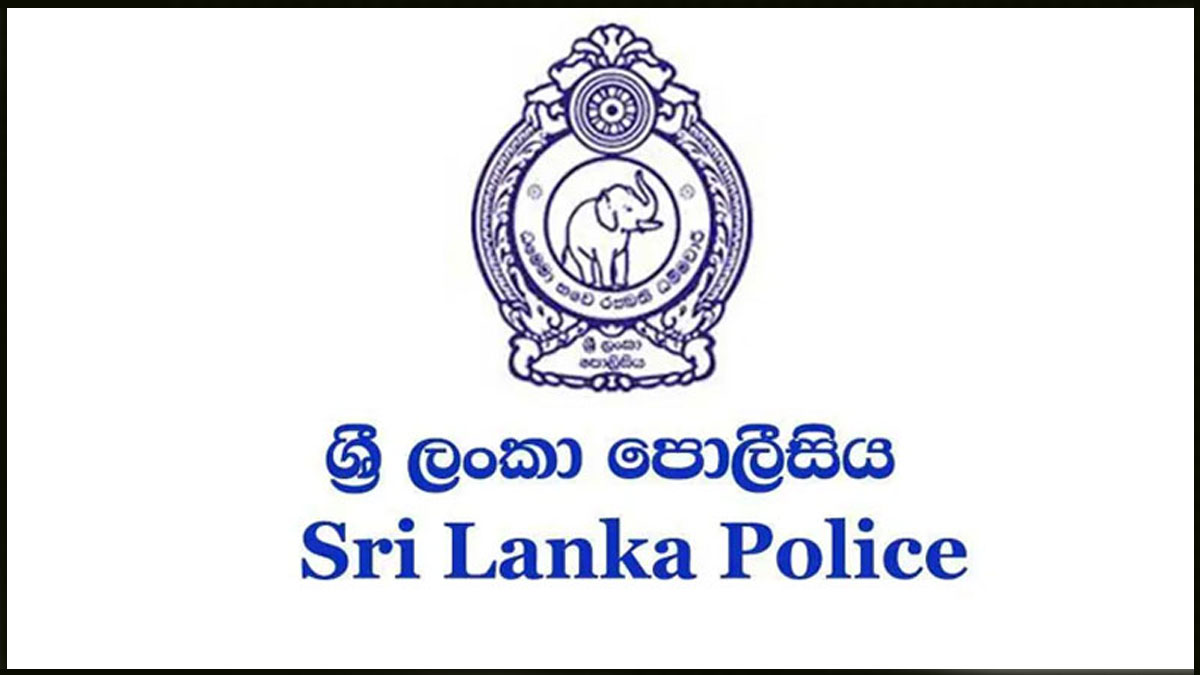 A 16-year-old student has been admitted to the Kandy National Hospital after he was set on fire by an unidentified man on the night of November 26.
The victim, a student of Ampitiya St. Benedict's College, encountered this incident at Meekanuwa when he was on his way to inform the grandmother of him passing the GCE O/L examination with nine Distinctions.
The student, a resident of Maddegama, Ampitiya, was attacked near his home when his father was also nearby.
The father has told the police that an unidentified suspect threw kerosene on his son and set him on fire before running away.
Based on the information received, the police are conducting investigations to arrest a person who is a resident of Ampitiya, Meekanuwa and also addicted to drugs.
Senior Superintendent of Police in charge of Kandy Division Chamil Ratnayake said that the suspect has fled the area and three police teams have been deployed to arrest him.
The student has suffered burn injuries from the neck down and he underwent a surgery last morning (28).