SIX SLUICE gates of Victoria Dam opened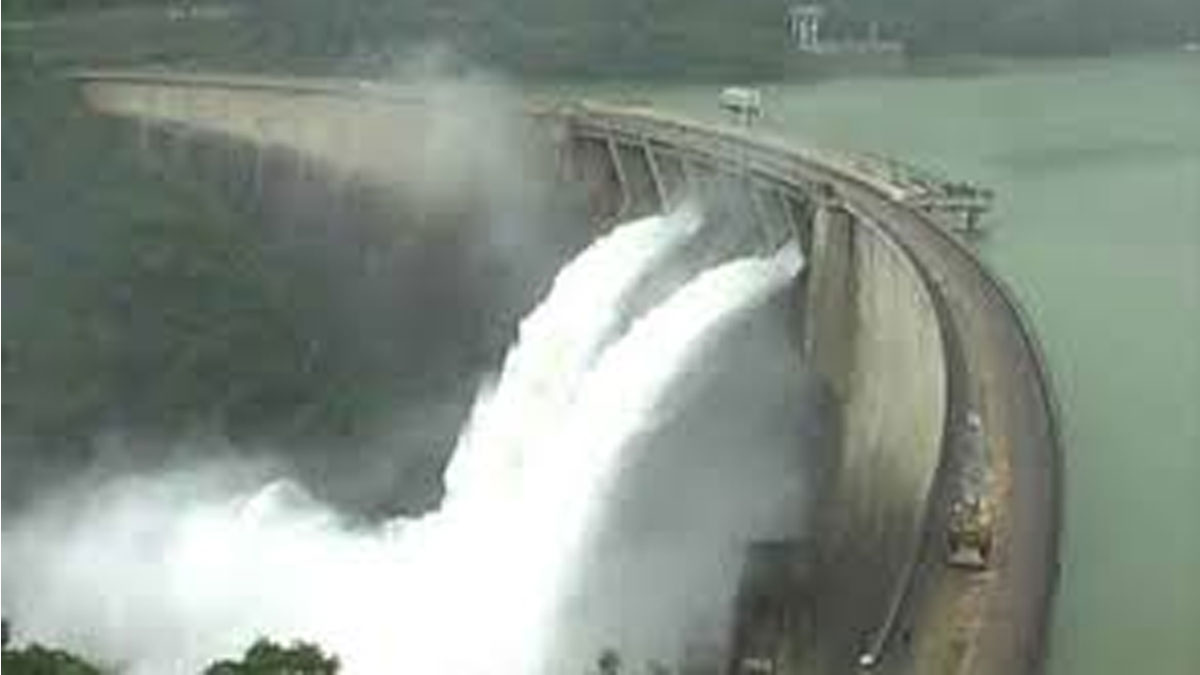 Six out of the eight sluice gates of the Victoria Dam has been opened from 7.00 pm today (05)ල Chief Engineer of the dam states.
Accordingly, those living in nearby lowlands have been urged to remain vigilant.
Meanwhile, a level 2 alert has been issued to many vulnerable areas by the National Building Research Organisation (NBRO) today.
Level two alert refers "being ready to evacuate" to a safe location if needed.
Accordingly, the warning was issued to Badulla (Hali Ela, Lunugala), Kandy (Medadumbara, Pathadumbara and Gangawata Korale), Kegalle (Mawanella, Deraniyagala), Kurunegala (Rideegama) and Moneragala (Bibila).
"If the rainfall has exceeded 100 mm or if the rains continue people in the above areas are advised to be on alert on the possibility of landslides, slope failures, rock falls, cut failures and ground subsidence," the NBRO said.
No COVID-19 deaths yesterday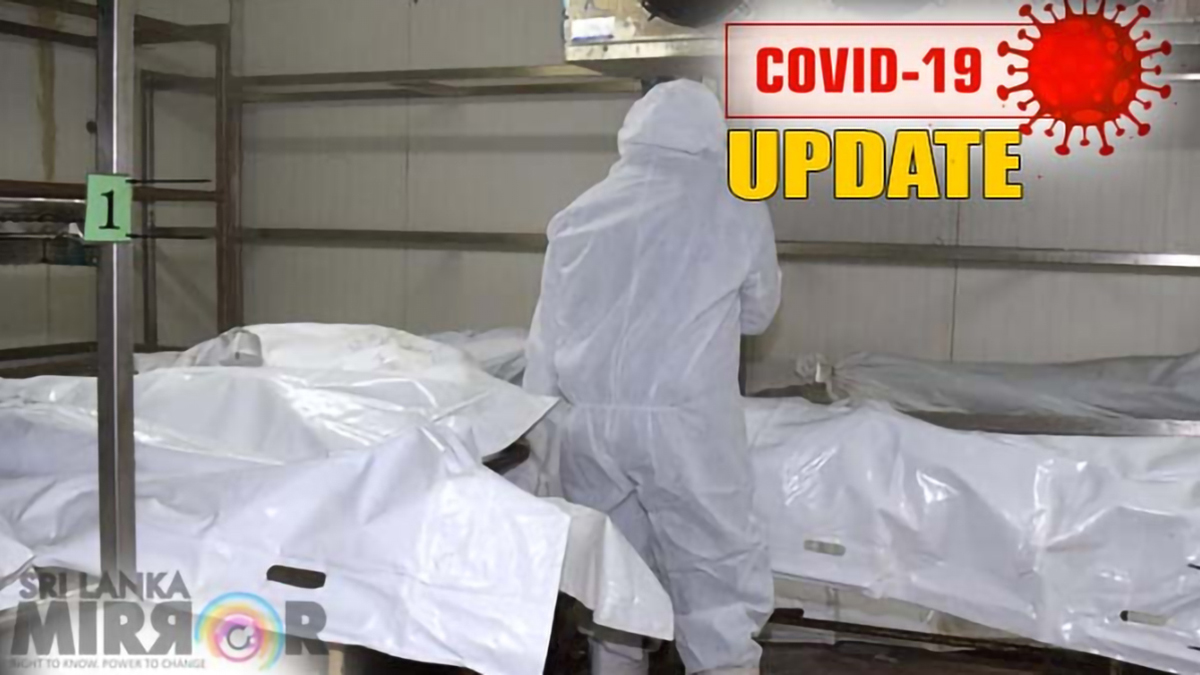 No COVID-19 deaths have been confirmed yesterday (04) by the Director-General of Health Services.
Accordingly, the current COVID-19 death toll remains at 16,782.
England's victory knocks out Australia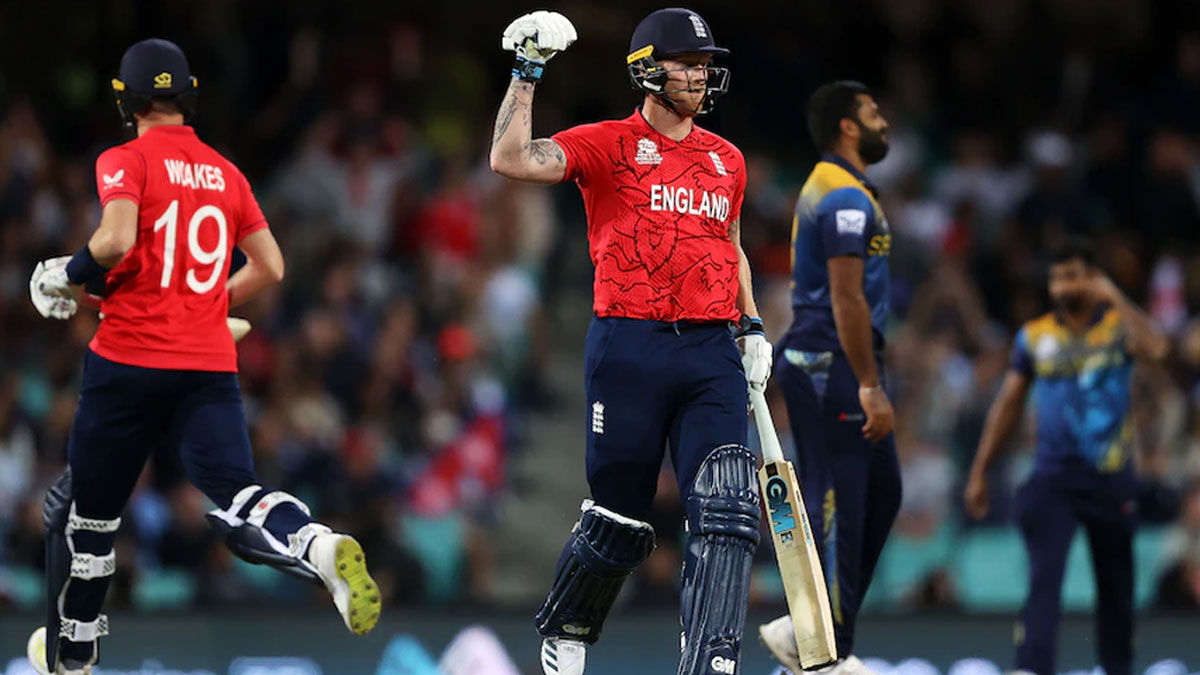 England beat Sri Lanka by 5 wickets in Sydney to qualify for the Semi-finals of the 2022 T20 World Cup.
Sri Lanka's defeat also put hosting team Australia out of the tournament while England cemented a place in the semi finals.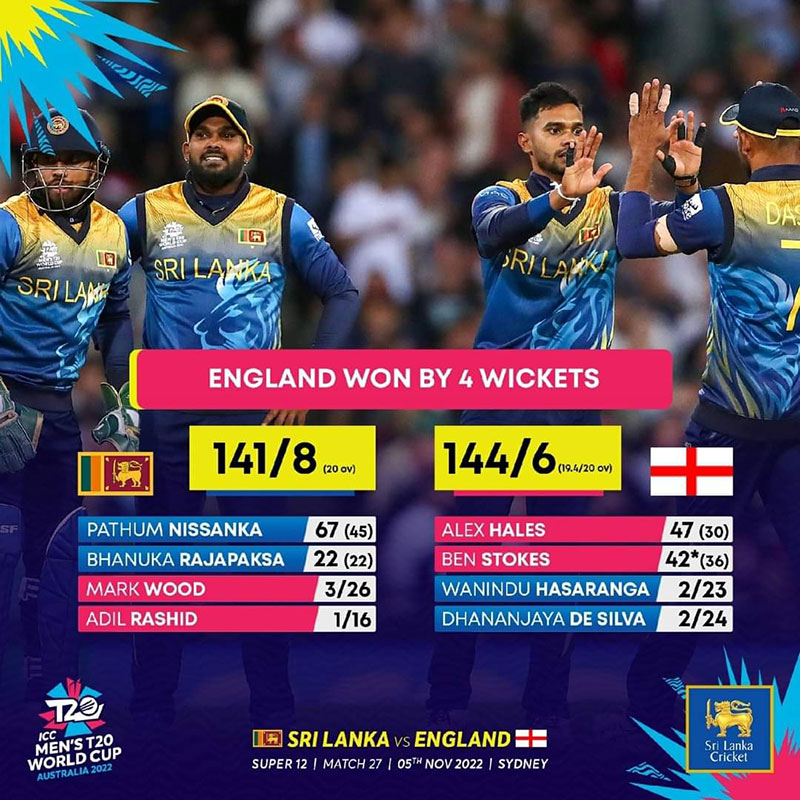 2 night mail trains cancelled after "Yal Devi" derails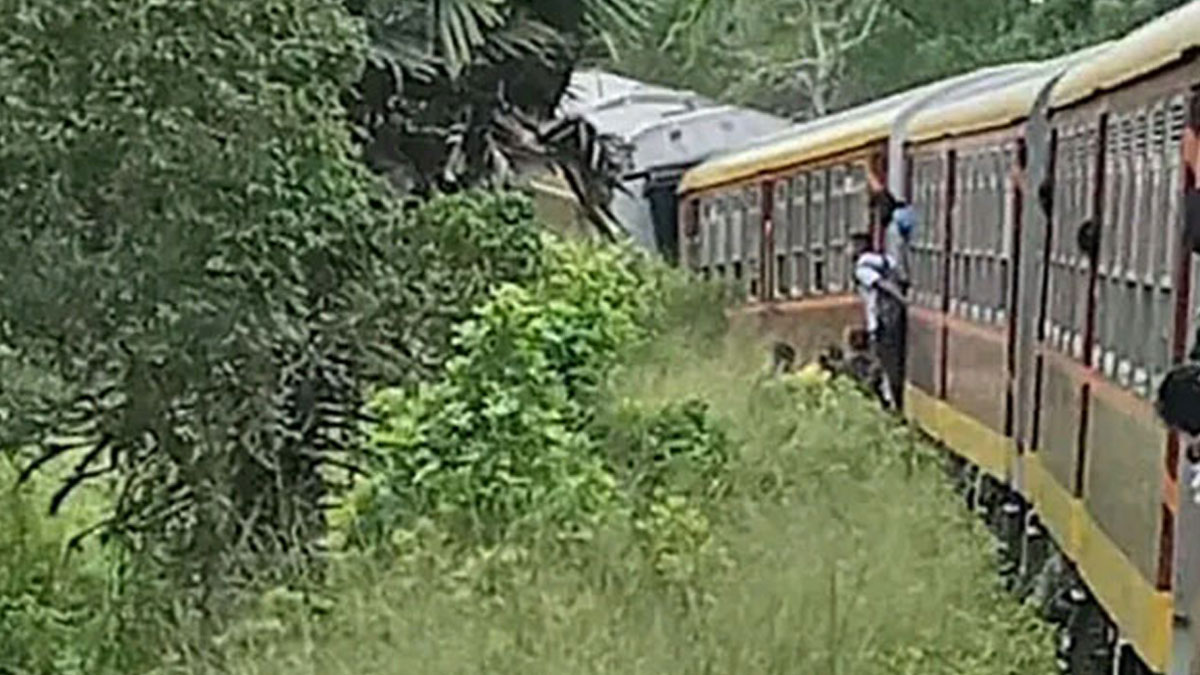 The "Yal Devi" express train travelling from Kankesanturai to Colombo derailed in Poonewa area this afternoon (Nov. 05), Sri Lanka Railways says.
According to reports, two compartments and the locomotive of the train were derailed and the rail tracks have been damaged as well.
The incident had disrupted the train services on the Northern Line and two night mail trains (Kankesanturai-Colombo and Colombo-Kankesanturai) scheduled to operate today have been cancelled.
Necessary measures are being taken to restore the train services on the Northern Line, Sri Lanka Railways had further said.
(Pics : lankadeepa.lk)