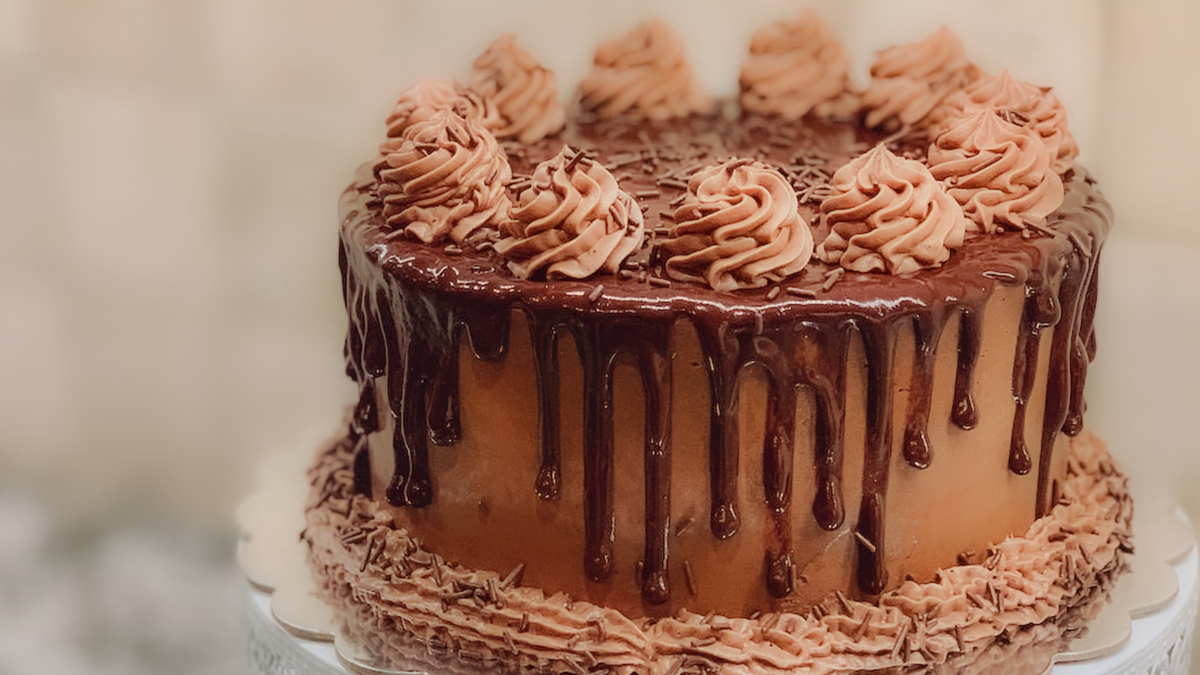 The All Island Bakery Owners Association says the price of a 1kg cake has increased above Rs.1,500 due to the shortage of eggs and the price increase of eggs.
President of the Association NK Jayawardena said a 1kg cake a month ago was sold at Rs.1,100 and has today increased to Rs.1,500, while the demand for cake during the festive season has increased by 25%.
He noted that small scale bakery owners have resorted to not baking cakes due to the associated cost.
Jayawardena said despite egg manufacturers warning of a possible egg shortage during the festive season, they have failed to meet the demand for eggs during this season.
(newsradio.lk)
(Except for the headline, this story, originally published by newsradio.lk has not been edited by SLM staff)
DON'T MISS
Special notice for passport applicants
Court summons Raigam Chairman Ravi Liyanage!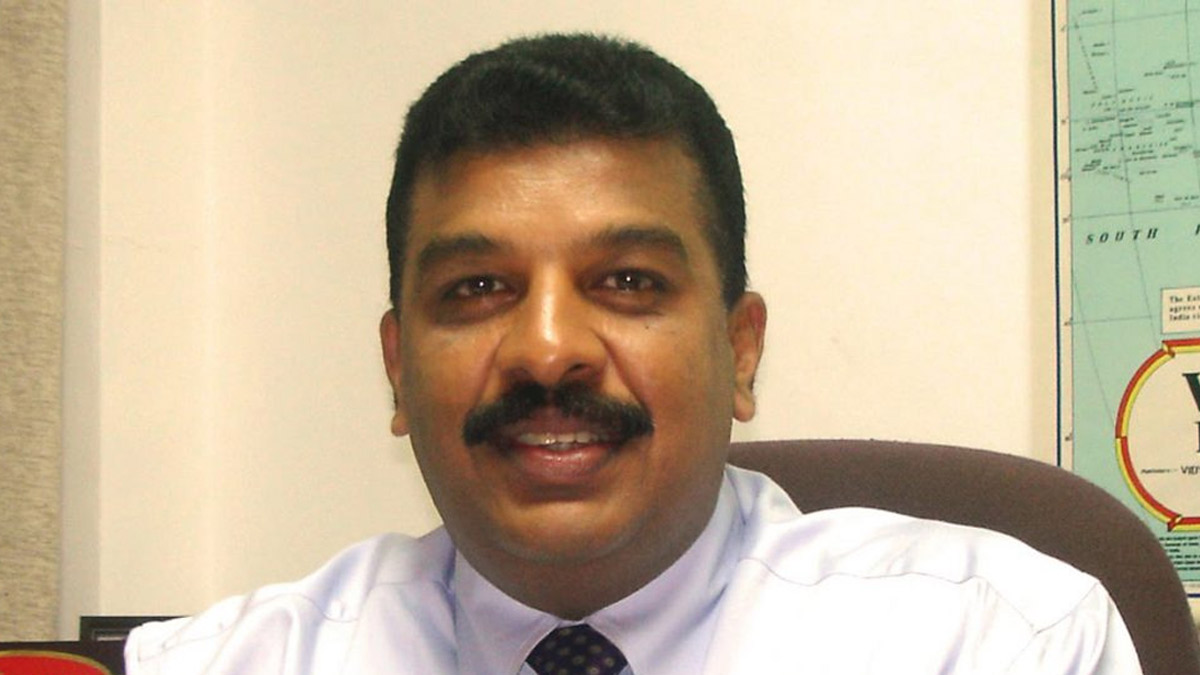 The Chairman and Chief Executive Officer of Raigam Wayamba Salterns Plc Company, Dr. Ravindranath (Ravi) Liyanage, has been ordered to appear in the Colombo High Court on April 26 in connection with the production and distribution of "Raigam Isi" salt, which allegedly contains less than the standard amount of iodine.
The other directors of the company, Krishan Rohana Theodore, Ghanaka Amarasinghe, Swarna Mangalika Dharmajeewa, Geetha Preethi Padmakeerthi and Makewita Udeni Nadeeka Perera have also been summoned to appear in the court on the same day.
The case has been filed by Gothatuwa Public Health Investigator P.A.A. Kasun.
It is mandatory to have between 15 and 30 grams of iodine per kilogram of salt consumed, and it is said that the quantity of iodine in "Raigam Isi" salt is less than 15 grams.
Dinesh Weerakkody appointed BoI Chairman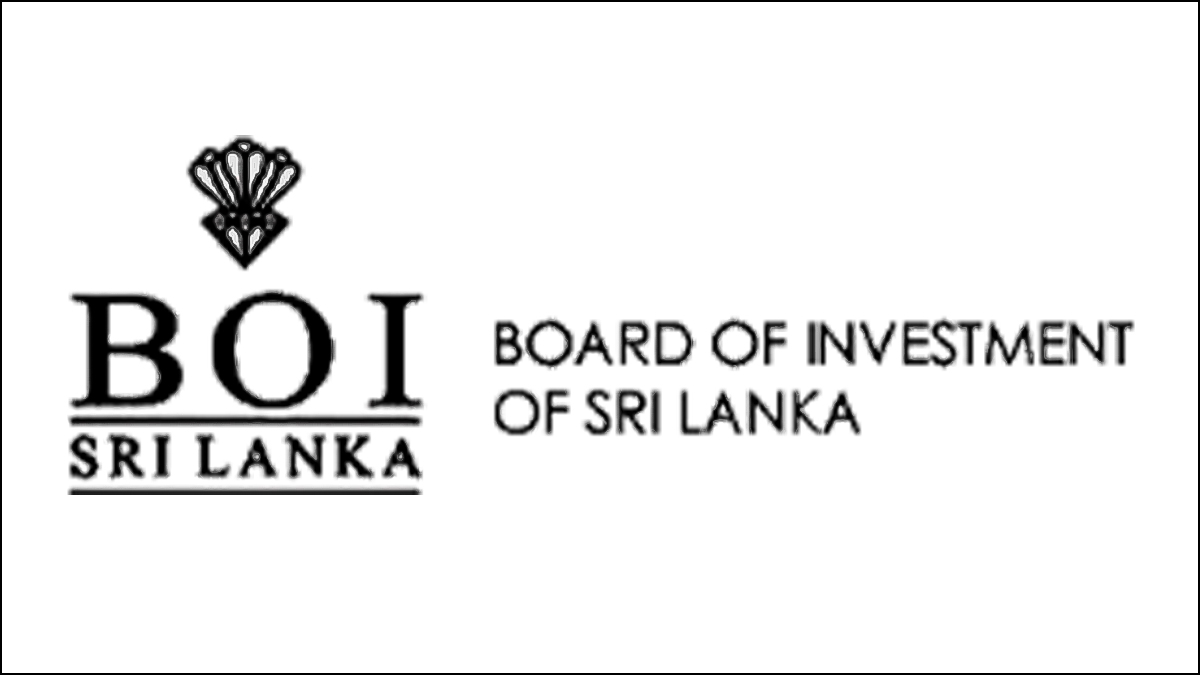 President Ranil Wickremesinghe has appointed Mr. Dinesh Weerakkody as Chairman of the Board of Investment, the President's Media Division.
Other board members are Dr. Dushny Weerakoon, Ms. Chandani Wijewardena and Mr. Eraj de Silva.
Sathosa further reduces prices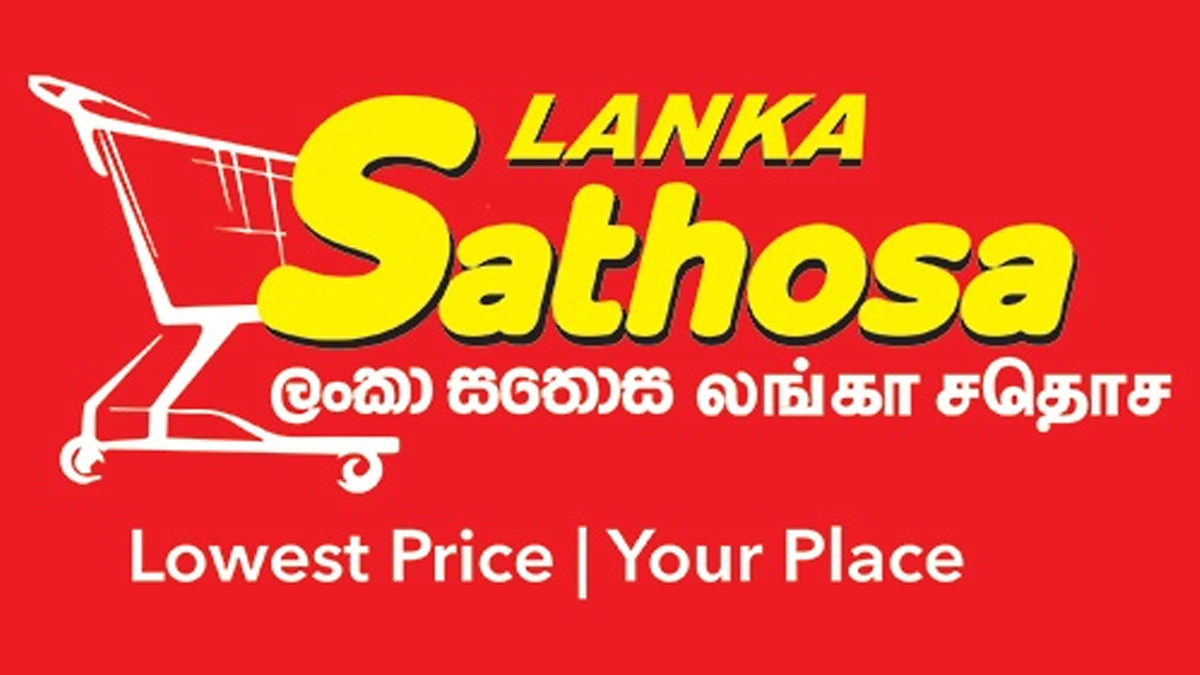 Lanka Sathosa will reduce the price of five essential items from tomorrow (21).
Accordingly, a kilo of Big Onion will be reduced by Rs. 05 to Rs.185 while a kilo of red Dhal will be reduced by Rs. 07 to Rs.378.
A 425g tin of fish will be reduced by Rs. 10 to Rs.480 while a kilo of chillies will be down by by Rs. 15 to Rs.1780.
In addition, a kilo of sprats will be reduced by Rs. 50 to Rs.1100.