J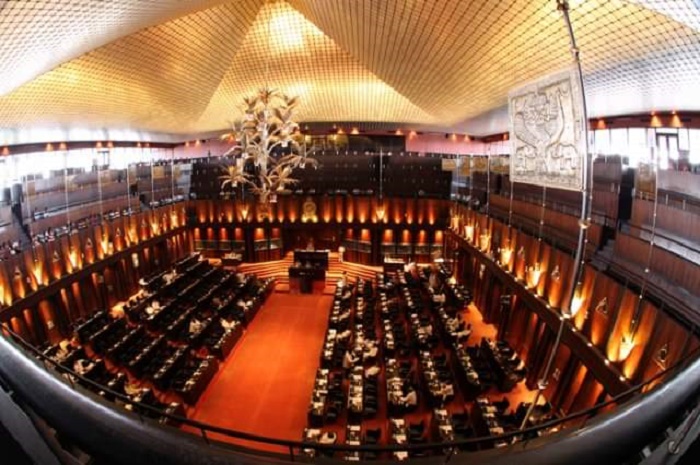 The details pertaining to the education qualification of 208 Members of Parliament can now be found online and is open to the public.
Of the 225 Parliamentarians, 208 have declared their educational and professional qualifications to the Parliament Secretariat.
According to the Sunday Times, however, 17 Members of Parliament have not handed over their information to the Parliament Secretariat.
The details have been declared as per a directive issued by the Right to Information Commission (RTIC).
The details of the MPs can be accessed by logging onto the Parliament website www.parliament.lk and accessing the Home-Members of Parliament-Directory of Members category on the site.