Thieves break into Saman Devala!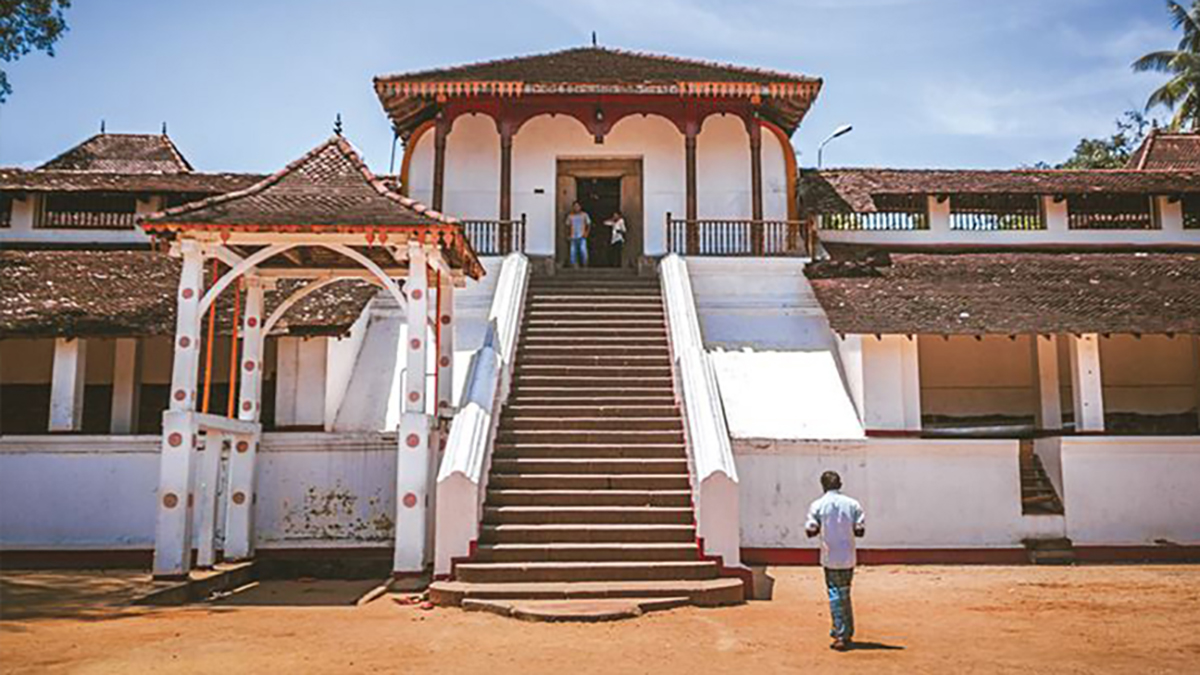 A group of thieves had broken into the Sabaragamuwa Maha Saman Devala's storage of offerings and stolen several hundred thousands worth of currency notes that were kept in sacks.
The storage is built attached to the official residence of the Basnayake Nilame, and covered with a metal door.
However, it has been revealed that the thieves have entered the storage through the roof, ceiling and iron mesh cover.
The theft had taken place in a background where there is a police post and 60 CCTV cameras operating 24 hours a day.
The Basnayaka Nilame said that he had made several written requests to the Ratnapura Police to deploy a police officer to provide security to the storage of offerings.The offerings received to five tills are separated into notes and coins under the supervision of the officers of the Buddhist Affairs Department and the Basnayake Nilame.
The money is being taken to a state bank by its officials. The theft had taken place when the sacks of offerings were stored in the storage for nearly three days pending the arrival of bank officials.The thieves had reportedly taken only the sacks of notes.