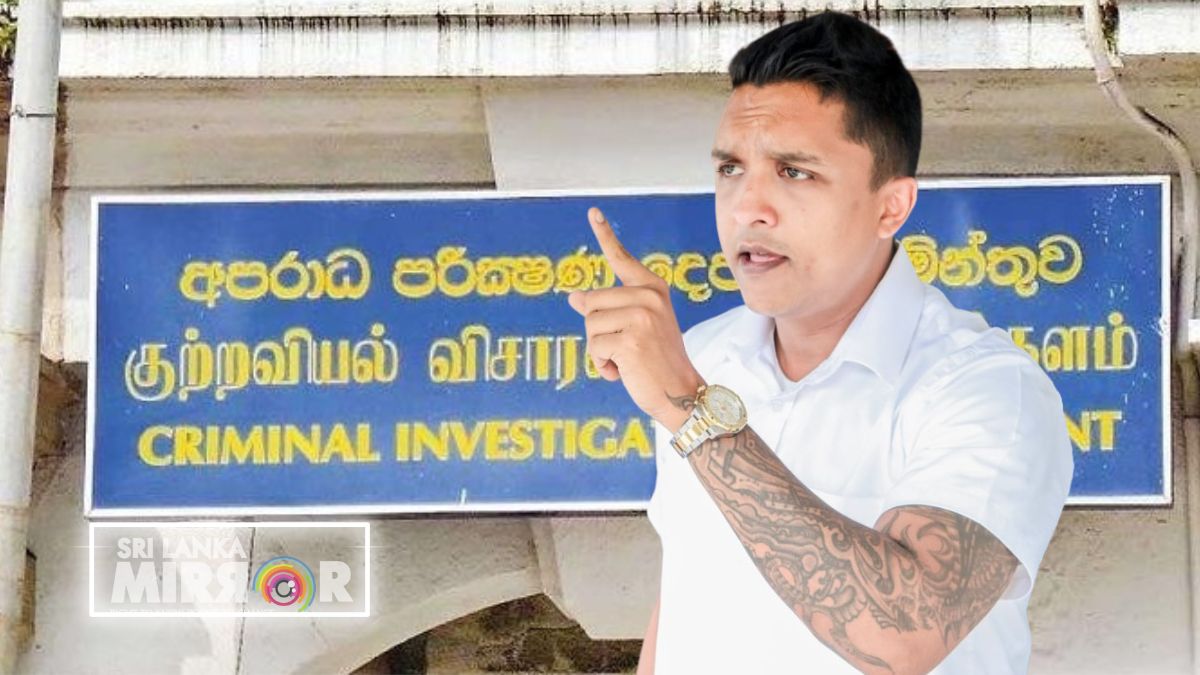 The Criminal Investigation Department (CID) has summoned Rehan Jayawickrama, the Vice Chairman of the Samagi Jana Balawega (SJB) Youth Front and the party's Weligama Organizer, to report to the CID at 2.00 pm today (20).
He has been summoned to record a statement regarding the investigation into the arson attack on the private residence of Mr. Ranil Wickremesinghe on July 09 when he was serving as the Prime Minister.
Investigations to arrest those involved in the arson attack on Mr. Wickremesinghe's house are still ongoing.
Accordingly, Rehan is said to be the first political figure to be summoned to the CID over the incident.