RW slashes military spending from Budget!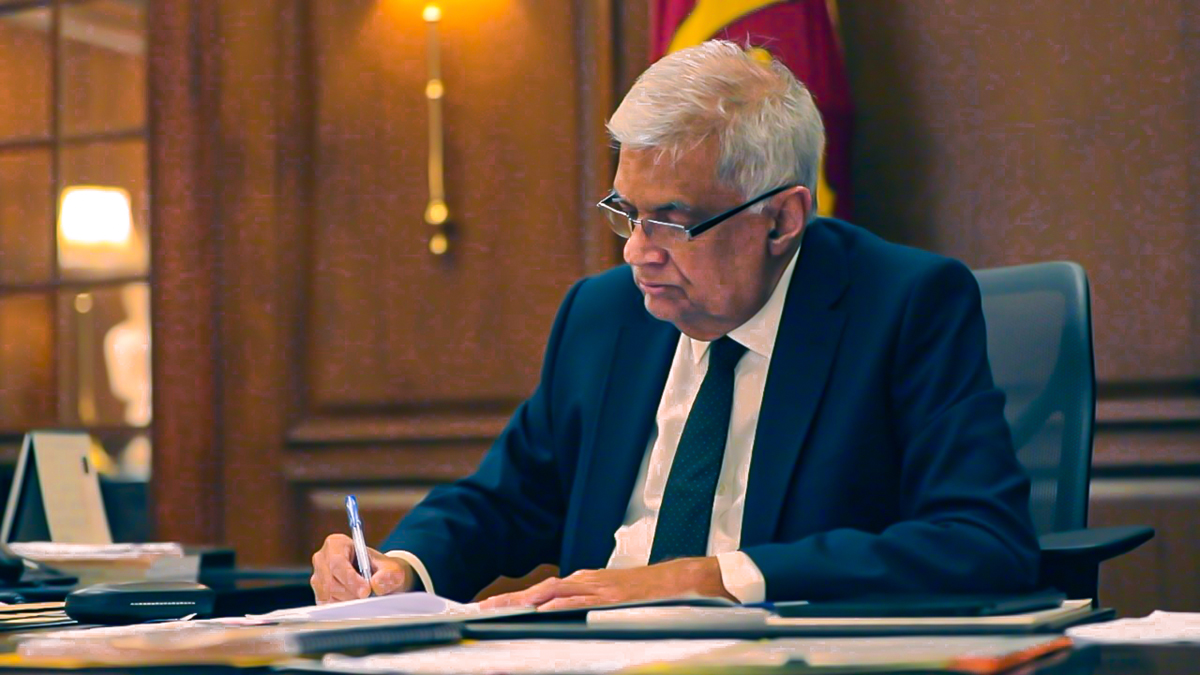 President Ranil Wickremesinghe is to present the Budget for next year (2023) to Parliament as the Finance Minister at 1.30 p.m. today (14).
According to the Appropriation Bill recently submitted to Parliament by the President, the highest amount has been allocated to the Ministry of Public Administration, Provincial Councils and Local Government which is Rs.856 billion.
The Ministry of Defence has been allocated Rs.410 billion while the Finance Ministry has been allocated Rs.613 billion.
Speaker Mahinda Yapa Abeywardena informed Parliament on November 10 that special security measures will be implemented in Parliament today.
Man posted sex ad from girl's FB account nabbed!
Paris 2024 Olympic, Paralympic mascots unveiled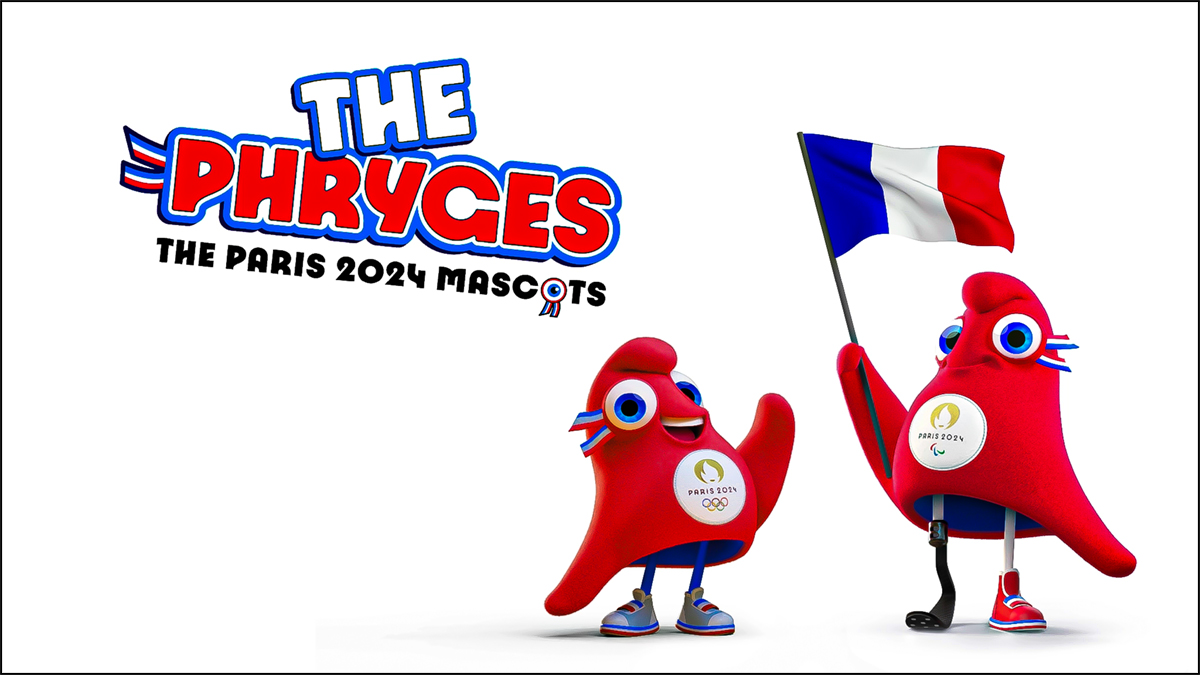 The 2024 Paris Olympic and Paralympic mascots are Phrygian caps, which represent freedom in France.
Phrygian caps are historic international badges of liberty, worn by freed slaves in Rome, and later became a symbol of the French Revolution in the late 18th century.
"Rather than an animal, our mascots represent an ideal," Paris 2024 President Tony Estanguet said. "Since it is familiar to us and appears on our stamps and the pediments of our town halls, it also represents French identity and spirit."
In a symbol of inclusion, one of the two mascots, called Phryges (free-jes, like freeze with a "j"), wears a prosthetic running blade to highlight Paralympic athletes.
Most Olympic and Paralympic mascots have been animals. The Phryges were compared to Minions or The Smurfs by Paris 2024 organizers.
Each Phryge was given a personality. The Olympic Phryge is "the smart one" with a "methodical mind and alluring charm."
The Paralympic Phryge is "a party animal, spontaneous and a bit hotheaded."
The Phryges will be present at major sports and cultural events in France in the run up to the Games, which open July 26, 2024.
France had the first unofficial Olympic mascot for the 1968 Grenoble Winter Games — a man on skis called Schuss.
(NBC Sports)
2023 Budget targets 7.9% deficit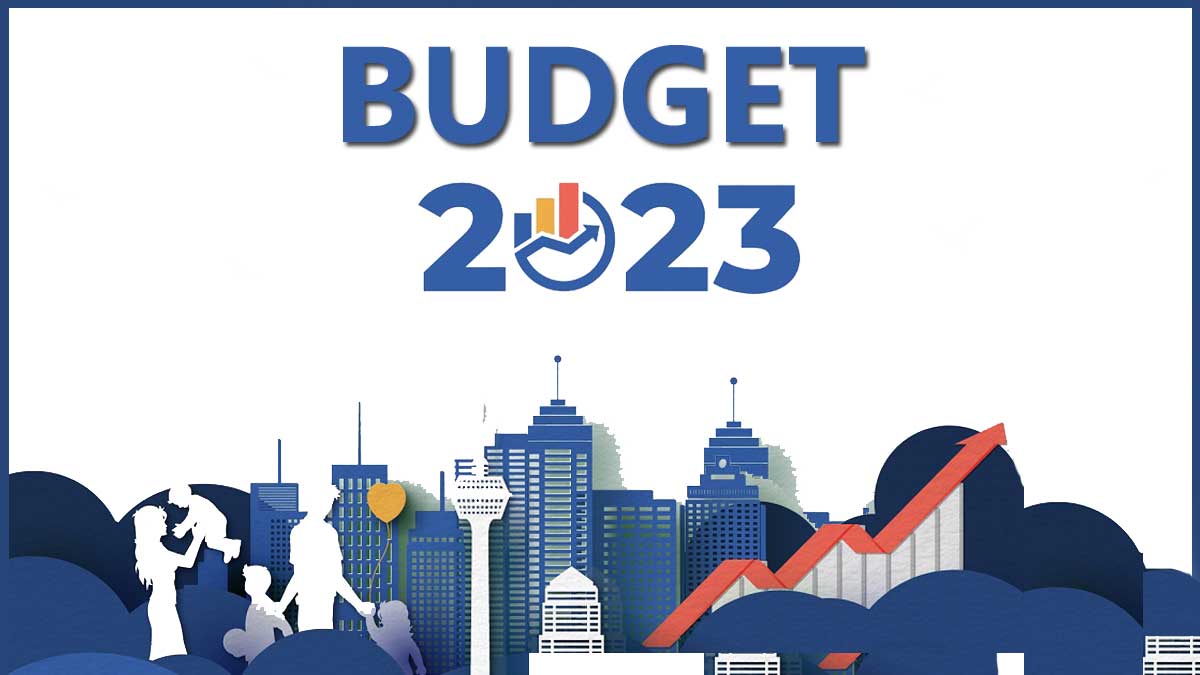 Sri Lanka is targeting a 7.9% of gross domestic product deficit in 2023, down from a provisional 9.8 percent in 2022, with higher revenue offset by steep rise in interest costs.
According to the budget presented by President Ranil Wickremesinghe today (14), the budget deficit for the fiscal year 2023 is estimated at Rs. 2,404 billion.
The total expenditure for next year will be Rs. 5,819 billion (19.2%) and the total revenue and grants will be Rs. 3,415 billion (11.3%).
No COVID-19 deaths yesterday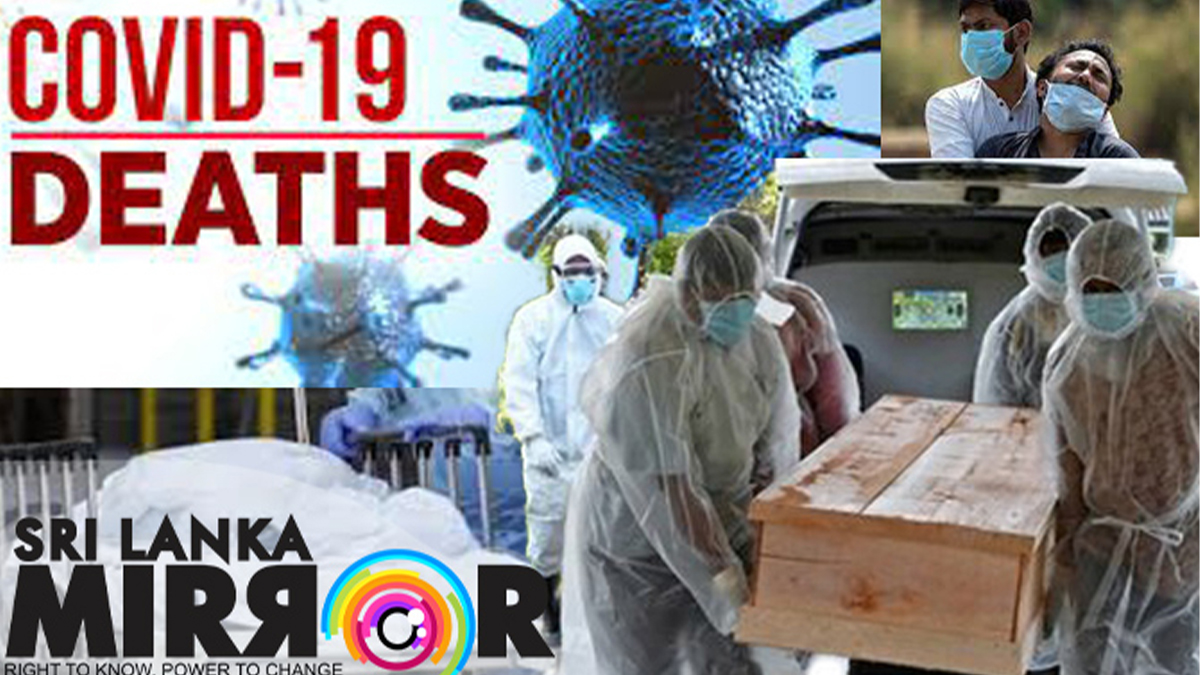 No COVID-19 deaths have been confirmed yesterday (13) by the Director-General of Health Services.
Accordingly, the current COVID-19 death toll remains at 16,784.