Court summons Raigam Chairman Ravi Liyanage!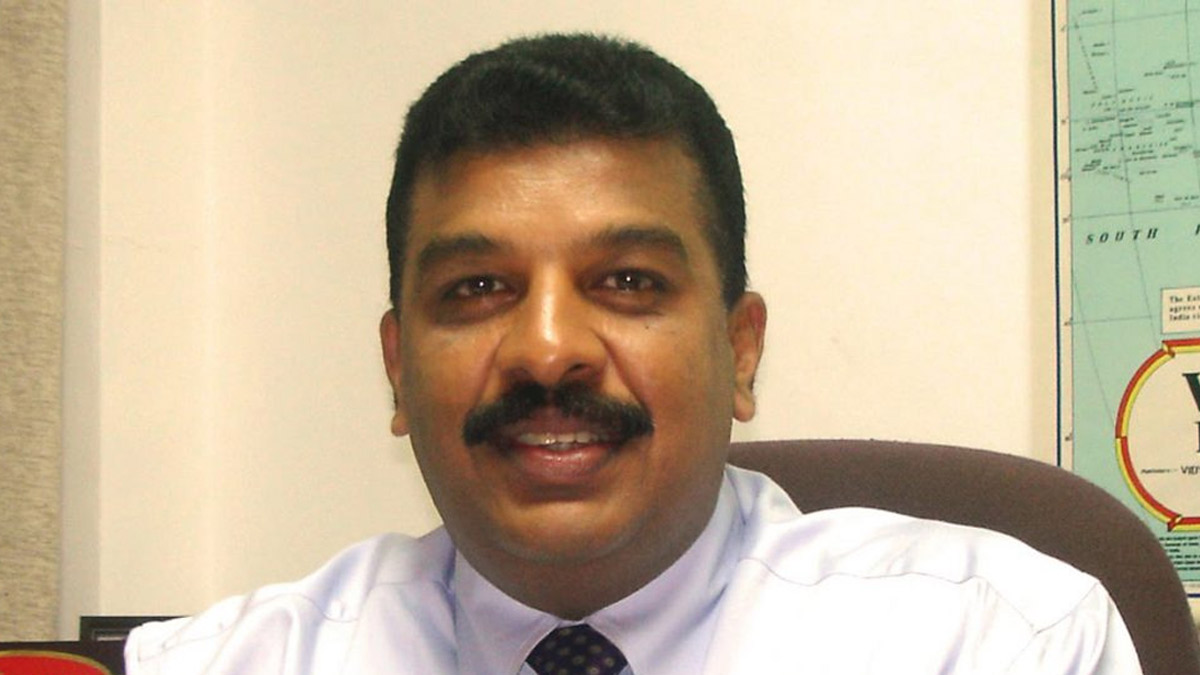 The Chairman and Chief Executive Officer of Raigam Wayamba Salterns Plc Company, Dr. Ravindranath (Ravi) Liyanage, has been ordered to appear in the Colombo High Court on April 26 in connection with the production and distribution of "Raigam Isi" salt, which allegedly contains less than the standard amount of iodine.
The other directors of the company, Krishan Rohana Theodore, Ghanaka Amarasinghe, Swarna Mangalika Dharmajeewa, Geetha Preethi Padmakeerthi and Makewita Udeni Nadeeka Perera have also been summoned to appear in the court on the same day.
The case has been filed by Gothatuwa Public Health Investigator P.A.A. Kasun.
It is mandatory to have between 15 and 30 grams of iodine per kilogram of salt consumed, and it is said that the quantity of iodine in "Raigam Isi" salt is less than 15 grams.