CID to summon Pubudu & Mashi over Priyamali's frauds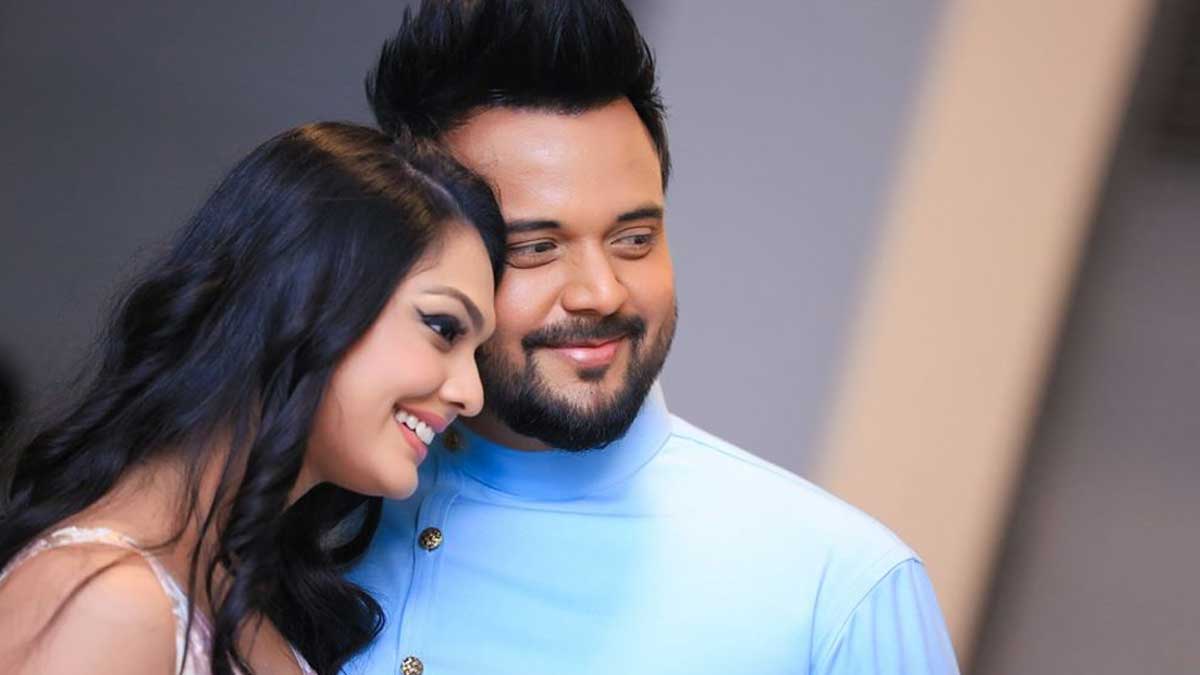 The Criminal Investigation Department (CID) is to record statements from popular actor Pubudu Chaturanga and wife Mashi Siriwardene in connection with the investigations into the large-scale financial frauds committed by Thilini Priyamali.
The two artistes are scheduled to be summoned regarding the Muhurat festival of the Mayajala movie held at the Shangri-La Hotel in Colombo at a cost of more than Rs.30 million and Priyamali spending money to organize the event.
Janaki & Priyamali detained at two prisons
Meanwhile, it was reported that Janaki Siriwardena, who was remanded on charges of aiding and abetting Priyamali's financial frauds, has been detained at the Negombo Prison.
Priyamali is detained at the women's ward in Welikada Prison.
Siriwardena has been taken to the Negombo Prison, suspecting that there may be a risk of conflict between the two suspects in the same prison.
Siriwardena was remanded after being produced in the court on November 5. She was taken from the court to Welikada Prison and then taken to Negombo as soon as the registration process was completed.
The CID officials and the lawyers of the complainants feared that Priyamali and Siriwardena could make plans to destroy evidence if they were detained in the same prison.
Therefore, a request has been made that they should not be detained in the same prison.
Although the two suspects are said to be very close friends, it was reported that there has been a rift between the two due to a financial dispute recently.
The CID has also received several audio recordings of the two blaming each other.