Sathosa reduces prices of 4 items!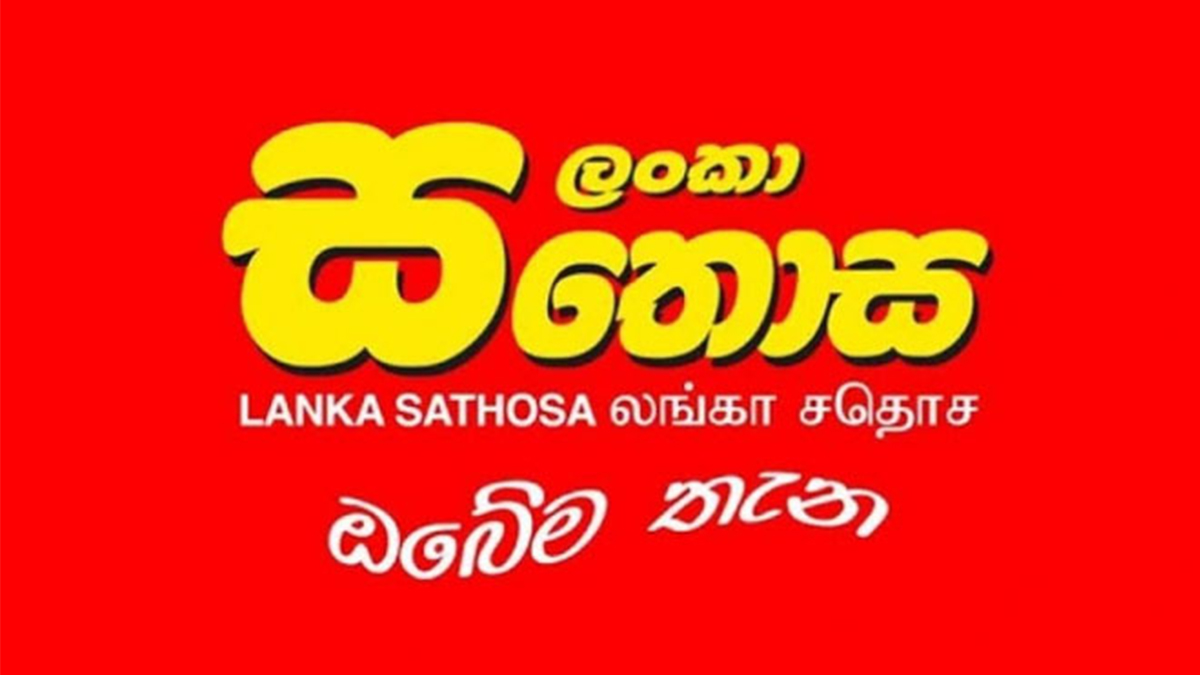 Lanka Sathosa has reduced the price of Local Samba, White Kekulu, White Nadu and Wheat Flour.
Accordingly, the price of a kilo of local samba has been reduced by Rs. 5, white kekulu by Rs.16, white nadu by Rs.2 and a kilo of wheat flour by Rs.5.
The new prices are as follows:
A kilo of local samba is Rs.220.A kilo of local white kekulu is Rs.189.A kilo of local white nadu is Rs.198.A kilo of wheat flour is Rs.240.