Litro gas price to be slashed tomorrow?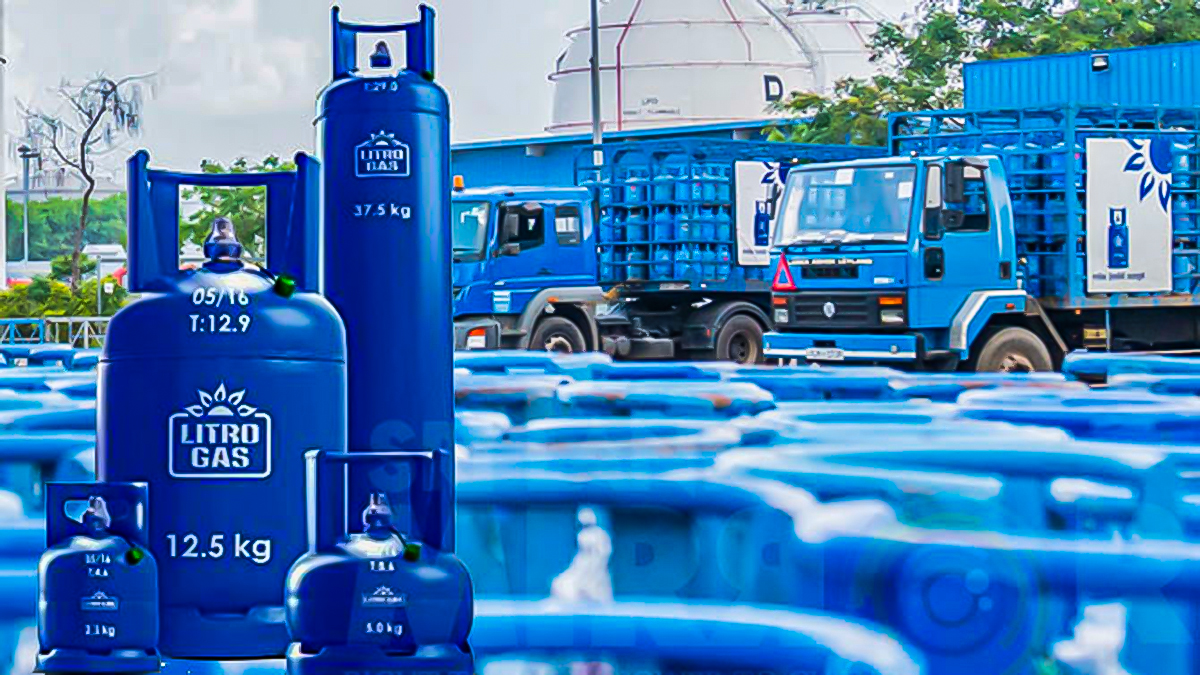 The price of Litro domestic cylinders are to be revised tomorrow (05) as per the government pricing formula.
Chairman of Litro Gas Muditha Peiris said accordingly the price of a 12.5kg Litro domestic cylinder will be reduced by between Rs.200 – Rs.300.
DON'T MISSPresident in talks with India to raise local milk production
Withholding tax on senior citizens' FD interest earnings removed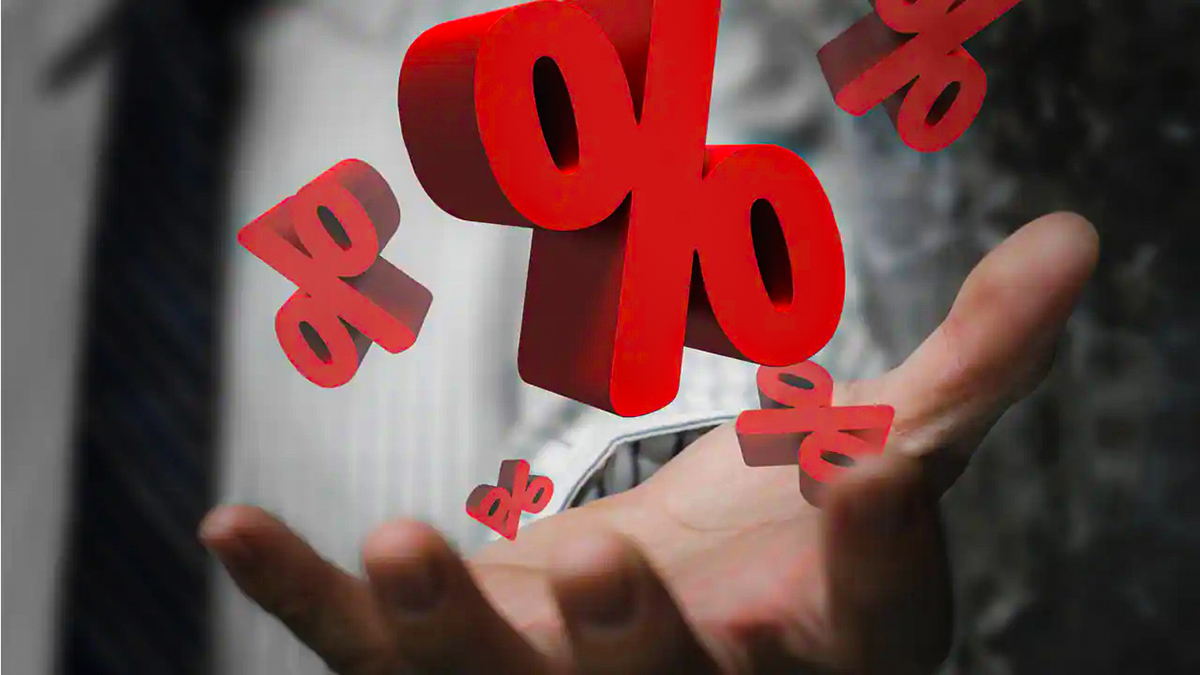 The Withholding Tax charged on Fixed Deposit (FD) interest earnings less than Rs. 100,000 by senior citizens will be removed, effective from 01 January 2023.
Accordingly, the 5% Withholding Tax charged on interests earned below Rs. 100,000 by senior citizens from FDs will no longer be charged, State Minister of Finance Ranjith Siymabalapitiya said.
(adaderana.lk)
Duty free shops at BIA relocated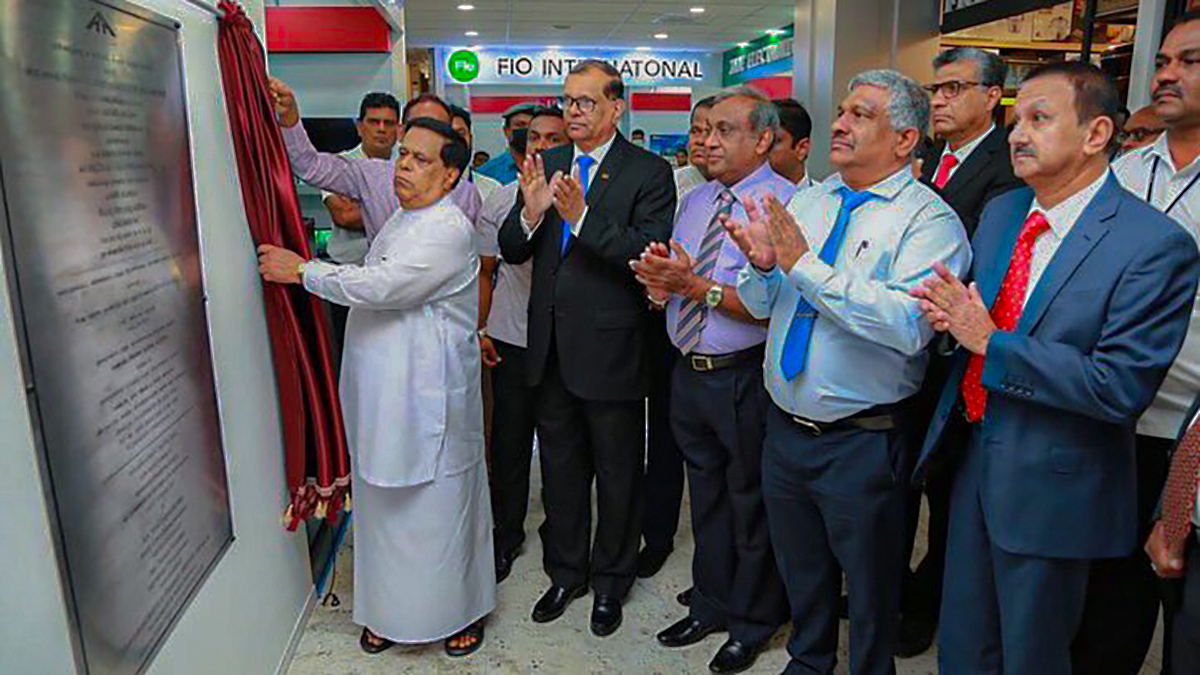 All duty-free electronic shops have been relocated from the first floor to the second floor of the arrival terminal building at the Bandaranaike International Airport (BIA), the Ports, Shipping & Aviation Ministry said.
The opening ceremony of the relocation was held under the auspices of Minister Nimal Siripala De Silva today (03).
He said the decision was taken to enhance the passenger experience at the airport.
Airport and Aviation Services (Sri Lanka) Ltd (AASL) had invested Rs. 225 mn for the relocation and a total floor area of 1,900 square meters were added. This relocation will facilitate the passengers to utilize their Duty Free Allowance for consumer electronics, they say.
Cabinet approval to sign protocol to export seafood to China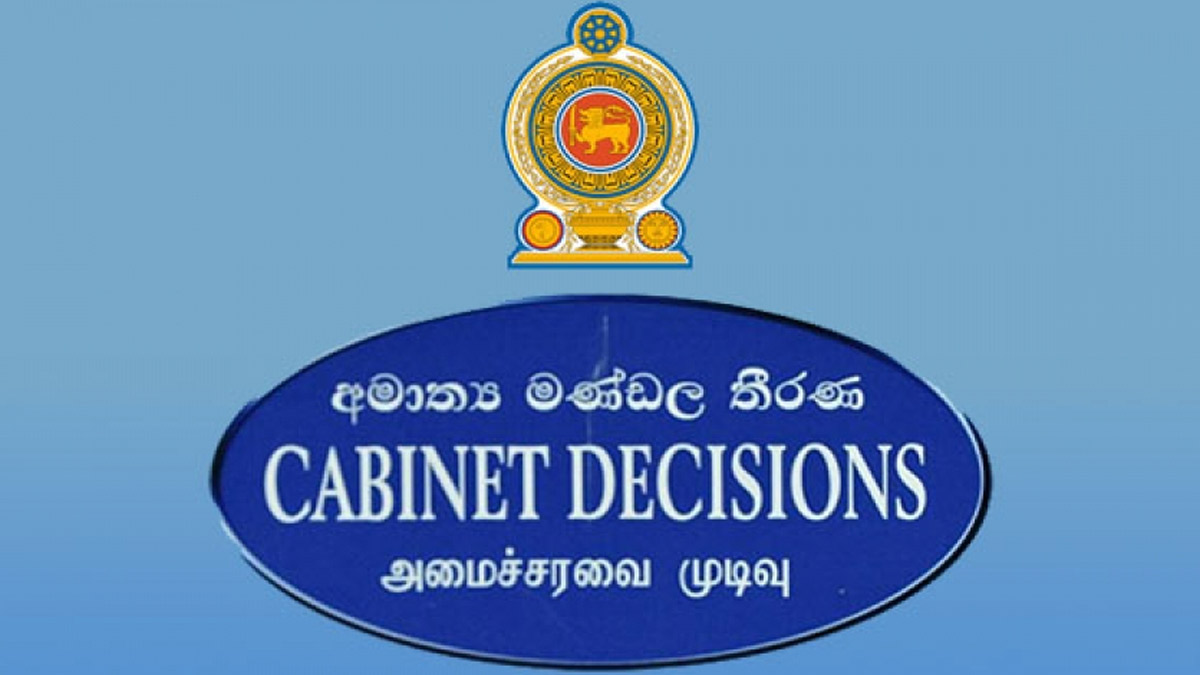 Cabinet approval was granted last night (02) to sign a protocol between Fisheries Ministry of Sri Lanka and the Customs Authority of China with regard to exporting 33 marine fishery and aquatic products items to China.
The Cabinet paper has been presented by the Fisheries minister.
According to the list of Cabinet decisions issued by the Government Information Department, the Customs Authority of China has granted approval to import 33 food products to China, which includes 29 marine fishery and aquatic products.
It adds that 38 Sri Lankan companies listed in China will export these products.