Presidential Task Force to prevent use of toxic & dangerous drugs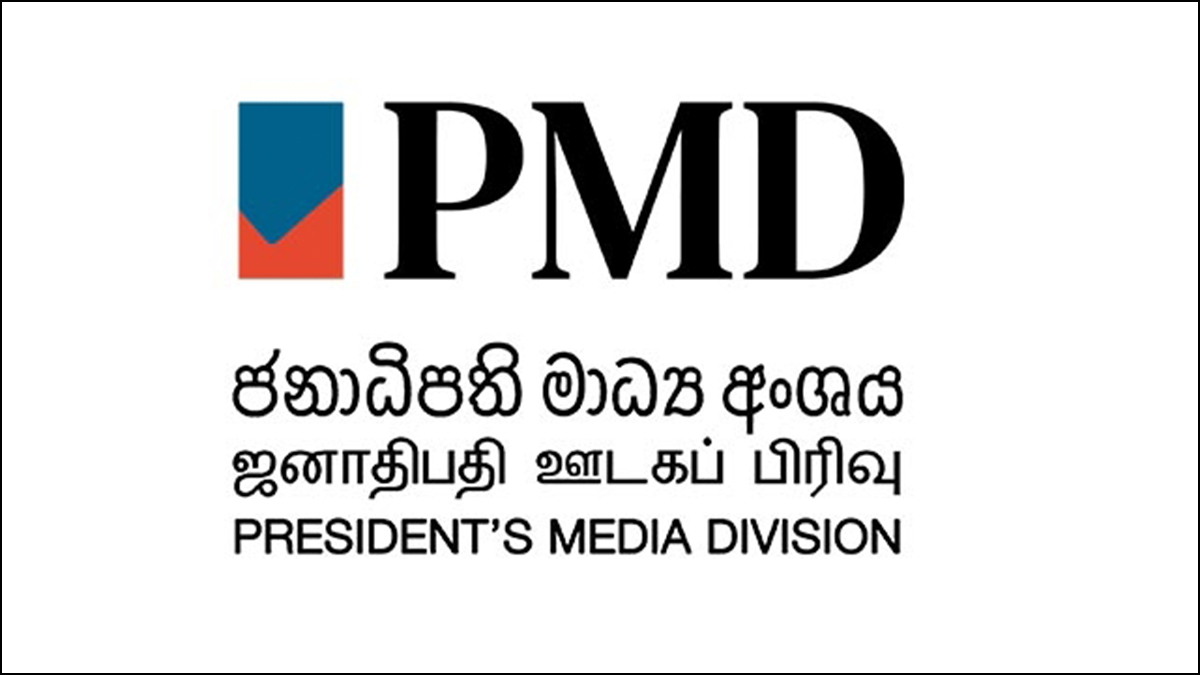 Measures have been taken by the government to establish a Presidential Task Force to prevent the use of toxic and dangerous drugs.
This was disclosed  at a discussion presided by  the Minister of Judicial Prison Affairs and Constitutional Reform Dr. Wijayadasa Rajapaksa and President's Secretary Mr. Saman Ekanayake, yesterday (19) at the Presidential Secretariat.
A special program to prevent the use of toxic and dangerous drugs by integrating all the agencies involved in drug prevention is to be implemented under this task force. The future activities and plans were discussed at length.
Special attention was paid to the problem of the spread of drugs among schoolchildren.Immediate measures to be taken to prevent the spread of drugs were also discussed.Drug prevention, identifying drug addicts and drug dealers, providing treatment and counselling services for drug addicts were also discussed.Attention was also paid to the inmates who are currently in prison due to drug addiction. The measures to be taken in this regarding and the formal treatment to be done for them in prisons were also discussed.
Further discussion regarding the passing of an Act to empower voluntary centres, community-based rehabilitation, probation services, as well as to rehabilitate drug addicts were also discussed at length.
Minister of Public Security Tiran Allas, Secretary of the Ministry of Justice, Prison Affairs and Constitutional Reform Wasantha Perera, Commissioner of Prisons Thushara Upuldeniya, Commissioner General Rehabilitation Major General D. D. U. K. Hettiarachchi (Retired), Shakya Nanayakkara of the National Board of Control for Dangerous Drugs, Senior Deputy Inspector General of Police Kamal Silva, Director General of the Ministry of Women, Child Affairs and Social Empowerment Rama Murthy and several others attended the event.
DON'T MISS
China completes delivery of rice donation
No COVID-19 deaths yesterday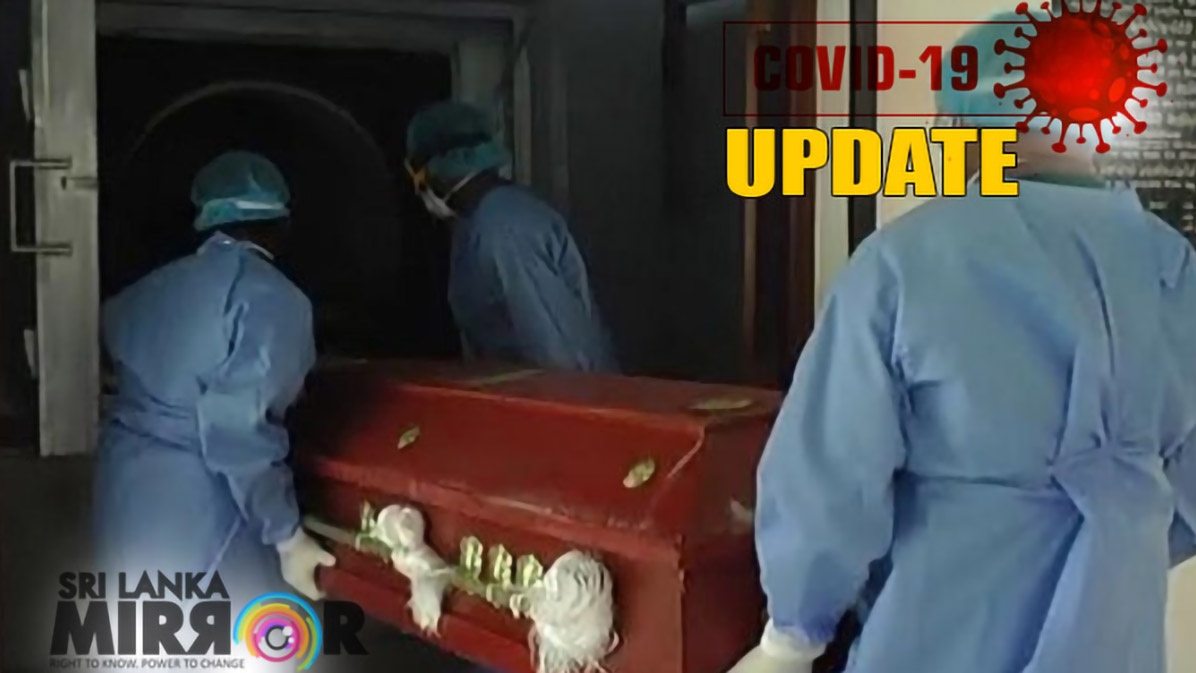 No COVID-19 deaths have been confirmed yesterday (19) by the Director-General of Health Services.
Accordingly, the current COVID-19 death toll remains at 16,814.
SL bank opens vostro account with SBI for bilateral trade in INR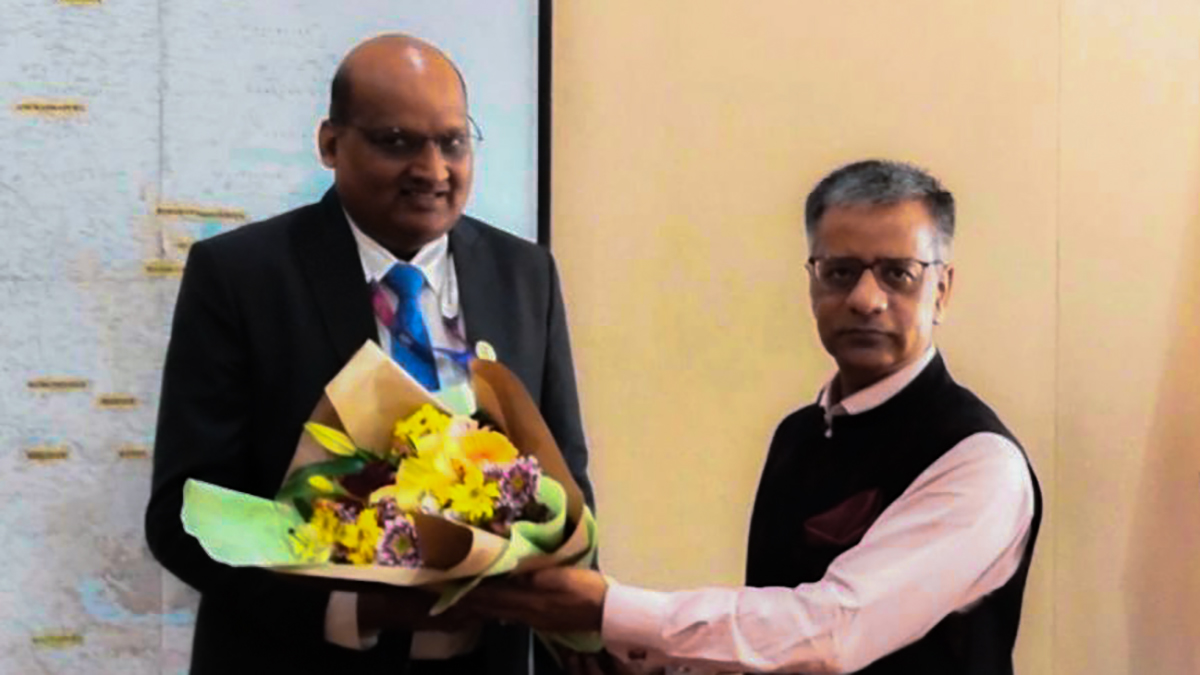 The Indian High Commission in Sri Lanka states that a  Sri Lankan bank has opened a vostro account with the State Bank of India to conduct bilateral trade in Indian Rupees.
According to a Tweet by the mission, the High Commissioner – Mr. Gopal Baglay discussed this and related matters with South Asia Regional Head of the State Bank of India – Mr. Vikas Goel today (20).
Kanjipani Imran released on bail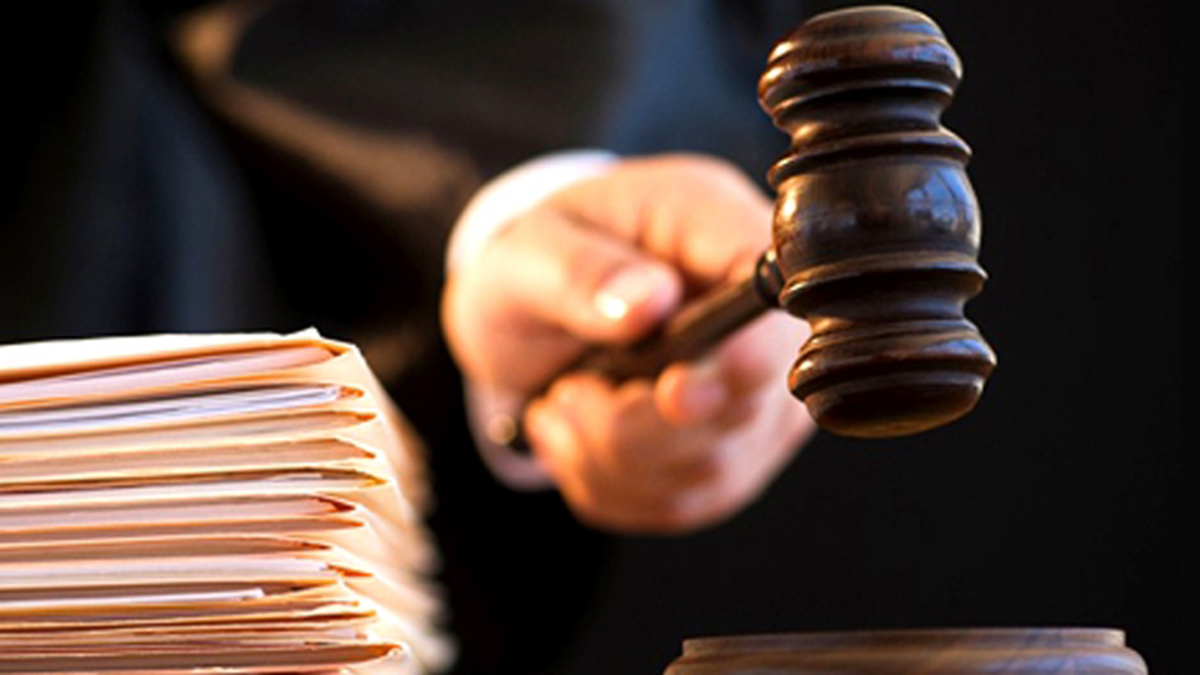 Underworld gang leader Kanjipani Imran was ordered to be released by the Colombo Chief Magistrate's Court on Tuesday (20) after he fulfilled his bail conditions.
The suspect was barred from traveling overseas, and was released on a personal bail of Rs. 05 Million.
Kanjipani Imran was arrested and remanded in relation to making death threats to a police officer.
It was reported that Kanchipani Imran while he was overseas had threatened a Police Sub-Inspector over the phone, demanding the immediate release of one of his close associates who was arrested for peddling heroin.
He was charged under the Prevention of Terrorism Act, and following Attorney General advise that the charges do not fall under the PTA, the Chief Magistrate ordered to release Kanchipani Imran on bail.
(newsfirst.lk)