China will support SL to develop – Lin Songtian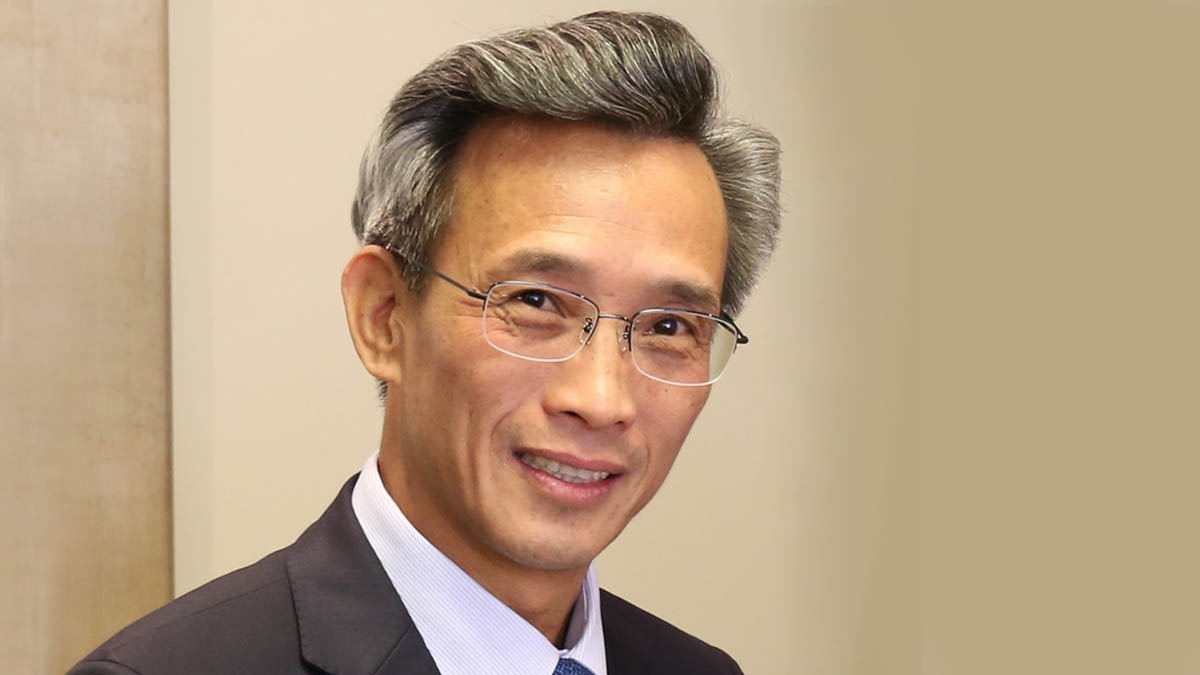 President of the Chinese People's Association for Friendship with Foreign Countries (CPAFFC) – Mr. Lin Songtian has assured that China will support Sri Lanka to develop, as a friend and partner.
"We always unite as one. We always think as one," he said, adding that his visit to Sri Lanka is to foster new partnerships with the island nation.
He said this during an event at the Shangri-La hotel yesterday (15).
Noting that this is first visit to Sri Lanka, he said that he will relate Sri Lanka as a land of peace and hospitable, friendly people.
Noting that Sri Lanka should attempt to make the best of its strategic geographical location, Mr. Lin said that although many parties will provide aid, no one will provide jobs and therefore, it is important to utilize such aid to create employment opportunities.
Sri Lanka is ready to provide assistance to Sri Lanka in your development journey. But it isn't possible to achieve just because another country is ready to assist. Sri Lanka must also be ready, he added.
The senior diplomat had also said that he was requested by Chinese Foreign Minister Wang Yi to visit Sri Lanka to inquire into the progress's made with regard to the Belt and Road Initiative (BRI)ග