114 apparel workers hospitalized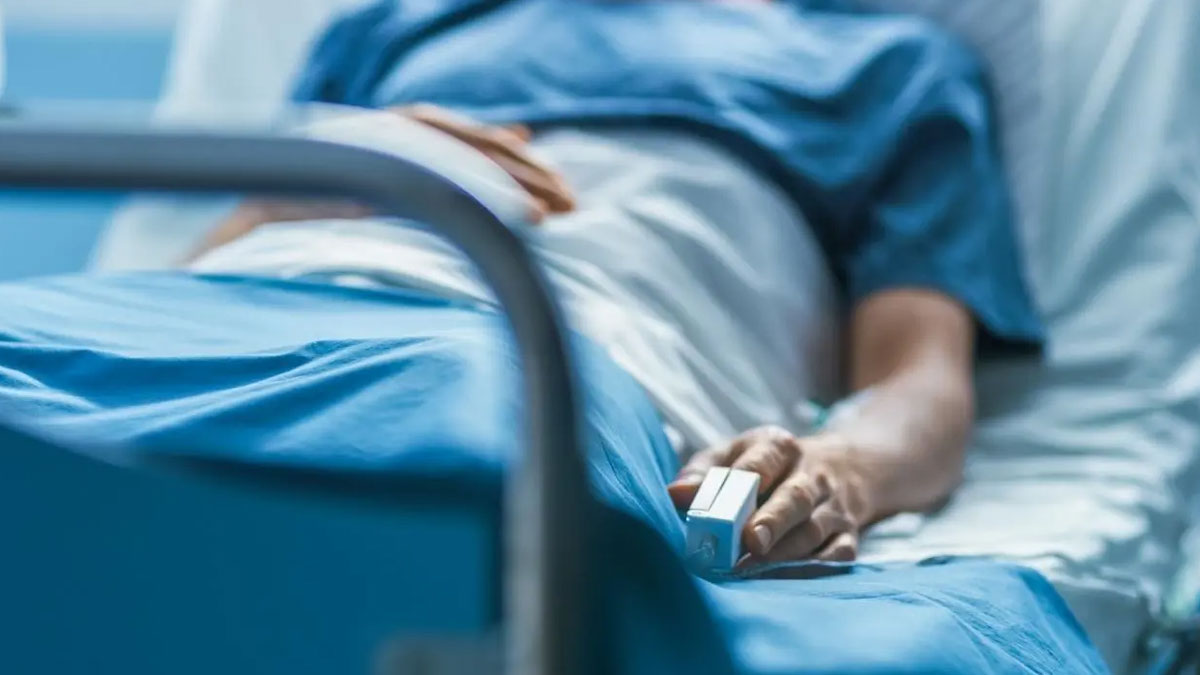 At least 114 workers of an apparel factory in Habaraduwa have been hospitalsed due to a suspected food poisoning.
Police said the workers, both male and female, were admitted to the Imaduwa, Habaraduwa and Ahangama hospitals.
According to hospital sources, most of the workers have been discharged while several workers are still undergoing treatment.
However, several workers are still undergoing treatment at the hospitals. Habaraduwa police is conducting further investigations.
DON'T MISS
Rear Admiral Jayantha Kularatne appointed as Navy Chief of Staff
No COVID-19 deaths yesterday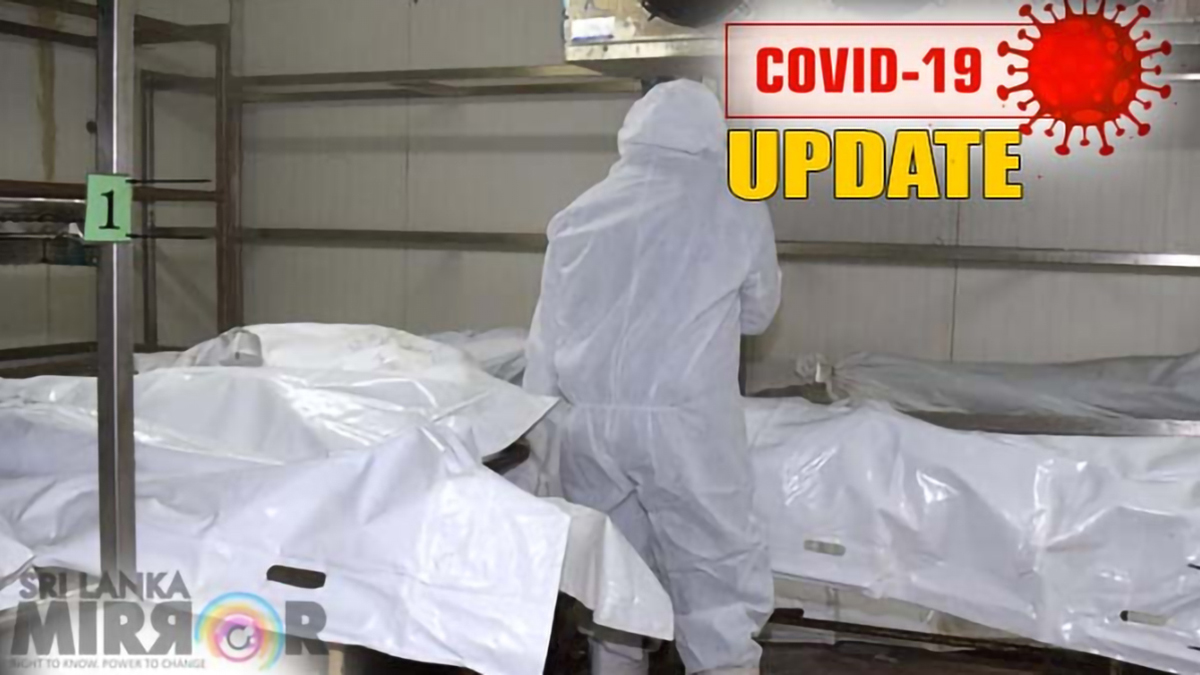 No COVID-19 deaths have been confirmed yesterday (02) by the Director-General of Health Services.
Accordingly, the current COVID-19 death toll remains at 16,817.
Duty on Petrol & Diesel increased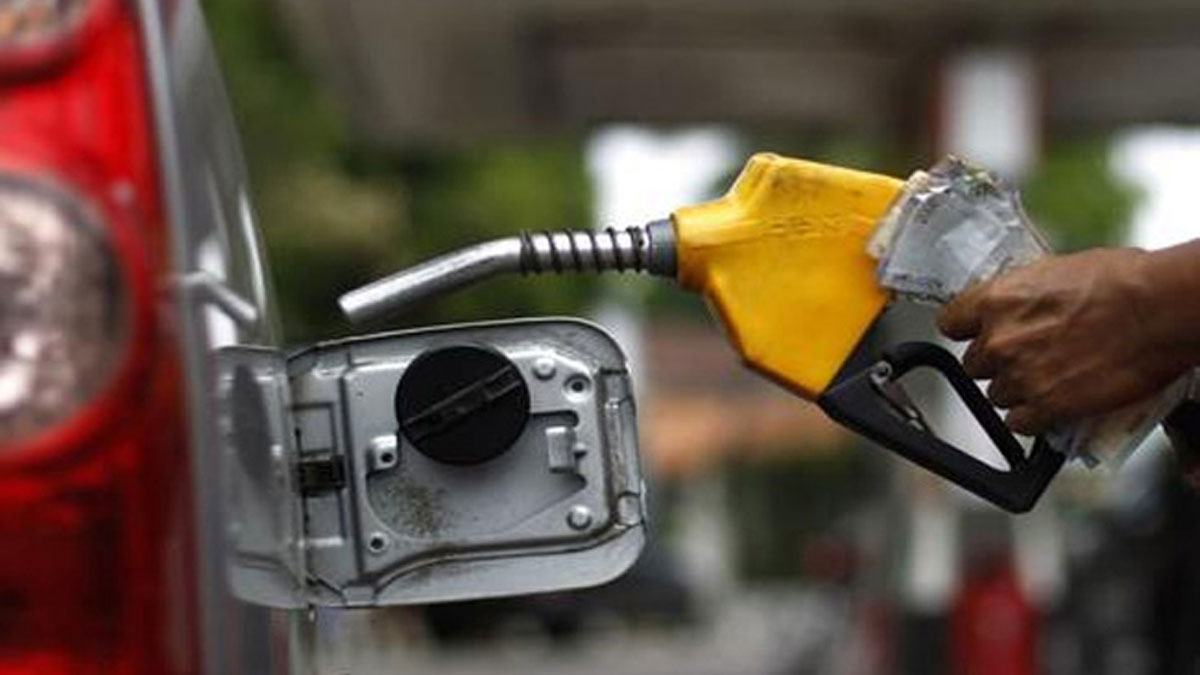 The Ceylon Petroleum Corporation announced on Tuesday (3) that the duty on Petrol and Diesel was increased.
The duty on a liter of Petrol increased from Rs. 27/- to Rs. 52/-.
The duty on a liter of Super Diesel increased from Rs. 13/- to Rs. 38/-
(newsfirst.lk)
President calls for report on bonus payments at SriLankan & CPC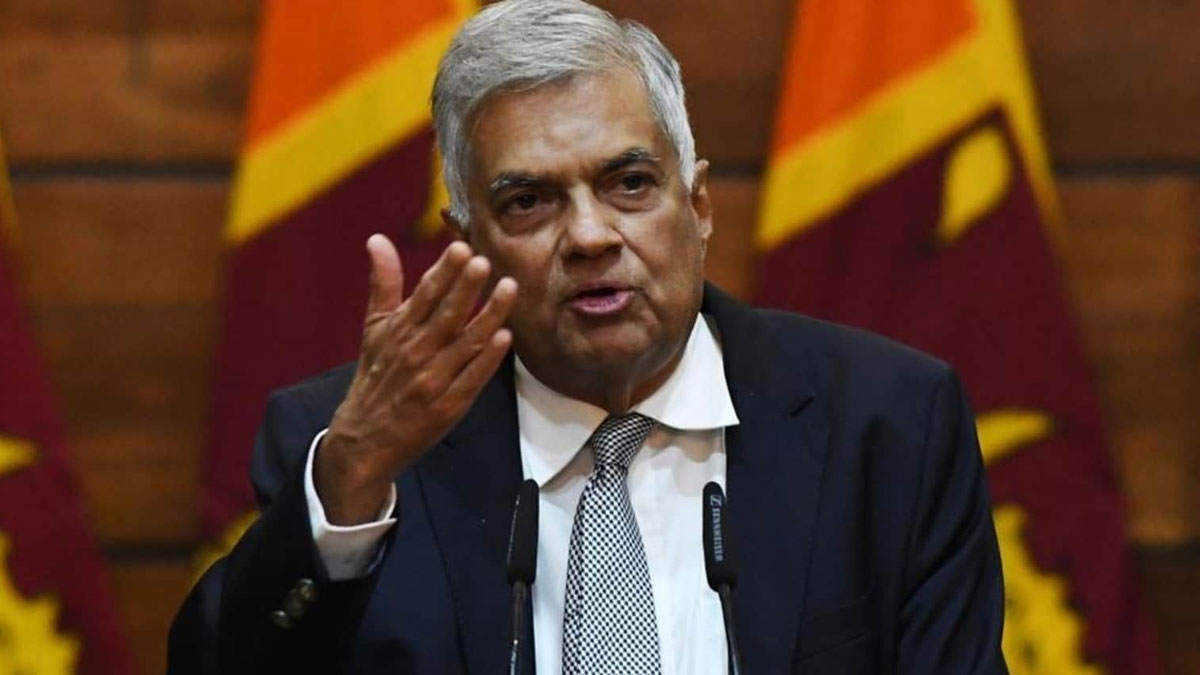 President Ranil Wickremesinghe has raised questions about the payment of bonuses at the Sri Lankan Airlines and Ceylon Petroleum Corporation (CPC) during a time when both institutions were running at a loss, the President's Media Division (PMD) said.
Accordingly, the President has issued directives to the chairmen of Sri Lankan Airlines and CPC, calling for a report in this regard.