Over 150mm rain forecast in Eastern Province: Met. Dept.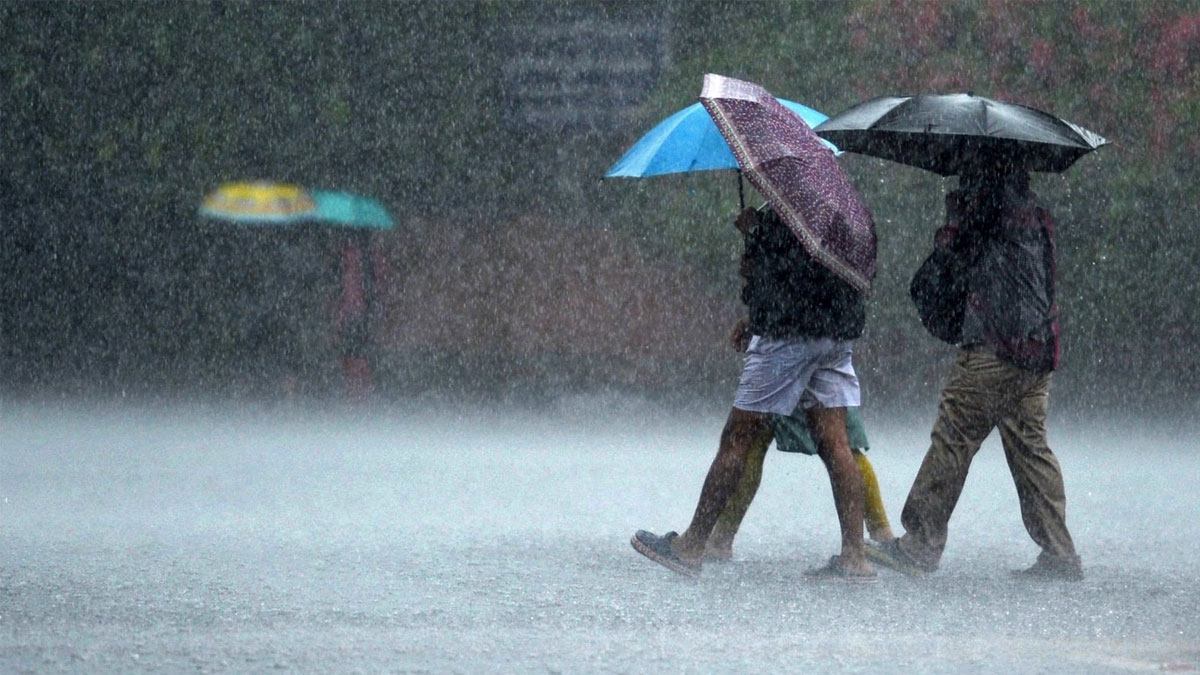 Heavy rainfall above 150mm could be expected in the Eastern province and 100mm rain in the Uva and Central Provinces and in Polonnaruwa and Hambanthota districts due to the low atmospheric disturbance in the area over Southeast Bay of Bengal, the Metrology Department said.
They said the low-pressure area is likely to move westward towards southwest Bay of Bengal.
Strong winds of about 40km/h could be expected at times over the Northern and Eastern provinces and Hambanthota district.