Oman sex slave ring : Asha bailed!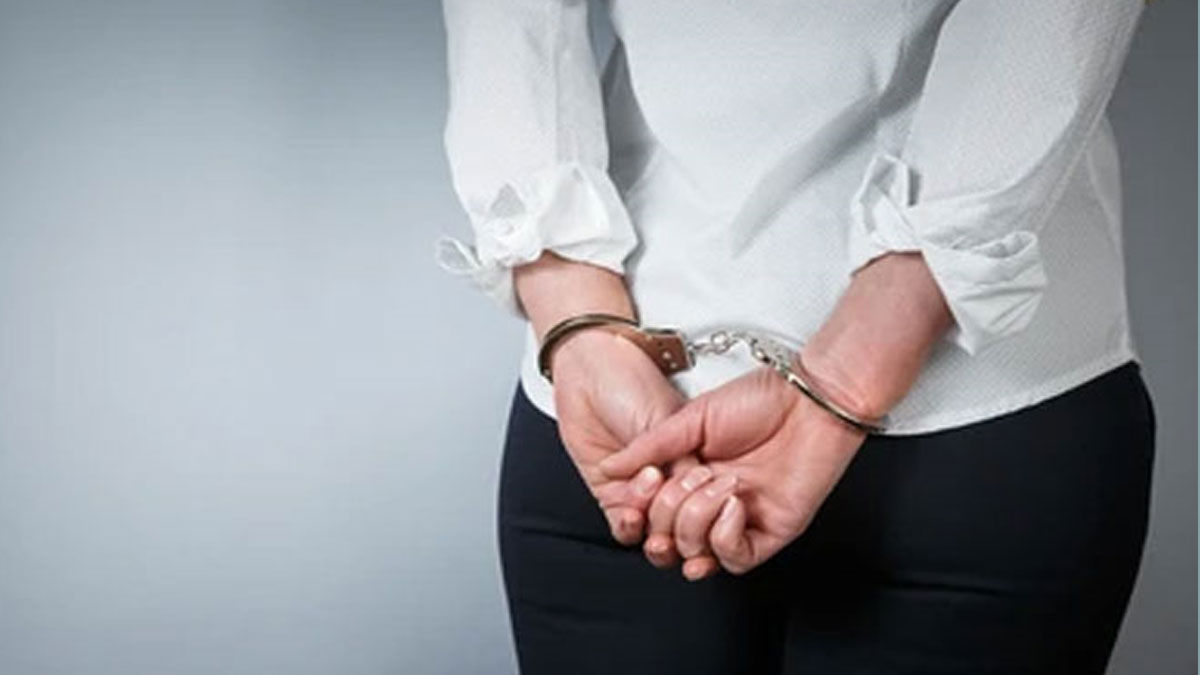 Colombo Additional Magistrate – Keminda Perera has ordered to release a female arrested in connection with the sex slave racket in Oman.
She was released on two personal bails of Rs. 300,000/- each.
The Criminal Investigation Department arrested the female –  Asha Dissanayake after she surrendered to the CID on Monday (21) morning.
The CID said that she had four registered addresses, and she had gone into hiding as search operations at those premises proved futile.
(Previous Update : 12:14 pm Nov. 21, 2022)
Woman arrested over human trafficking in Oman
Another suspect had been arrested on charges of sending Sri Lankan women to Oman on tourist visas on the promise of employment opportunities.
The arrest was made after she surrendered to the Criminal Investigation Department's (CID) Trafficking, Smuggling and Maritime Crimes Investigation Division.Another 45-year-old sub-agent involved in this smuggling was taken into custody by the CID in the Avissawella area.One of the main suspects of this smuggling was arrested at the Bandaranaike International Airport, Katunayake.
SLFP CC takes 3 key decisions
The SLFP Central Committee has decided to vote against the second reading of the Budget during tomorrow's (22) vote.
It has also unanimously decided to suspend the party membership of all those who left the party, including former President Chandrika Bandaranaike Kumaratunga.
Further, the SLFP CC has decided to remove Mahinda Amaraweera from the post of UPFA General Secretary and replace him with Thilanga Sumathipala.
No decision to remove QR system for fuel – Kanchana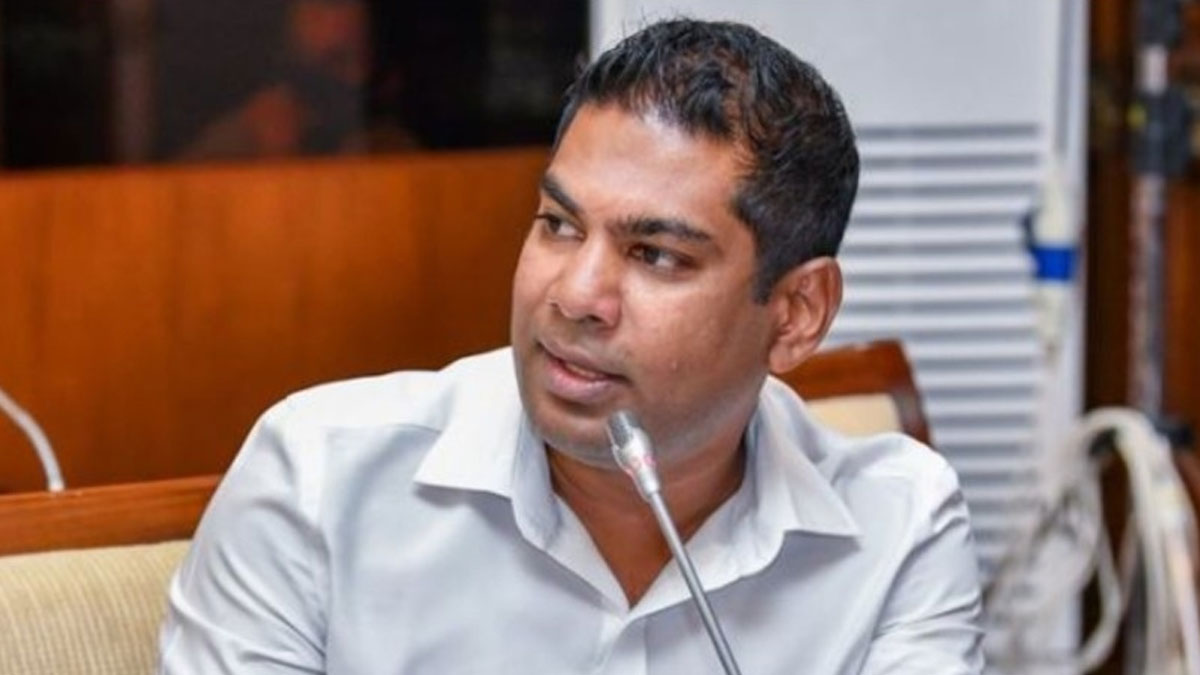 Minister of Power and Energy – Kanchana Wijesekera says there is no decision to remove the fuel management QR system despite reports stating otherwise.
The QR system will be continued until the full fuel requirements can be fulfilled, he adds.