Statements recorded from 23 people over murder of Dinesh Schaffter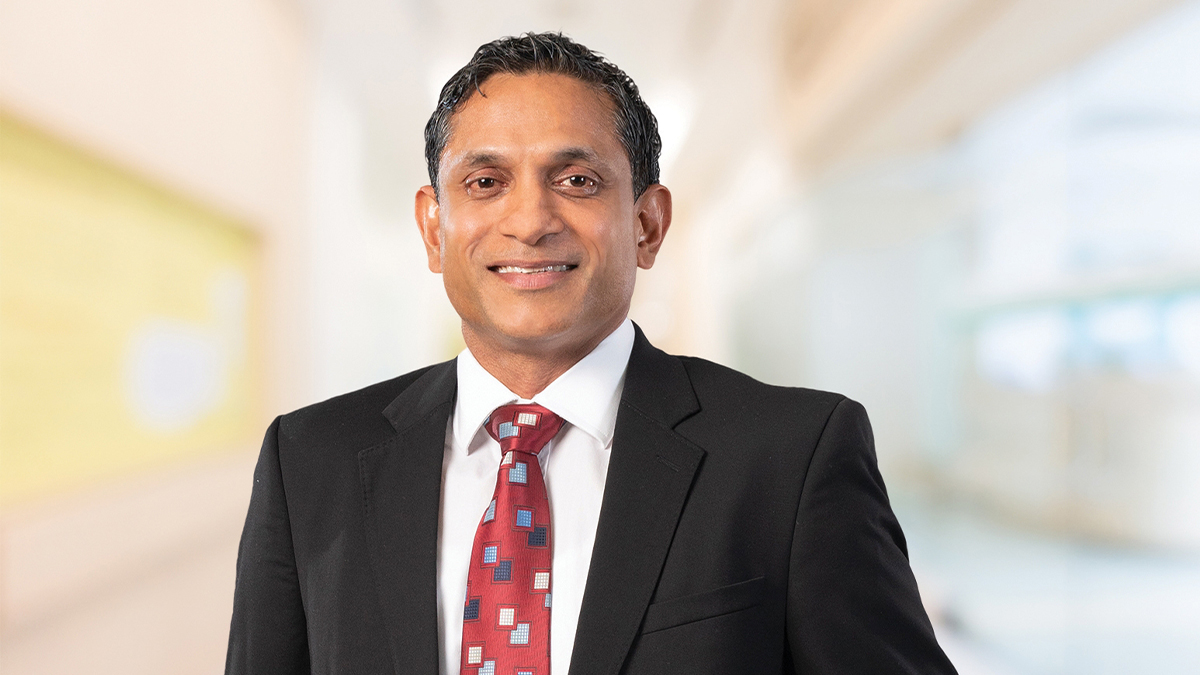 Statements have been recorded from 23 people so far by the Colombo Crime Division (CCD) in connection with the death of businessman and director of Janashakthi Group Dinesh Schaffter, Police said. Police Spokesman Nihal Thalduwa said about 20 CCTV cameras have been observed near the road he had travelled.
He said five police teams have been assigned to observe the CCTV camera footges. Police Spokesman said a separate investigation was being carried out into Schaffter's telephone details with the assistance of service providers.