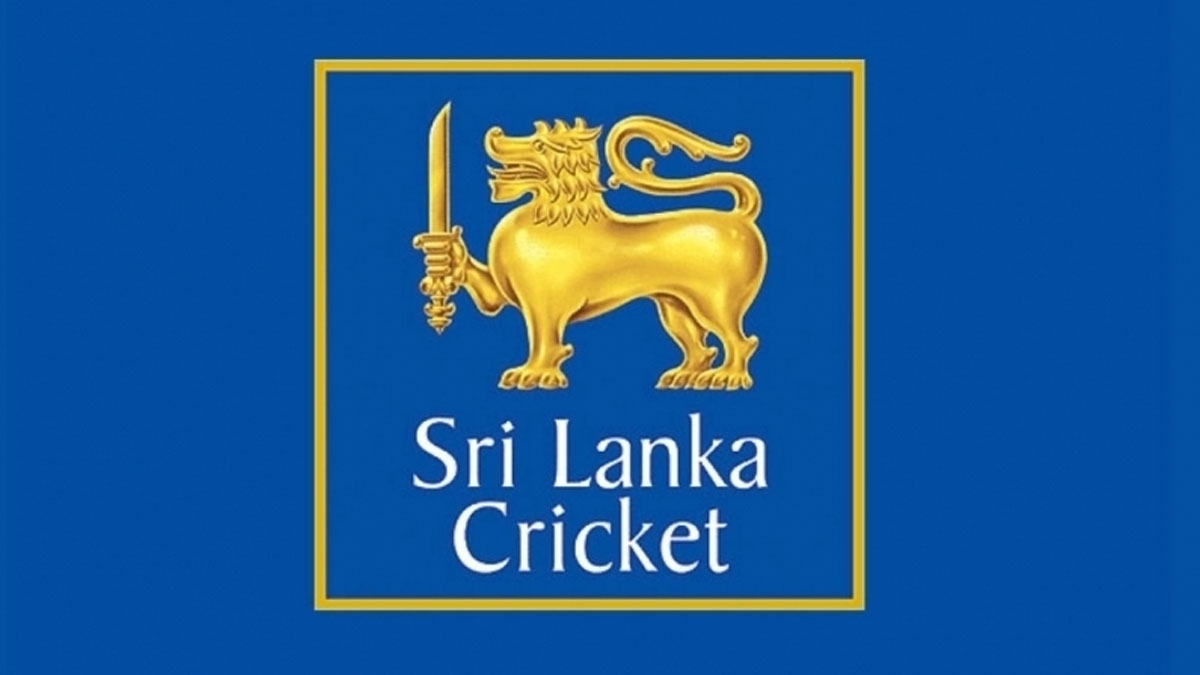 The Minister of Sports through the Attorney General today informed Court of Appeal that an Independent Panel of Governance Experts will be appointed in order to draft a new Constitution for the Sri Lanka Cricket (SLC).
Additional Solicitor General Sumathi Dharmawardena PC with State Counsel Rajika Aluwihare appearing for the Sports Minister made these remarks when the writ petition filed by a group of prominent individuals including former professional cricketer Muttiah Muralitharan was taken up for hearing before Court of Appeal.
ASG Dharmawardena told court that drafting of new constitution will be done with the assistance and expert advice of the Technical Committee of the International Cricket Council.
Dharmawardena said in a letter addressed to the Attorney General on August 30, 2022, the Sports Minister has informed that he would take steps to amend the Sports Law by a panel of experts with due Instructions to submit to him, an appropriate draft, which would cover Cricket as well.
President's Counsel Sanjeeva Jayawardena with Counsel Dr. Milhan Mohomed appearing for the petitioners sought a further date to inform their stance regarding the petition in view of action taken by the respondents. The petition fixed for February 28 in order to evaluate the progress.
The Court was informed that following the discussion had on September 22, 2022 with the Attorney General along with the Minister of Sports and Youth Affairs and the Chairman of the National ports Council, it was decided to take necessary steps to amend the Sports Regulation No. 1 of 2016 to incorporate a new regulation which will make it mandatory for National Sports Associations (NSAs) to amend their respective constitutions to reflect the following matters.
(1). To introduce to criterion to grade clubs, associations and other organizations affiliated to NSAs which has the right to vote.
(2). To introduce to voting structure for the said categorized clubs, associations and other organizations affiliated to NSA.
(3). To have the Director General of Sports grade the clubs, associations and other organization affiliated to NSAs 90 days prior to holding elections to elect office bearers to NSAs.
The petitioners in this petition are; Muttiah Muralitharan, Kushil Gunasekera, Sidath Wettimuny, Michael Tissera, Justice (Retd) Saleem Marsoof PC, Dinal Phillips PC, Rienzie Wijetilleke, Thilan Wijesinghe, Vijaya Malalasekera, Ana Punchihewa, Somasundaram Skandakumar and Dr. Palitha Kohona.
The petitioners said they are expecting to form an independent committee of governance experts to draft a brand new Constitution for SLC with input from the International Cricket Council (ICC). We also wish to have this new Constitution passed as an Act of Parliament to avoid any dilution or compromises at the hands of vested interests, the petitioners said.
Youngest student to get university acceptance, felicitated (Pics)
DON'T MISS
Palaly airport to recommence services from Dec. 12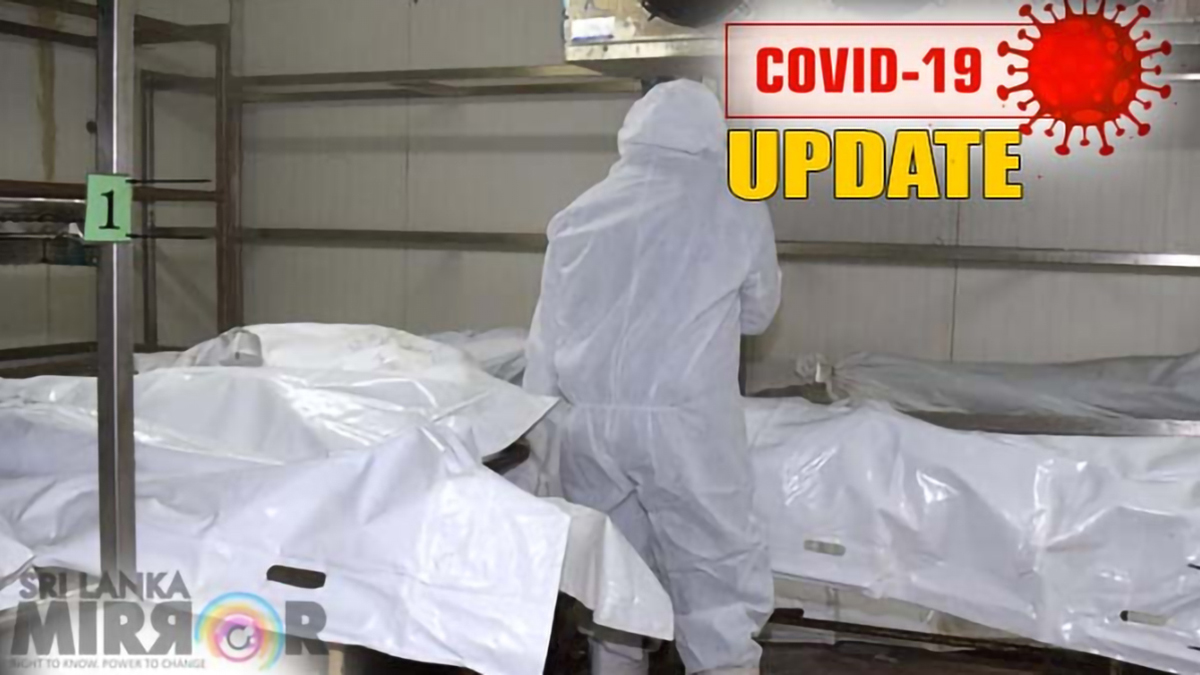 One more COVID-19 death was confirmed yesterday (04) by the Director-General of Health Services.
Accordingly, the current COVID-19 death toll is at 16,805.
Auto Diesel price slashed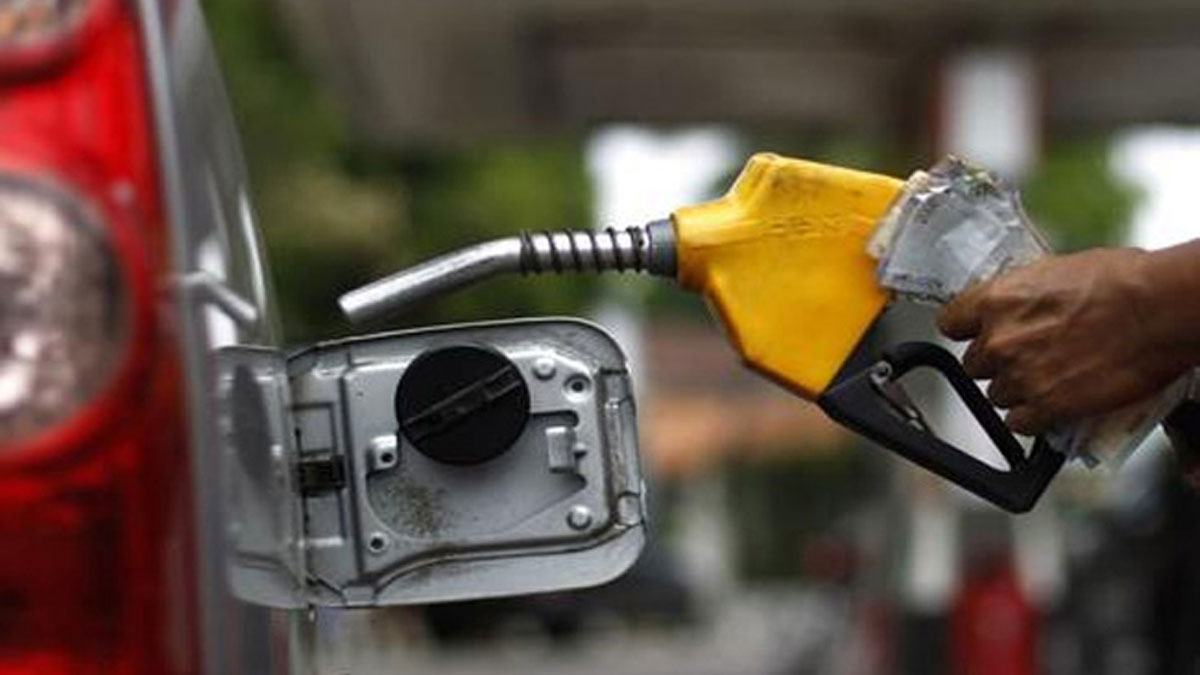 The Ceylon Petroleum Corporation (CPC) has announced that the price of a litre of Auto Diesel will be reduced by Rs. 10/- from midnight today (05)
Accordingly, the new price of a Liter of Auto Diesel will be Rs. 420/-.
However, CPC states that prices of other types of fuel will remain unchanged.
Meanwhile Lanka IOC says that they too will reduce the price of Auto Diesel by Rs. 10 from midnight today.
Bandula asks SLTB chairman to resign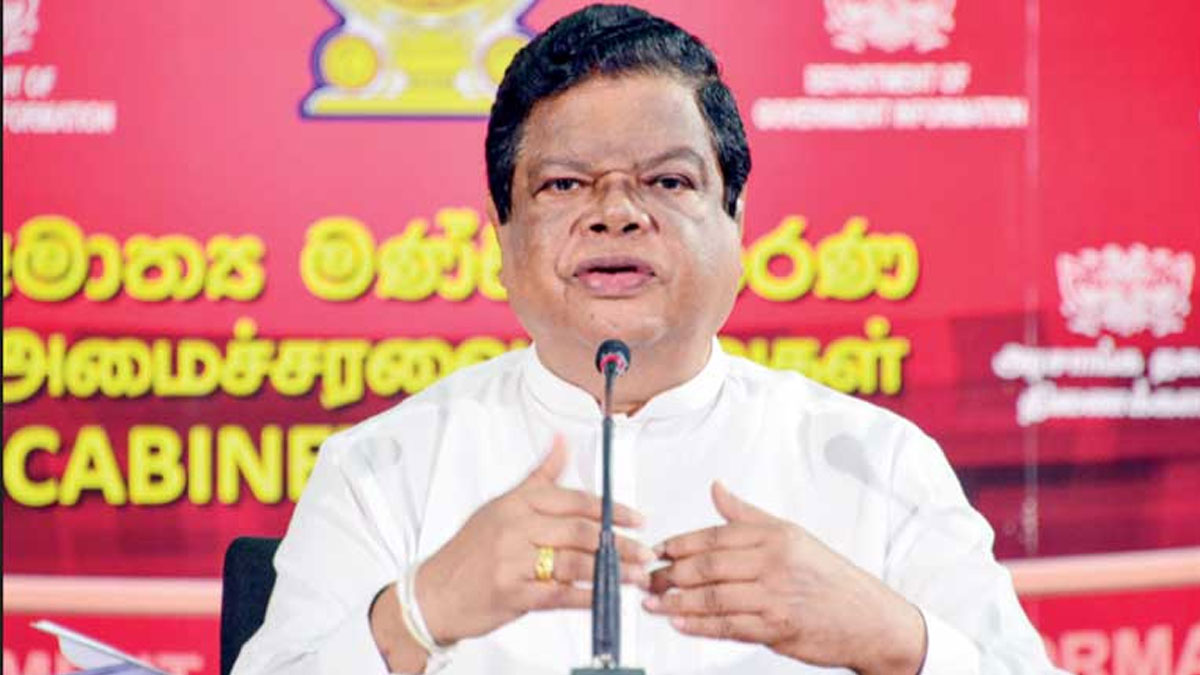 Minister of Transport and Highways Bandula Gunawardena has called for the immediate resignation of the Chairman of the Sri Lanka Transport Board (SLTB), Kingsley Ranawaka.
In a letter addressed to the SLTB chairman, the minister states that the 'Park and Ride – City Bus Service', which was initiated under a policy decision of the government, has been suddenly suspended without informing him, based on a decision reached by the Director Board of the Sri Lanka Transport Board.
Therefore, the Minister, under the powers vested in him by Sri Lanka Transport Board Act, No. 27 of 2005, has instructed Mr. Ranawaka to resign from the posts of SLTB chairman and Director Board member with immediate effect.