Veteran Banker Clive Fonseka appointed as Acting CEO/GM of People's Bank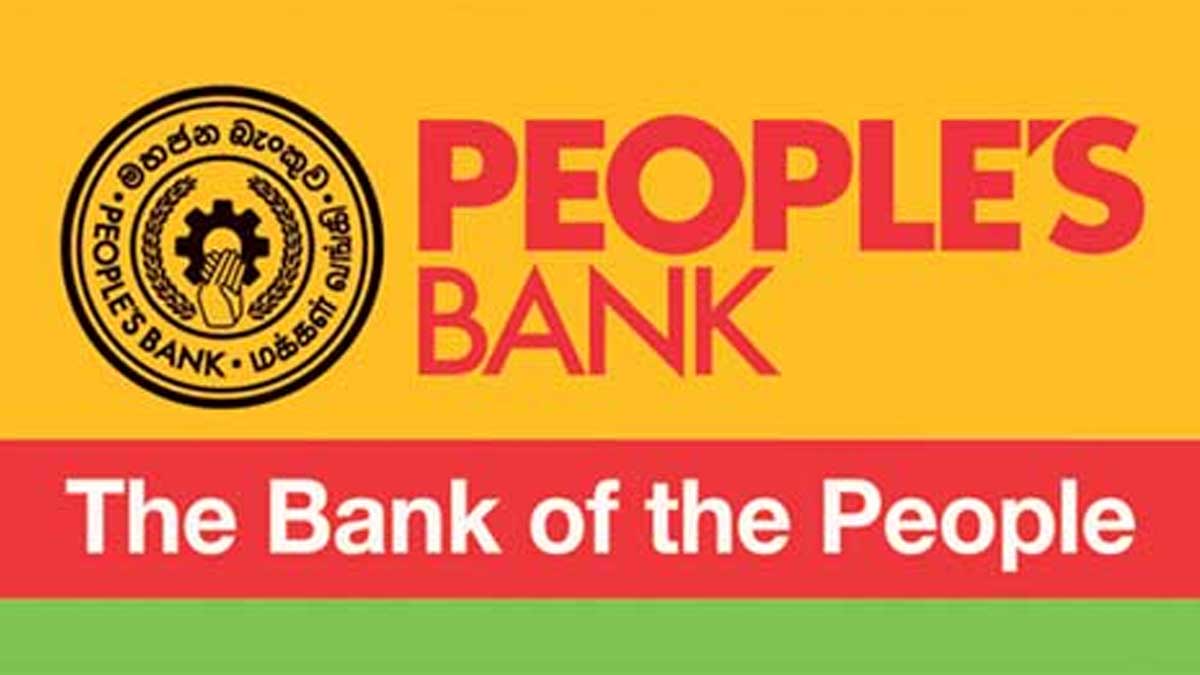 Veteran Banker Clive Fonseka has been appointed as acting Chief Executive Officer(CEO)/ General Manager of the State-Owned People's Bank.
With expertise in treasury management, Fonseka is considered to be a veteran banker with over 30 years of experience in global banks.
He joined People's Bank in 2002, prior to that, he served at American Express Bank and Standard Chartered Bank. He has been a member of the People's Bank's Senior Corporate Management team since November 2011.
Fonseka has also been serving as a member of several key Central Bank (CB) appointed Committees including National Payment Council, Financial System Stability Consultative Committee, and the task force to study and design new alternative benchmark interest rates