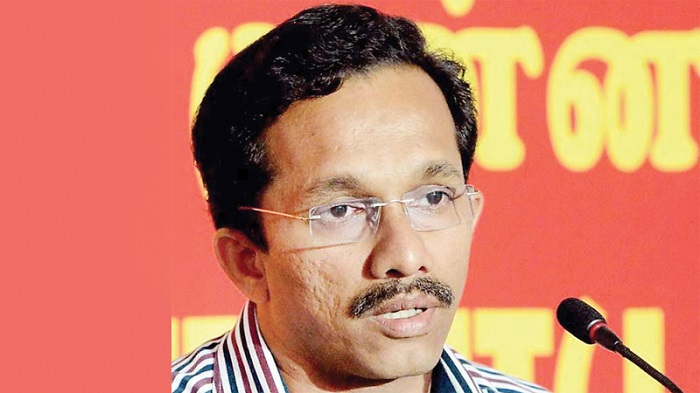 The National People's Power (NPP) says it is confident of winning the next election, as elections are now determined via social media
Addressing a public gathering, Politburo Member of the NPP Sunil Handunnetti pointed out that the world has moved away from traditional politics.
He further said that instead, elections are determined by social media platforms, such as Facebook, WhatsApp, and Instagram.
"As this is the current situation, the NPP is confident of winning the next election, regardless of whether it is the local government or general election. We are confident of winning the upcoming election," Handunetti said.
Stating that the NPP can strengthen the economy and rebuild the country, he said the party will prioritize winning the confidence of investors, tourists, the business community and the people. The National People's Power member emphasized that the nation can only be rebuilt by gaining the confidence of the people.
2022-12-16