Another 1,000 MT of rice from China ; 60% to students in North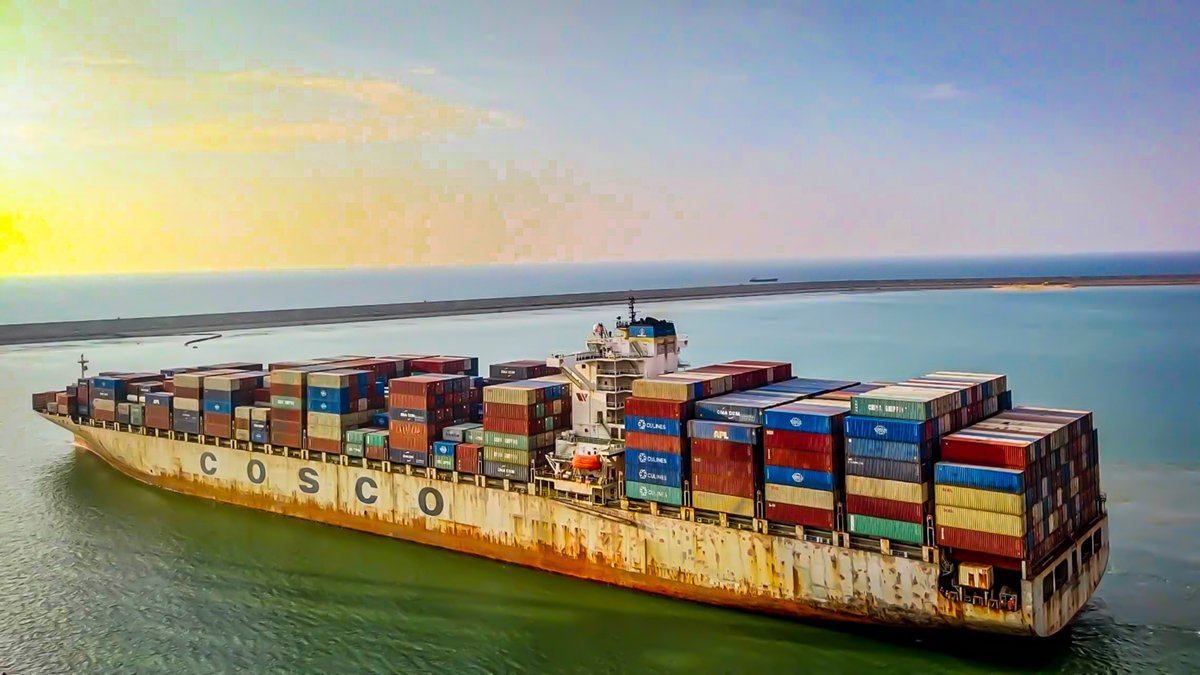 Unloading of the 1,000 MT of rice (100,000 packs) which have arrived at the CICT, Colombo Port on last night night, has been completed today (28).
The rice has been donated by China to Sri Lankan students and the embassy states that according to the Sri Lankan Education ministry, 60% of this stock (600MT or 60,000 packs) will be provided to the underprivileged students in the Northern Province.
Since June, a total of 8,000 MT of rice donation have been handed over to Sri Lanka, the Chinese embassy adds.