Milk powder prices increased by Rs.100 !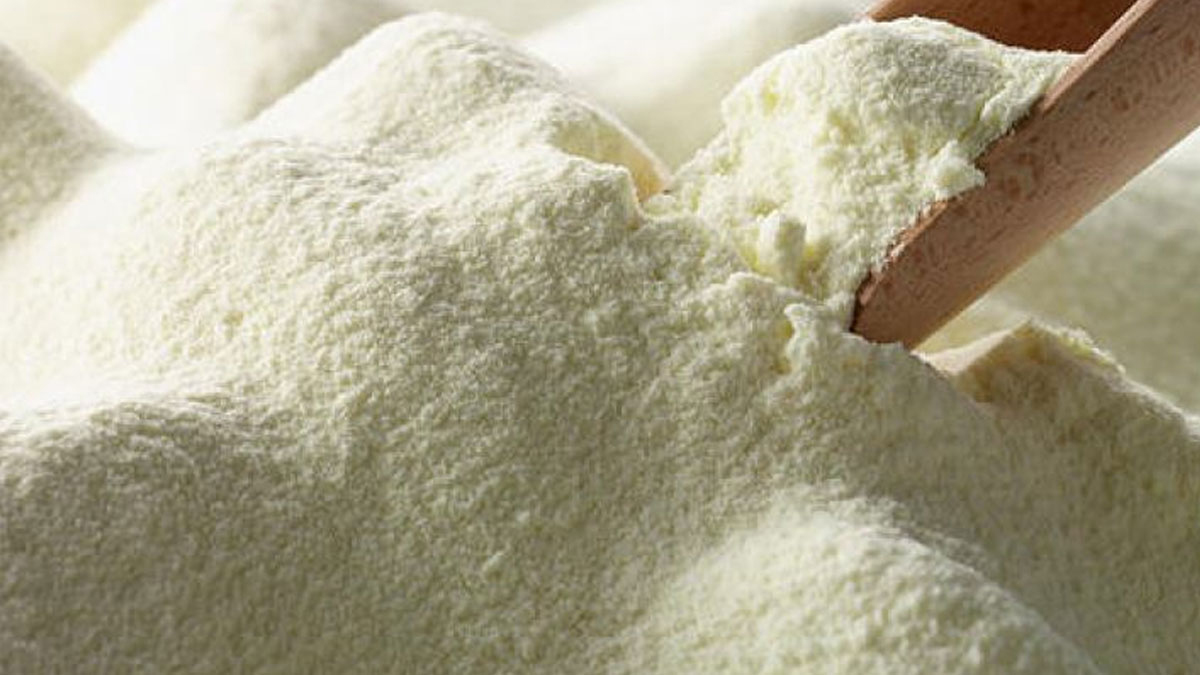 The price of imported milk powder has been increased by Rs.100, with effect from today (09 Dec).
Accordingly, a 400g packet of milk powder will now be sold at Rs. 1,240.
Local producers of milk powder have assured, however, that no decision pertaining to the increase in the prices of milk powder has been taken thus far.
Secret mission to appoint Gota as PM! (Video)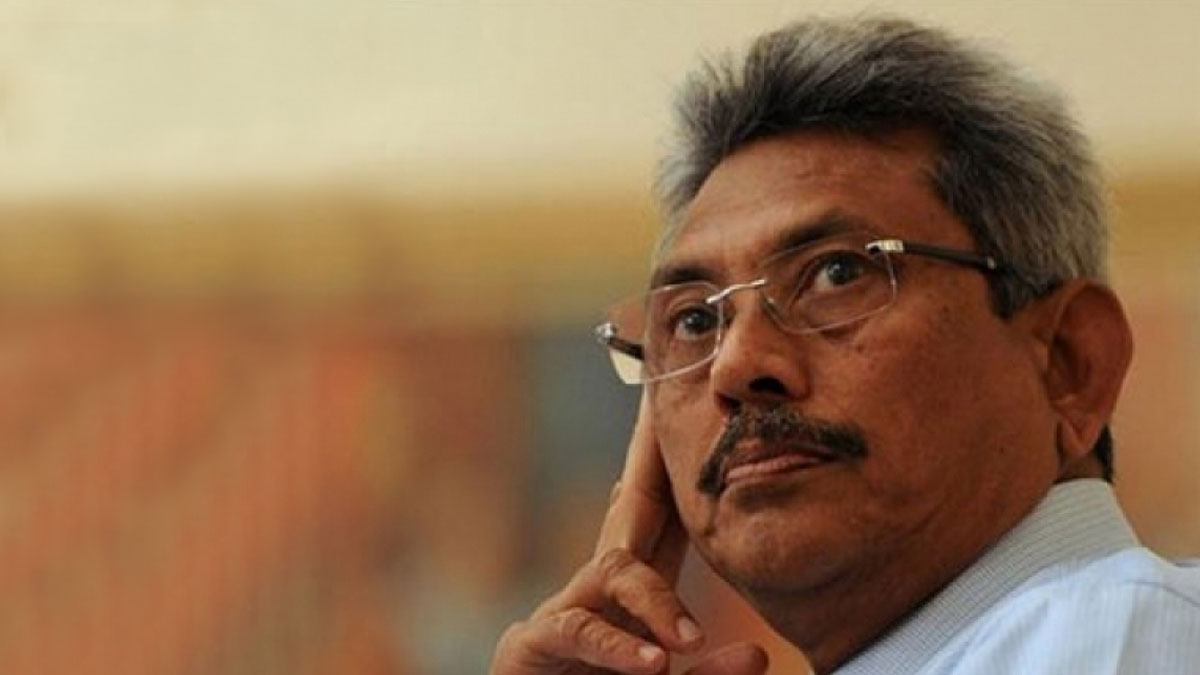 A secret mission is on to appoint Gotabaya Rajapaksa as the prime minister, with a party thrown for MPs to obtain their support, according to Neth News 'Kanin Konin.'
The programme also made special reference to state minister Diana Gamage.
Watch the video below for the specifics:
India to allow Srilankans to apply for e-visas!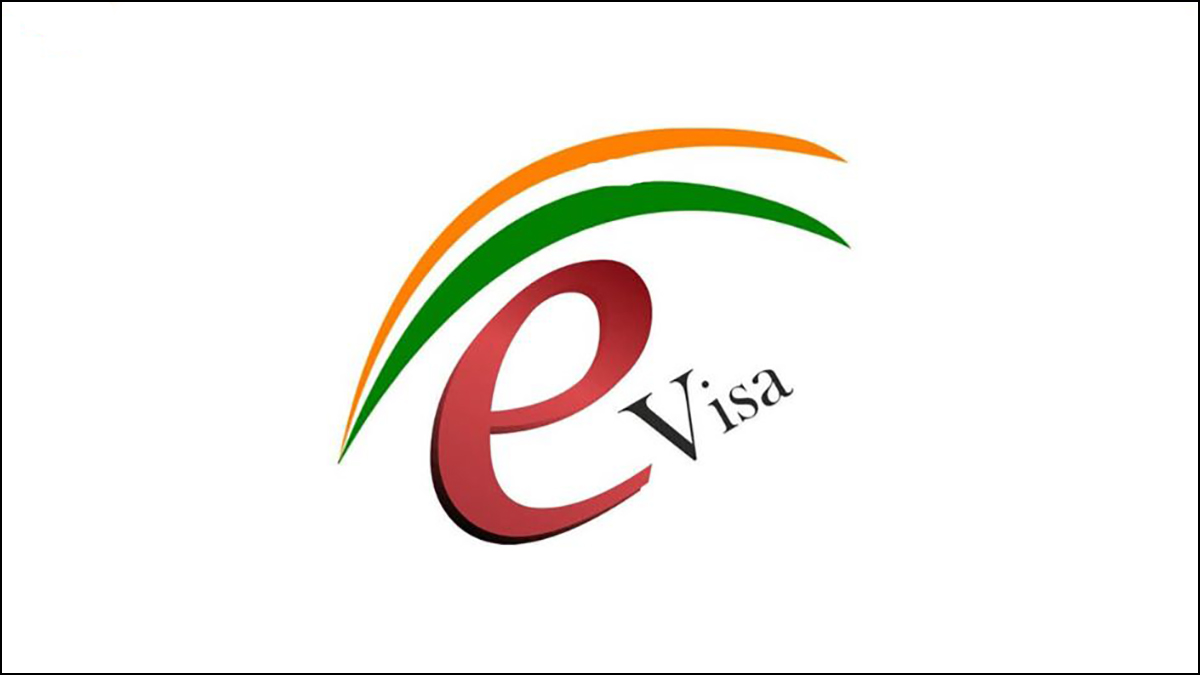 India is prepared to offer electronic visas to Sri Lanka citizens.
Accordingly, e-visas are to be provided to Sri Lankans who wish to visit India for leisure, business, conferences and more.
Online visa application is available by visiting indianvisaonline.gov.in/evisa/tvoa.html.
Man arrested for defrauding money on promise to send people to France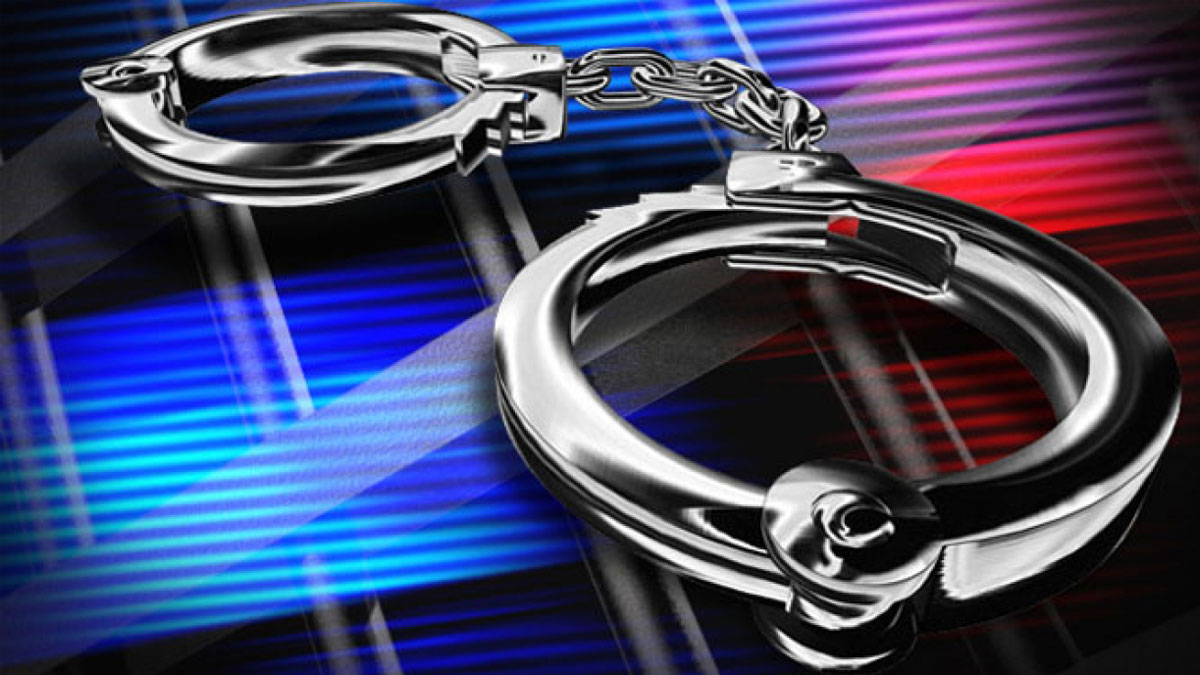 Seven people who tried to go to France through Azerbaijan and an owner of an employment agency in Kahathuduwa who spearheaded the smuggling were arrested, the Kahathuduwa Police said.
According to the police, this smuggling was uncovered during an investigation carried out based on a complaint made by a person from Wellawatte.
He has told the police that when he went to the airport based on a notice given by the owner of the employment agency at Pragathi Mawatha in Kahathuduwa, the airport officials turned him away saying that he did not have a visa in his name.
He had given Rs.800,000 to the agent.
It was further said in the complaint that although 6 other people went to the airport with him, they were also unable to go abroad.
Source: Lankadeepa