4 dead after mid-air helicopter collision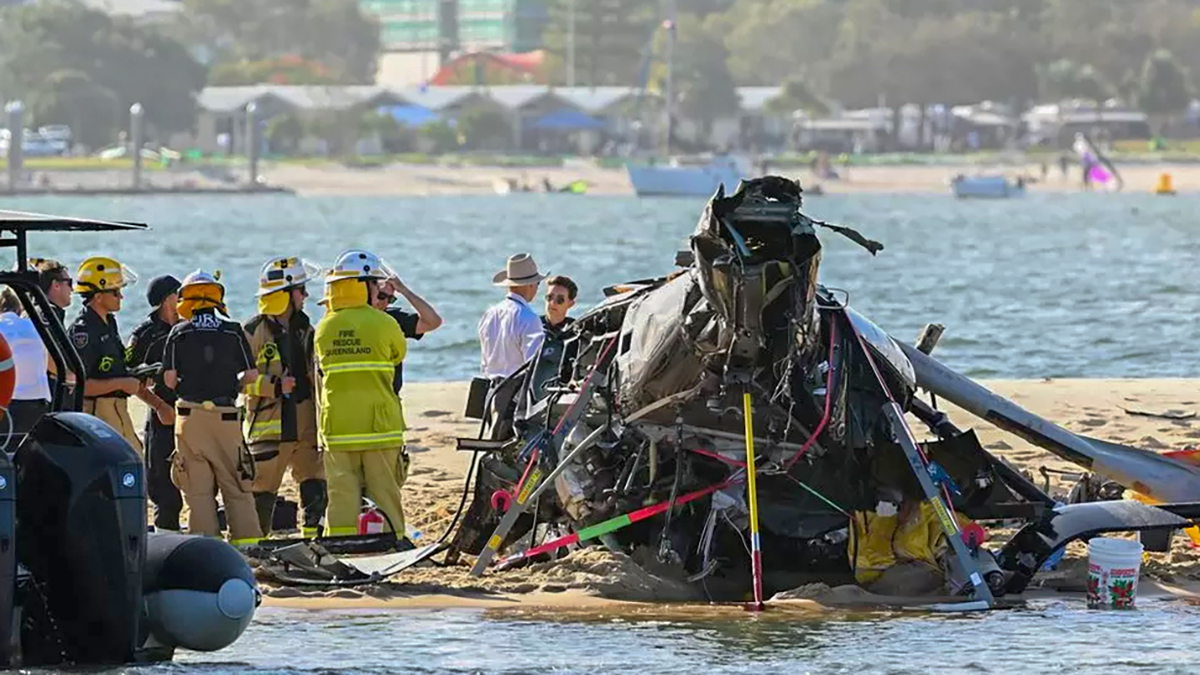 Four people have died after a mid-air collision between two helicopters near Seaworld on Australia's Gold Coast.
Queensland Police say initial investigations suggest the crash happened as one aircraft was taking off and the other was landing.
Those who died were travelling in the same helicopter. Three other passengers are in a critical condition.
Five of the six people on the other aircraft, which made an emergency landing, suffered minor injuries.
The Australian Transport Safety Bureau (ATSB) is investigating the collision, which happened at about 14:00 local time (04:00 GMT).
The two aircraft came down near a tourist strip known as Main Beach, about 75km (47 miles) south of Brisbane.
Gary Worrell of the Queensland Police Service told reporters the four deaths and three serious injuries had all occurred in the same aircraft.
"It's a difficult scene," he said. "Due to the area it's located, on the sand bank, it was difficult to gain access, to get our emergency services to the scene to manage it appropriately."
DON'T MISSAnother 7-yr jail term for Aung San Suu Kyi
Another 7-yr jail term for Aung San Suu Kyi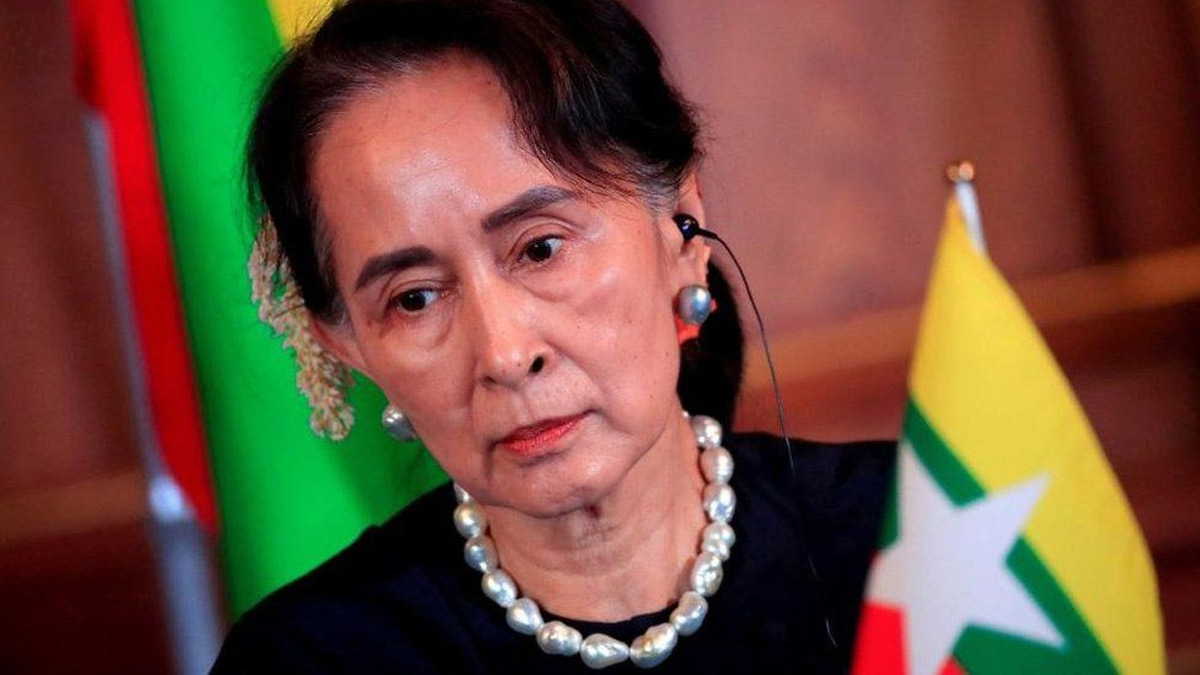 A Myanmar military court has sentenced Aung San Suu Kyi to a further seven years in prison, taking her overall jail time to 33 years.
The country's former democratically-elected leader has been under house arrest since a military ousted her government in a coup in February 2021.
Since then she's faced 18 months of trials on 19 charges – which rights groups say are a sham.
The UN Security Council called for her release last week.
On Friday she was sentenced on the final five charges she faced. A court found her guilty of corruption because she had not followed regulations in renting a helicopter for a government minister.
She had already been convicted of 14 different crimes including breaching Covid public safety rules, importing walkie-talkies and violating the official secrets act.
Her trials this year have been set behind closed-doors where the public and media are barred access and her lawyers are also banned from speaking to journalists. She has denied all the charges against her.
The 77-year-old Nobel laureate has spent most of her time in detention under house arrest in the capital Nay Pyi Taw.
Ms Suu Kyi and many members of her party are among more than 16,600 people who have been arrested by the junta since they seized power – 13,000 remain in prison, according to the Assistance Association for Political Prisoners (Burma).
Last week the UN Security Council called for an end to violence in Myanmar and the release of all political prisoners. China and Russia abstained from the vote and did not use their veto power following amendments to the resolution's wording.
Amnesty International has previously said the "relentless legal assault" on Ms Suu Kyi shows how the military has "weaponised the courts to bring politically motivated or farcical charges against opponents".
The military's violent seizure of power last February triggered widespread demonstrations, prompting Myanmar's military to crack down on pro-democracy protesters and activists.
It also triggered renewed internal fighting between separate ethnic rebel groups, a civilian force resisting the military and the junta rulers.
The junta has been accused of extrajudicial killings and launching airstrikes on civilian villages. It's estimated more than 2,600 people have been killed in the military's crackdown on dissent so far.
(BBC News)
Indian PM Modi's mother passes away!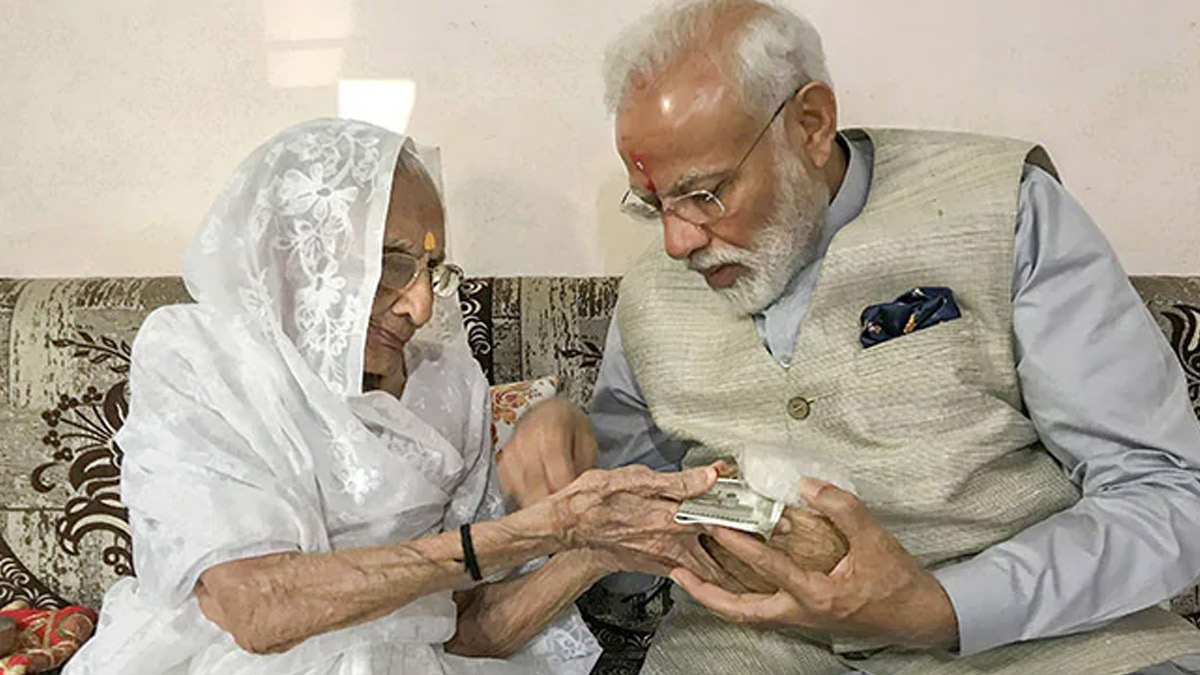 Indian Prime Minister Narendra Modi's mother Hiraba has passed away at the age of 100 at a hospital in Ahmedabad on Friday.
PM Modi had reached Ahmedabad from Delhi on Wednesday afternoon and visited the hospital to meet his mother. He had remained at the hospital for more than an hour and had also spoken to doctors at the hospital, a government-funded autonomous medical facility.
Hiraben, also called Hiraba, lived at Raysan village near Gandhinagar city with PM Modi's younger brother Pankaj Modi. The prime minister regularly visited Raysan and spent time with his mother during most of his Gujarat visits.
US to require negative COVID tests for travellers from China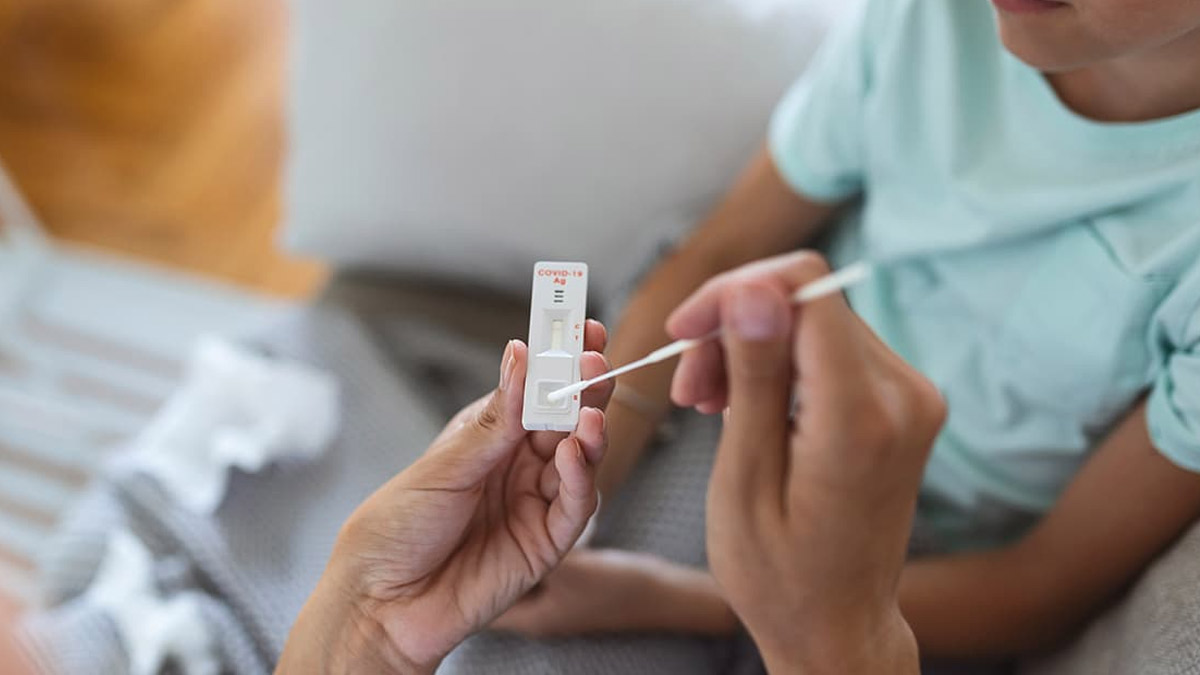 The United States will require negative COVID-19 tests for travellers from China, US health officials have said, after China's decision to lift stringent restrictions to contain the virus.
According to Al Jazeera, the officials have said on Wednesday that the new policy, which will kick in on January 5, will apply to all air passengers over two years old from China, Hong Kong or Macao.
Tests must be taken "no more than two days before their departure", a health official said. Travellers who test positive more than 10 days before a flight can provide documentation of recovery in place of a negative test result.
On Monday, Beijing said it would scrap mandatory COVID quarantines for overseas arrivals from January 8, prompting many in China to rush to plan trips abroad.
China has experienced a recent surge of COVID-19 cases after it rolled back its strict anti-virus controls. The so-called "zero COVID" policies, which included lockdowns and extensive testing, had curbed the spread of the virus but also led to public frustration and hampered economic growth.
China has faced international criticism over alleged inconsistencies in its official COVID data reporting.