US imposes sanctions on major Bulathwatte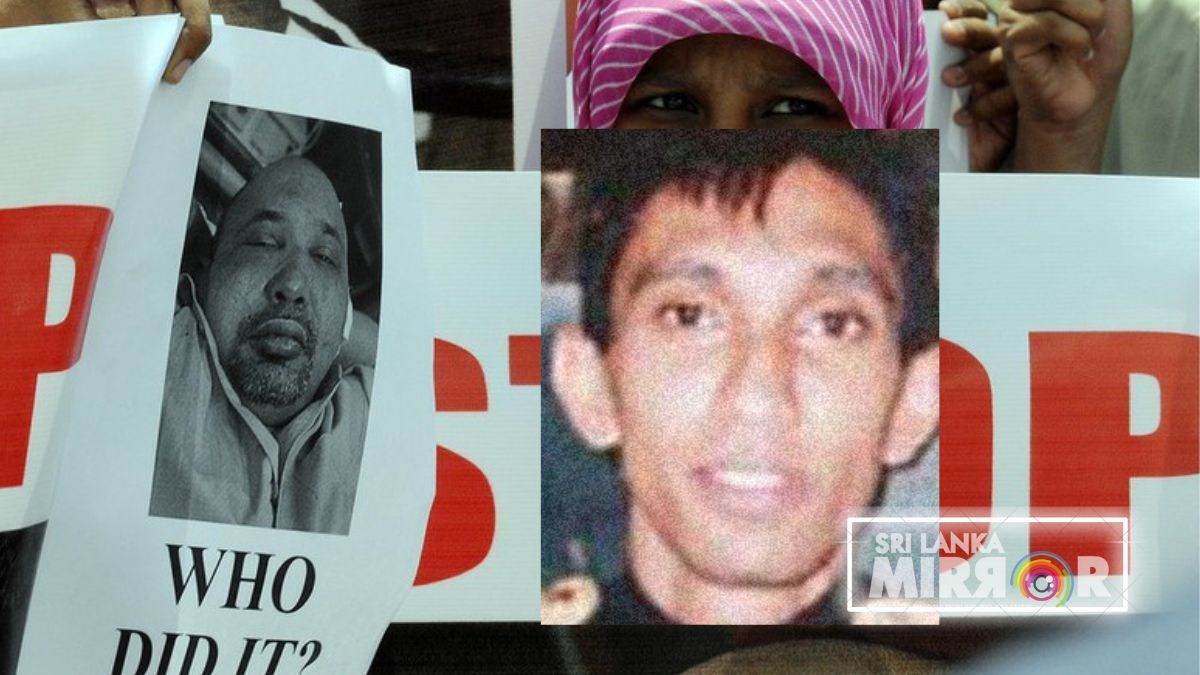 The US has imposed sanctions on yet another Sri Lankan military officer for human rights abuses in their latest action to promote accountability for corruption and human rights abuses around the world.
Marking Human Rights Day on Friday, the US state department, in a statement named Prabath Bulathwatte, the former head of a clandestine Sri Lankan Army platoon known as the Tripoli Platoon, for "gross violation" of human rights and "degrading treatment" of a Sri Lankan journalist.
"Pursuant to section 7031(c) the Department of State is designating Bulathwatte for his involvement in a gross violation of human rights, namely torture and/or cruel inhuman or degrading treatment or punishment of Sri Lankan journalist, Keith Noyahr in May 2008", the statement said.
It said all property and interests in property of individuals or entities in the US or under the control of the US are blocked, and they and their immediate family members are made ineligible for entry to the US.
Last year, the US state department similarly listed two Sri Lankan soldiers, Chandana Hettiarachchi, Navy officer, and Sunil Ratnayake, a staff sergeant of the Sri Lanka Army holding them accountable for gross violations of human rights.
In 2020, the US State Department similarly sanctioned Sri Lanka's current chief of defence staff Gen Shavendra Silva, and former Commander of the Sri Lanka Army, on allegations of war crimes committed during the final phase of the armed conflict with the LTTE in 2009.
(PTI)
Transporting beef & mutton at district & provincial level, suspended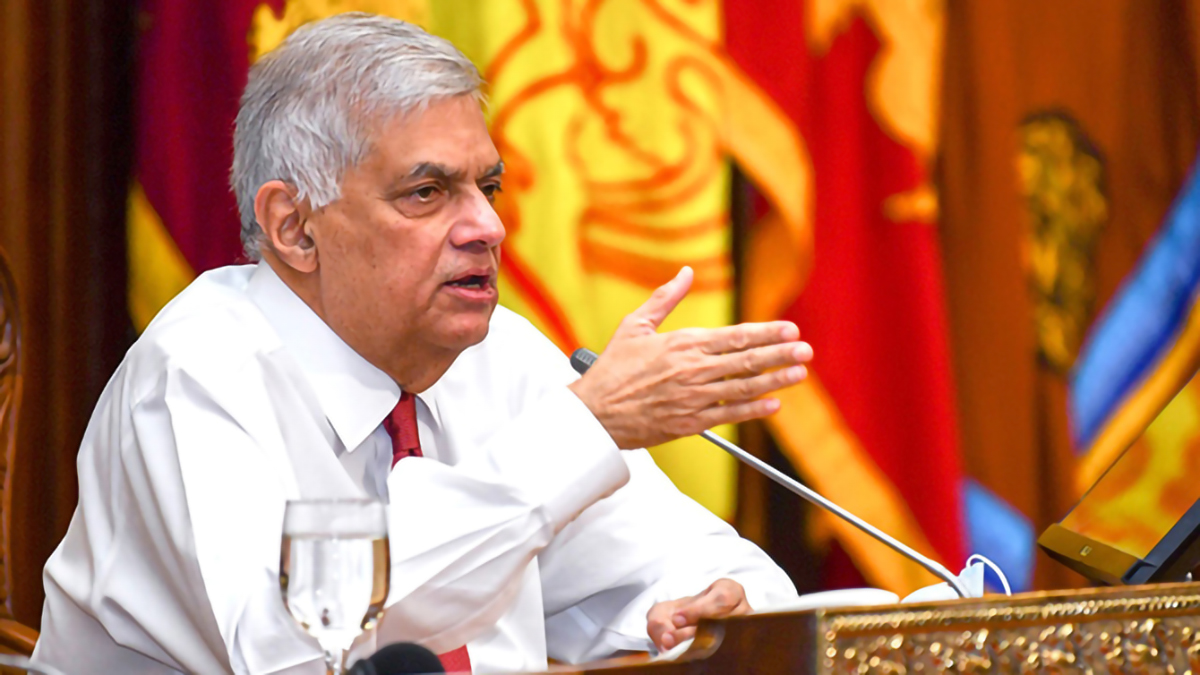 President Ranil Wickremesinghe has ordered to suspend the transportation of beef and mutton at district and provincial level with immediate effect in order to safeguard public health considering the sudden death of cattle, buffalos and goats in the Northern and Eastern Provinces.
The President has also instructed the relevant district officers and the Police to act responsibly in this regard.
Cattle, buffaloes and goats have suddenly died in the vicinity of Kilinochchi and Mullaitivu in the Northern Province and Trincomalee, Batticaloa and Ampara Districts in the Eastern Province on Thursday (08) and Friday (09).
According to the statistics by the Department of Animal Production and Health, 358 cattle and 191 goats have died in the Northern Province, while 444 cattle, 34 buffaloes and 65 goats have died in the Eastern Province.
North and East Animal Production and Health Department fficials and veterinarians are visiting these places providing necessary health facilities to the animals.
Veterinary Investigation Officers, in the first phase, have conducted preliminary investigations through the District Veterinary Investigation Centers in the respective districts of the Eastern and Northern Provinces, and they suspect that these animals have died due to a shock caused by the unexpected cold weather throughout the country.
Under the direction of the Ministry of Agriculture, the intervention of the Department of Animal Production and Health, it has been decided to commence the laboratory tests today.
Accordingly, a team of veterinarians and officers from the Animal Health Division of the Peradeniya Head Office of the Animal Production and Health Department collected the specimens of the dead animal from Kilinochchi, Mullaitivu, Trincomalee, Batticaloa and Ampara districts today.
Director General of the Department of Animal Production and Health Dr. Hemali Kothalawala said that that specimen of animals will be subjected to laboratory tests at the Gannoruwa Veterinary Research Institute today and tomorrow.
However, the President has ordered to suspend the transportation of beef and mutton at the district and provincial level with immediate effect in order to safeguard the public health, until these research activities are properly concluded and the reports are being released.
IMF chief Georgieva cites 'fruitful exchange' with China on debt issues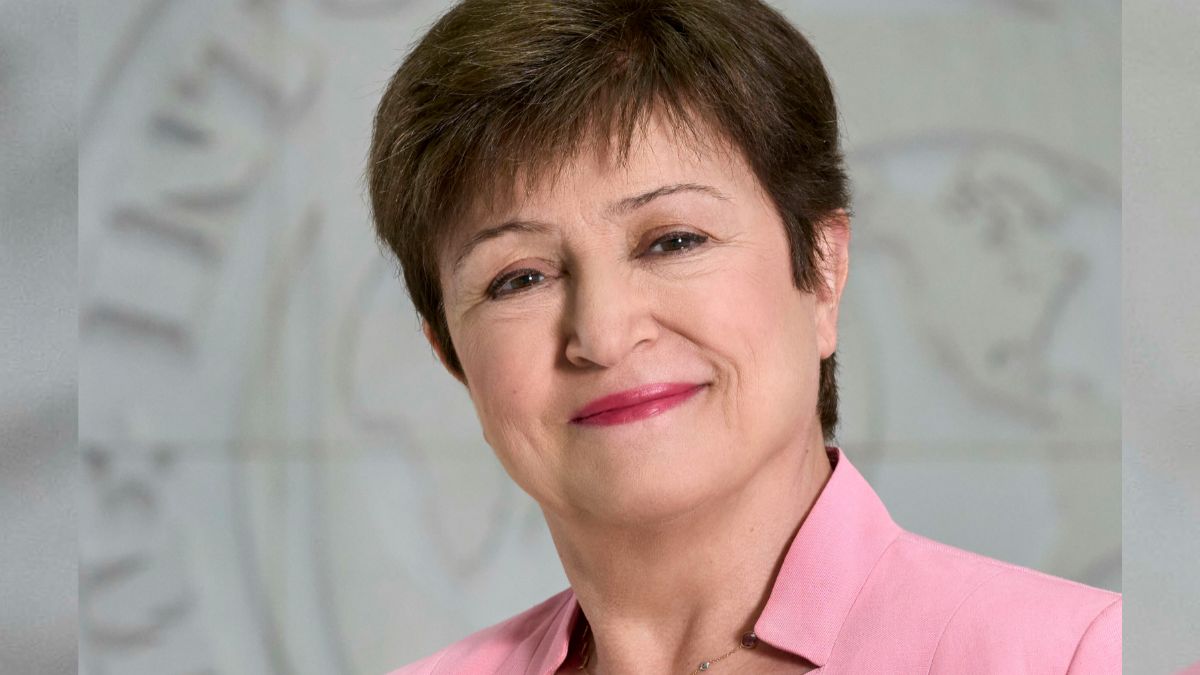 International Monetary Fund Chief Kristlina Georgieva says she had a "fruitful exchange" with her Chinese counterparts on accelerating debt treatments for countries like Zambia and Sri Lanka.
Georgieva, World Bank President David Malpass and other financial leaders met in person in China's Anhui province this week with officials from the People's Bank of China, China's finance ministry and its EXIM Bank and China Development Bank.
Georgieva said the discussions touched on the common framework for debt treatment set up in late 2020 by China, the United State and other Group of 20 major economies, as well as some specific cases of countries seeking debt relief.
Implementation of the common framework process has been halting, with only one country, Chad, having completed the debt treatment process, and its agreement not resulting in any actual reductions of the country's debt.
Zambia is pushing hard to finish its debt restructuring in the first quarter of 2023.
"We need to build on the momentum of the agreement on Chad's debt treatment and accelerate and finalize the debt treatments for Zambia and Sri Lanka, which would allow for disbursements from the IMF and multilateral development banks," Georgieva said in a statement.
Georgieva said other countries also faced mounting debt distress given tightening global financial conditions.
"We talked about how we can prevent individual cases of debt distress from triggering a global debt crisis," she said, calling again for quicker, more predictable progress on debt treatments and expansion of the framework to more countries.
Malpass, in his remarks at the meeting, said the discussions focused on the urgent need for more rapid progress on debt issues, adding, "Changes in China's positions are critical in this effort."
He welcomed support voiced by Premier Li Keqiang for a "systematic engagement on debt" during the meetings, and underscored the need for transparent disclosure of China's loan contracts, and removal of non-disclosure and non-restructuring clauses and hidden collateral and escrow arrangements.
"Greater transparency will help investors make informed decisions, build trust, and accelerate the debt reconciliation and restructuring processes," he said.
Georgieva said she saw "space for a platform for more systematic engagement on debt issues, where China can play an active role," but gave no further details.
Source: Reuters
Lionel Messi saves Argentina !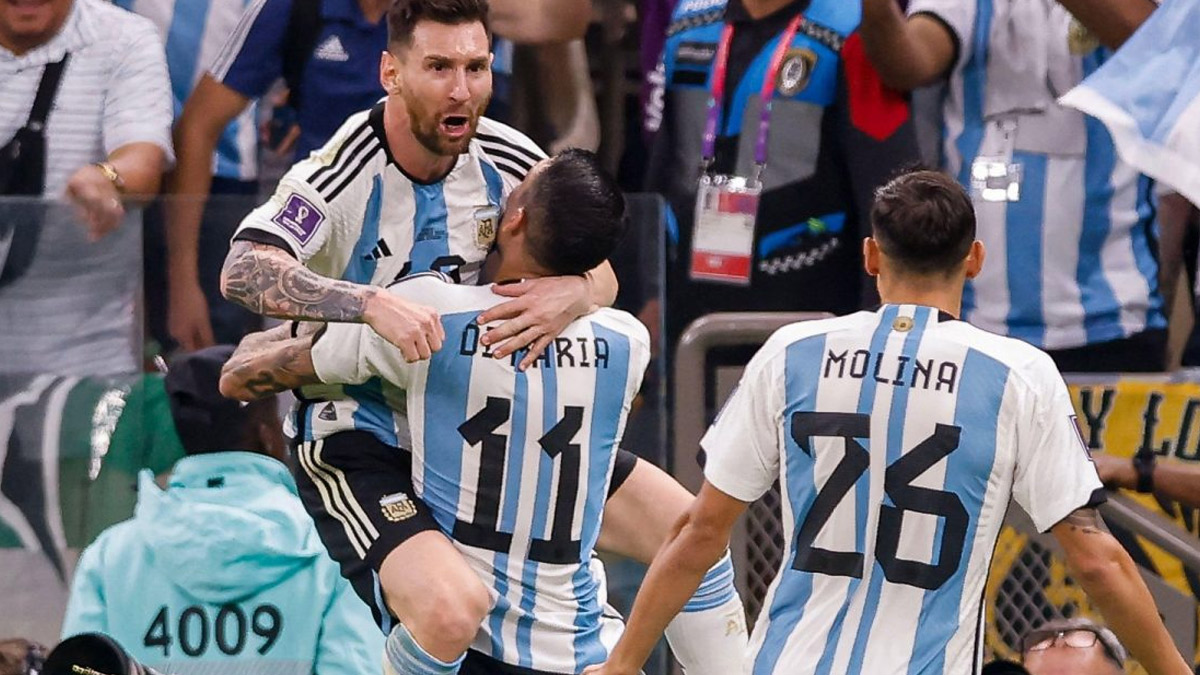 Lionel Messi's World Cup dream lives on after Argentina edged out the Netherlands on penalties after a hugely dramatic quarter-final at Lusail Stadium.
Messi looked to have inspired Argentina into a last-four meeting with Brazil's conquerors Croatia when he set up Nahuel Molina's opener 10 minutes before the break and then added the second from the penalty spot in the 73rd minute after Denzel Dumfries fouled Marcos Acuna.
Louis van Gaal, in his final game as Dutch coach, went for broke and it paid off as substitute Wout Weghorst led a sensational comeback by scoring twice, the second following an audacious free-kick routine 11 minutes into stoppage time.
A game of many flashpoints and more than a dozen yellow cards went to penalties, during which Aston Villa's Argentina keeper Emi Martinez emerged as the hero, saving from Virgil van Dijk and Steven Berghuis.
Messi scored his penalty and even though pressure mounted on Argentina when Enzo Fernandez dragged his spot-kick wide, Lautaro Martinez made the decisive contribution to spark wild scenes of celebration.