SC orders Maithri to pay Rs. 100 mn. to Easter Sunday bomb victims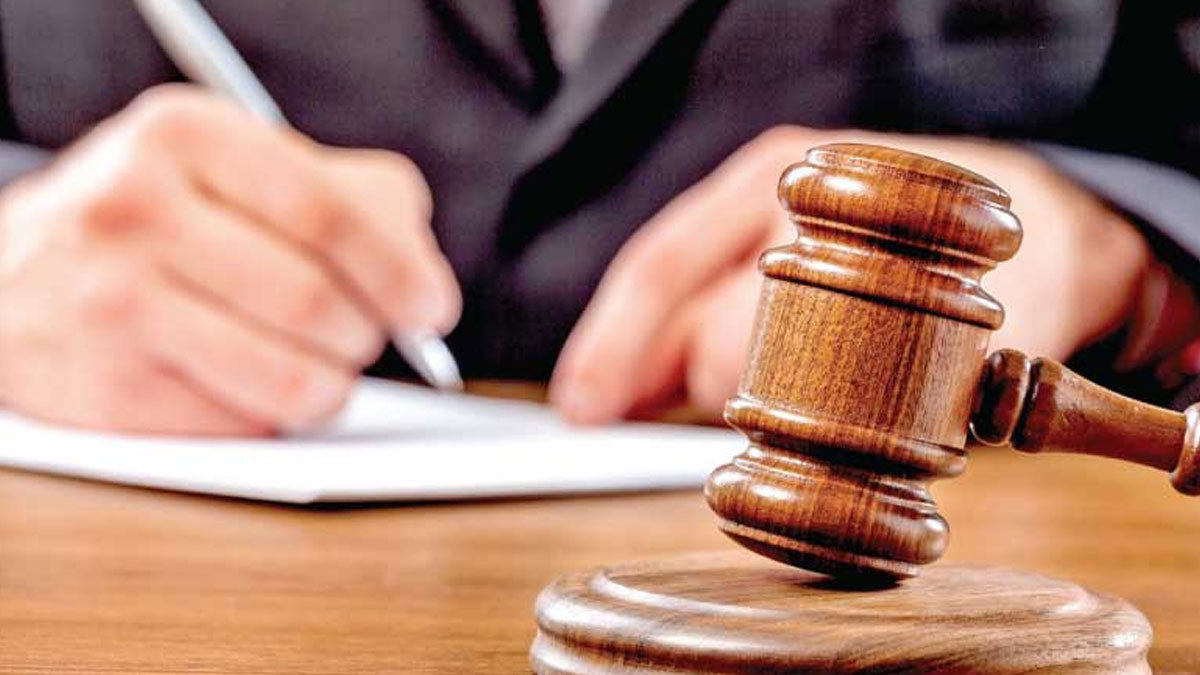 The Supreme Court today (12) ordered former President Maithripala Sirisena to pay Rs.100 million as damages to the victims of Easter Sunday attacks.
Pujith Jayasundara & Nilantha Jayawardhane have been ordered to pay Rs.75 million each while former Defence Secretary – Hemasiri Fernando ordered to pay Rs. 50 million.
The Supreme Court ruled that the respondents named in the Fundamental Rights petitions for failing to prevent the 2019 Easter Sunday attacks, despite having credible information of an imment attack, had violated the Fundamental Rights of the petitioners.
The respondents named in the petitions are Former President Maithripala Sirisena, Former Defence Secretary Hemasiri Fernando, Former Police Chief Pujith Jayasundara, Former National Intelligence Service Chief Sisira Mendis, and Former State Intelligence Services Chief Nilantha Jayawardena.