Duminda invites Maithri to take leadership!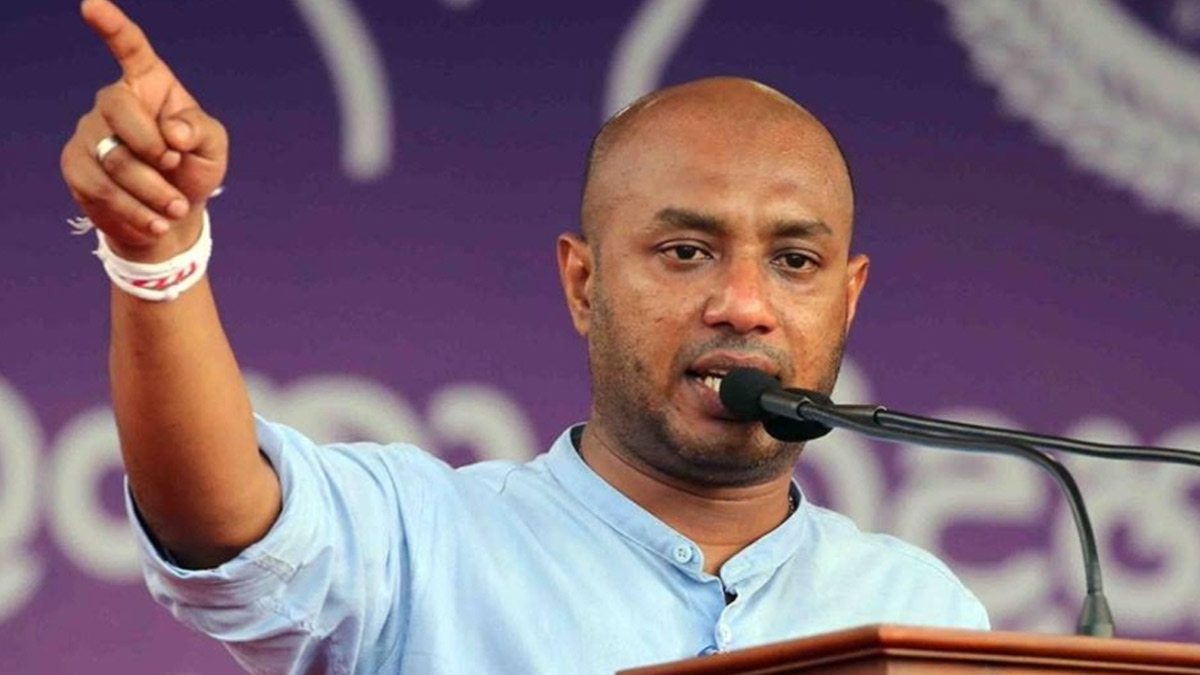 MP Duminda Dissanayake invited former President Maithripala Sirisena to face the plights of the country without avoiding them and take the leadership.
The group of SLFP MPs exiled from the Sri Lanka Freedom Party (SLFP) said that they have not yet decided whether to contest the Local Government elections as an alliance.
At a press conference held at the Ministry of Agriculture yesterday (29), MP Dissanayake said that he and the other MPs still represent the SLFP.
Agriculture Minister Mahinda Amaraweera also participated in this press conference.
"We have not yet been removed from the SLFP. The SLFP-led alliance should also take the responsibility at least to some extent for the problems in this country today. We can't keep avoiding these issues. The majority of the SLFPers are asking for answers to the problems and not governments or other measures," he said.
DON'T MISS
Indian PM Modi's mother passes away!
Eggs will be sold at Rs.55 as promised – Association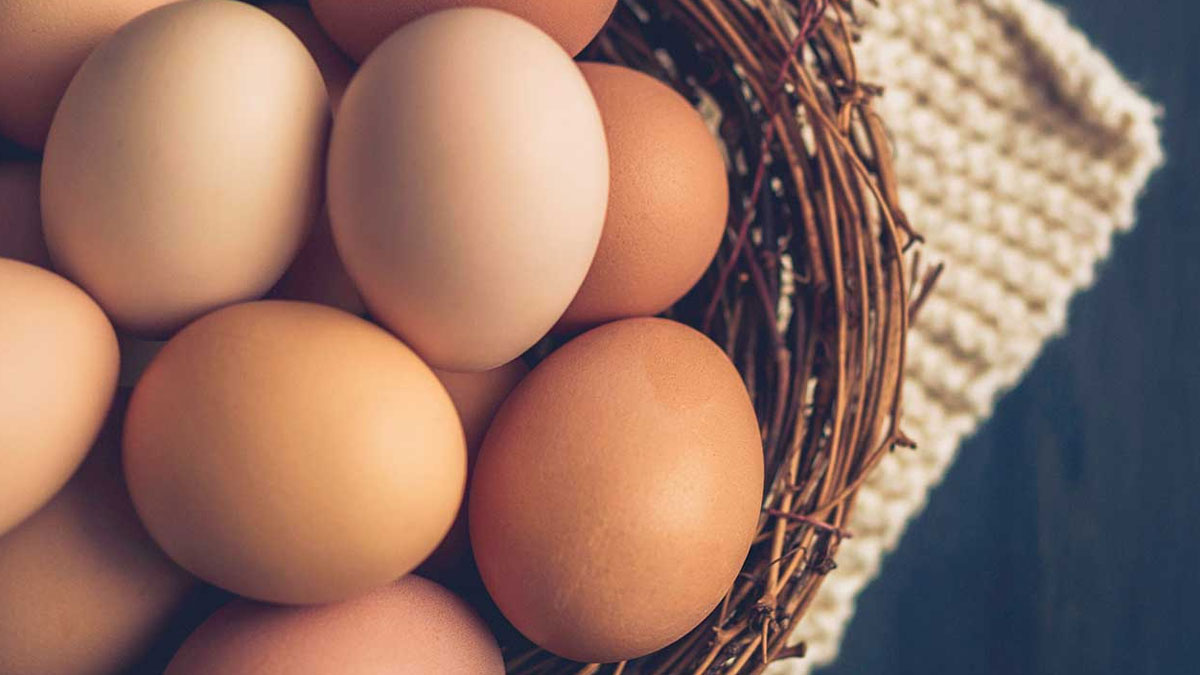 All Ceylon Poultry Businessmen's Association President Ajith Gunasekara yesterday said that the Association did not stop selling eggs at Rs.55 to customers.
"No matter how much criticism is made on social media, we will carry out this program with an objective of giving a relief to the customers," he said.
He said that his association will reach every towns in the country to make available eggs at Rs.55 each. Gunasekera made these remarks while speaking to the media in Nuwara-Eliya yesterday afternoon."Our Association was never engaged in trading and we never sell eggs and set the price. However, We have decided to divide into groups and go to different cities in our trucks to sell eggs in order to provide relief to the customers battered by escalating egg prices," he said.
(dailynews.lk)
Letters denoting provinces out from vehicle number plates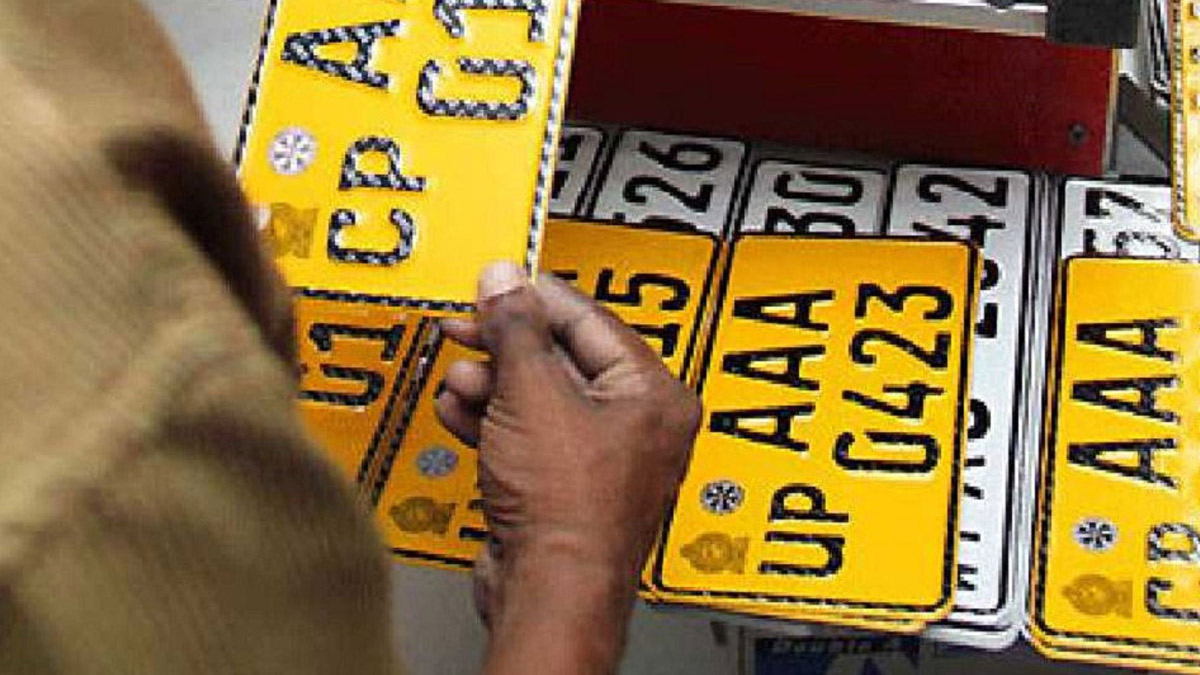 The alphabets that denote provinces on vehicle number plates will no longer be used.
Commissioner General of Motor Traffic Nishantha Anuruddha Weerasinghe said vehicles that are registered after the 1st of January 2023 will not have the alphabets that denote provinces on number plates.
Speaking to media this morning, he said new registrations and when amending the existing vehicle number plates, the owners will be required to make an additional payment.
Meanwhile, the Motor Traffic Department has decided to change the vehicle registration application form.
Commissioner General Nishantha Anuruddha Weerasinghe said a two-page document will be introduced next year to replace the existing 11-paper complicated form.
He said considering the difficulties faced by the public, the new forms will be introduced.
(newsradio.lk)
(Except for the headline, this story, originally published by newsradio.lk has not been edited by SLM staff)
Rishabh Pant injured in car accident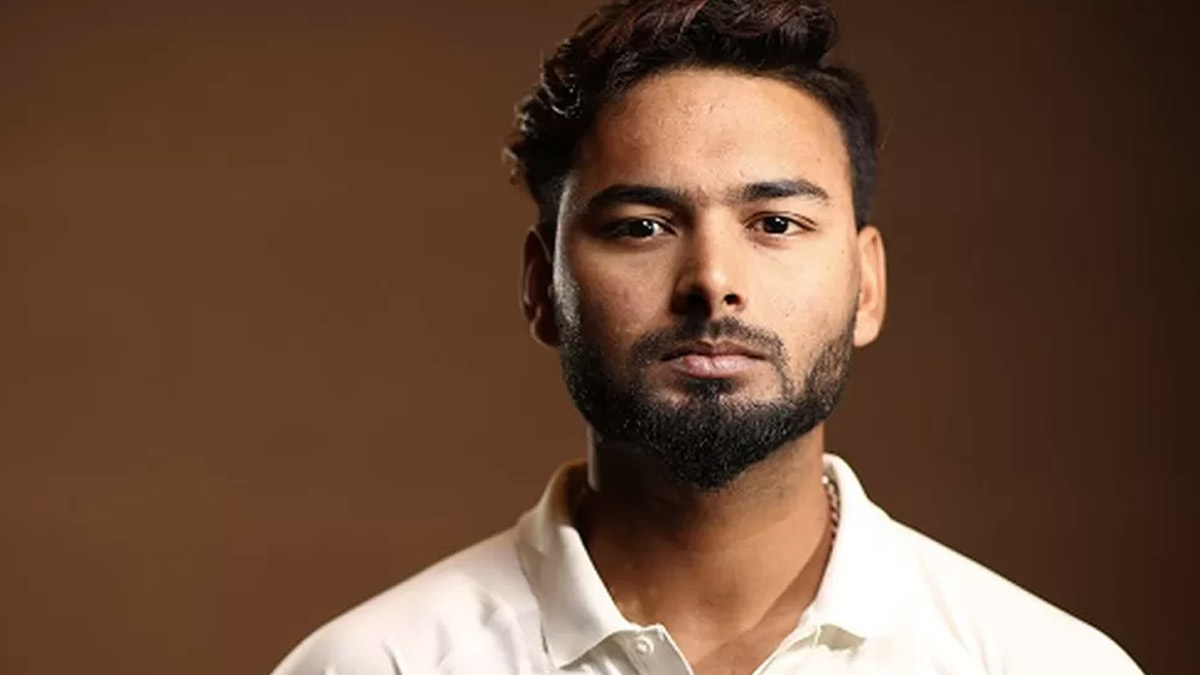 Indian cricketer Rishabh Pant has been injured in a car accident in the northern Indian state of Uttarakhand.
The batsman suffered some burns and injuries, and is currently being treated at a hospital, local media has reported.
Police have said that the 25-year-old was not seriously injured.
India's cricket board has not yet released a statement on the accident. Some cricketers and commentators have tweeted, wishing him a speedy recovery.
News channel NDTV reported Pant was driving his Mercedes when the car hit a divider on the highway leading to national capital Delhi. He was alone in the car.
The cricketer managed to break a window and exit his car before it caught fire.
NDTV reported Uttarakhand's police chief as saying that the cricketer dozed off while driving and lost control of his car.
News agency ANI said that the state chief minister's office has instructed officials to "ensure all possible arrangements for [Pant's] treatment… and to provide an air ambulance if required".
"Thinking about Rishabh Pant this morning and desperately hoping he is fine and recovers soon," Indian commentator Harsha Bhogle wrote on Twitter.
(BBC News)