EC to call for LG Election nominations in January!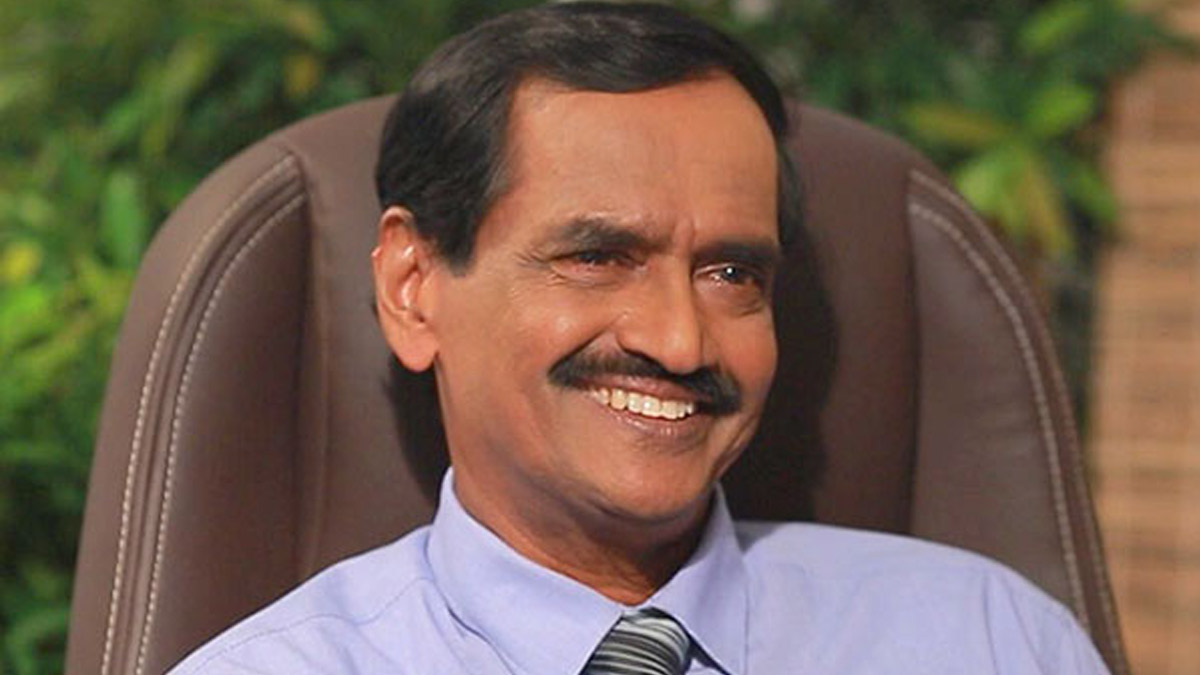 Elections Commission Chairman Nimal G. Punchihewa said the nominations for the Local Government election will be called before January 05 next year (2023).
The Elections Commission previously said that nominations will be called at the end of this month. However, the EC Chairman said that the date for calling nominations falls during the first week of January next year.
He said that a discussion will be held with party secretaries after the announcement of the nominations date.
Meanwhile, it was reported that the number of parties qualified to contest the LG elections is about 86.
It was also said that legal issues have arisen regarding some of the higher positions of some of these parties.However, it was also reported that political party leaders are dissatisfied with EC Chairman Panchihewa's decision to postpone the announcement of nominations date.
DON'T MISS18 years since tsunami; 2-minute silence to be observed!
Long-term sports admin officials ruffled by new gazette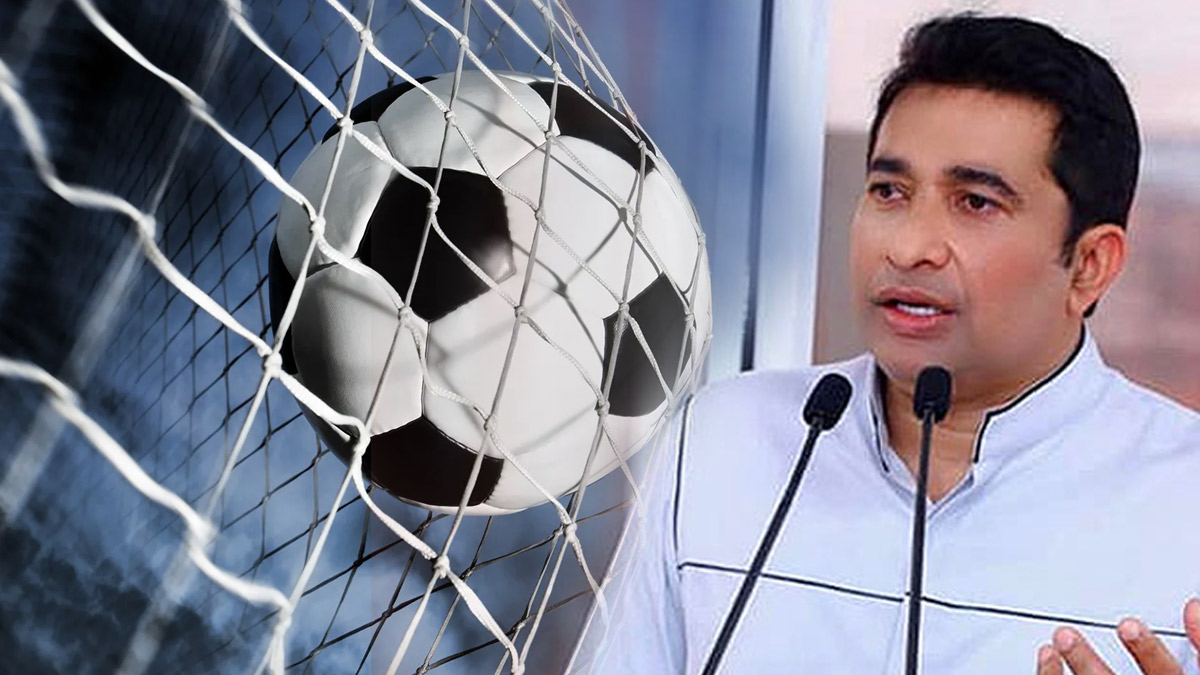 A group of officials who have remained in the sports governing bodies for years without giving others an opportunity, have become distressed following a gazette issued by Sports Minister Roshan Ranasinghe adding several amendments to the Sports Act.
The amendments had prevented those above 70 years of age, those who have held the office of president twice in a row, those who have held various positions for eight years and those who have been convicted of corruption charges from participating in elections for sports governing bodies.
However, it was reported that some officials who have been enjoying many foreign trips and other privileges have met with lawyers to take legal action against the sports minister.
Meanwhile, the election for Football Federation of Sri Lanka (FFSL) is scheduled to be held on the 14th and the Sports Ministry has made arrangements to conduct it according to the new regulations.
It was reported to the Sri Lanka Mirror that the decision to limit three ballots for separate leagues to one ballot has become a serious issue for some.
However, Fédération Internationale de Football Association (FIFA) has also sent a warning to the FFSL election.
This warning was given publicity by some media since there is a risk that Sri Lanka will be banned from international matches and will lose financial support by FIFA.
However, there is talk among those in the football industry that it is surprising that FIFA officials have not said anything about the allegations of arbitrary and unaudited expenses made by former FFSL President Jaswar Umar.
Jaswar is accused of spending $43,000 to buy tickets for the FIFA World Cup held in Qatar and not explaining what happened to those tickets.
Jaswar was found guilty during an investigation conducted by the Sports Ministry's Special Investigation Unit for the Prevention of Offences Related to Sports over irregularities that took place during his previous tenure as the Secretary of FFSL.
According to new regulations, such a person cannot contest again. However, the Football Selection Committee has accepted Jaswar's nomination to contest.
Sri Lankan football is currently ranked 207th among 211 countries in the world football rankings. According to many football commentators, there will be no major impact on the sport if football is banned at the international level. The only thing that will happen is the annual loss of the amount of dollars received by FIFA to the federation.
PUCSL warns of extended power cuts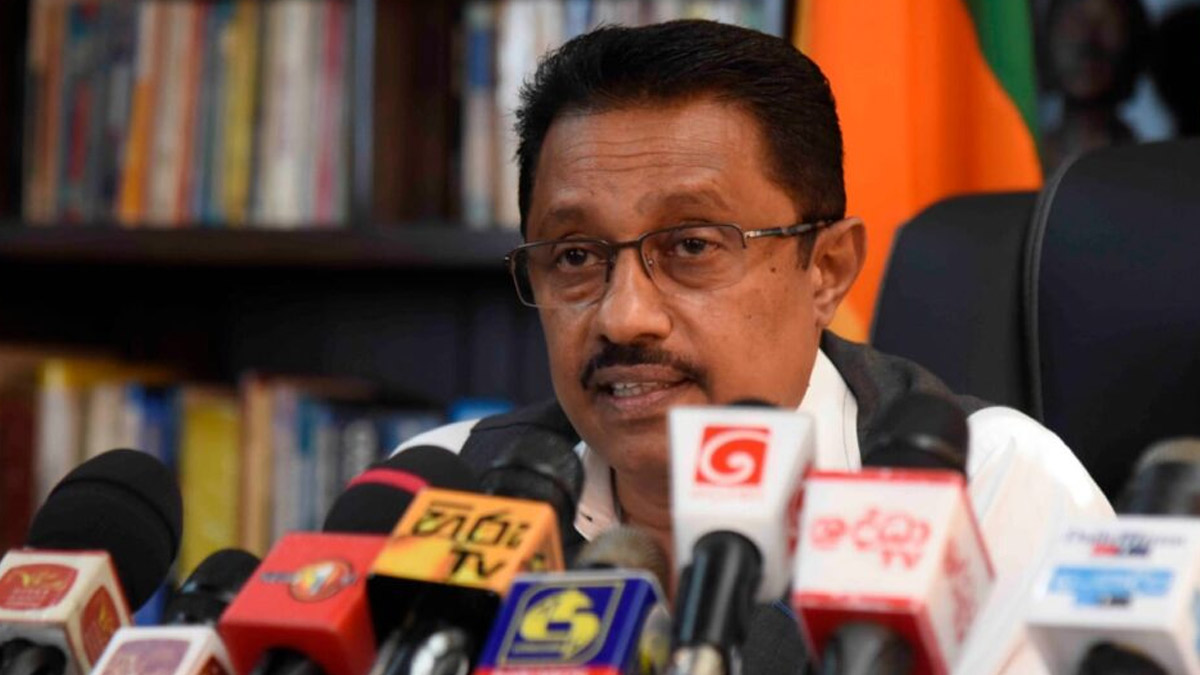 The available coal stocks will be depleted by January 02 and lengthy power cuts predicted by CEB engineers will be unavoidable without new shipments, Public Utilities Commission Chairman Janaka Ratnayake said.
He said the Norochcholai Power Plant had 100,000 MT of coal left by December 21 but it will run out by January 02 since the plant needs 7,500 metric tons per day.
He said that a vessel carrying coal which is scheduled to arrive in the country is still in Maputo of Mozambique, and the ship will arrive in Sri Lanka in 13 days since the coal loading will be completed today (25).
He further said that it will take another 5 days to unload the coal from the ship once it arrives in the country. Therefore, he said if there is no coal available from January 02 till the day of coal unloading, the Norochcholai Power Plant will be completely defunct.
Accordingly, Mr. Ratnayake emphasized that there is a risk of extended power cuts.
Minister's Mantra
Meanwhile, a weekly English newspaper reported that the CEB has planned for the three power generator units at the Lakvijaya Coal Power Plant (Norochcholai) to undergo scheduled maintenance on a staggered basis, effectively having one of the three units offline for a period of 160 days in 2023.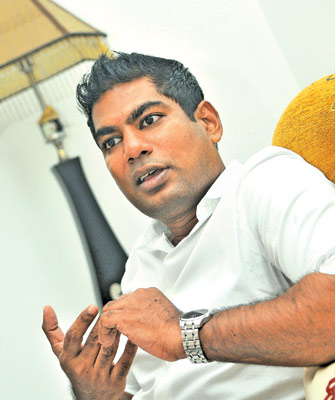 According to Minister of Power and Energy Kanchana Wijesekera, the CEB plans to take each of the three units at the Norochcholai plant offline for Level A and Level C maintenance on a staggered basis, thereby leaving the other two generation units operational (combined output of 600 MW) to provide the firm power capacity needed to sustain electricity supply.
The Minister stressed that the CEB could no longer put off scheduled maintenance of the units as it increased the risk of a breakdown.
According to Minister Wijesekera, the CEB has planned to stop operations of the Unit 1 generator for a 30-day period (May-June 2023) for a scheduled Level C maintenance programme. Unit 2 will also be offline for a 30-day period (June-July 2023) for a Level C maintenance programme.
Unit 3, according to Wijesekera, had been scheduled for a major overhaul this year. However, due to continued usage, the maintenance has been pushed back to September 2023, when it will be offline for a 100-day period. Unit 3 will be offline from 20 September to 31 December 2023 for a Level A maintenance.
A single generator at Norochcholai Power Plant generates between 300 and 270 MW of electricity and when all three units are operational, approximately 900 MW is added to the national grid.
Accordingly, this total amount can be obtained only for 205 days next year according to the CEB plan.
CEB misleading the public?
Meanwhile, experts in the electricity sector claimed that the CEB has revealed these plans through an English newspaper to mislead the people.
They pointed out that earlier the minister had said that the three generators of the Norochcholai power plant had been requested to be shut down for repair work on three occasions next year, and with the issue of coal, only one generator was expected to be shut down. However, they claimed that the minister has again said that all three generators will be shut down from time to time.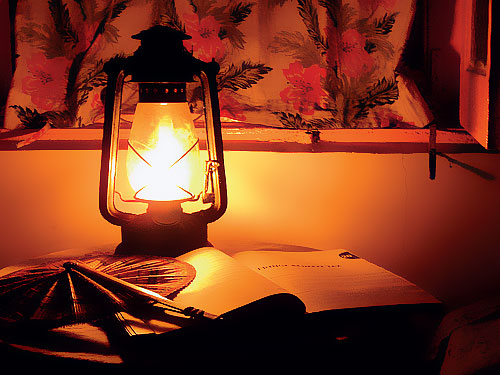 However, internal sources of Norochcholai Power Plant said that these maintenance works can be completed within 90 days.
It was reported that 90 days will be spent to complete repairs since spare parts have to be imported from China and assistance from Chinese engineers have to be obtained.
It was said that the CEB has nearly 100 engineers, but none of them are capable of carrying out any repair work at the power plant.
A long-term maintenance of Norochcholai has been planned and information has been given to a weekly newspaper to avoid the issue of coal shortage, the experts alleged.
Meanwhile, it was reported that the Minister and others have not yet made necessary arrangements to bring down coal shipments.
Tenders for coal still with AG
The Lanka Coal Company (LCC) has selected three out of nine companies that have submitted proposals for the supply of 2,250,000 MT (±10%) of coal to the Lakvijaya Power Plant at a minimum of 180 days' credit facility, the newspaper said.
It is learnt that the LCC has already sent the final reports of the Cabinet-appointed committee and the Technical Evaluation Committee (TEC) to the Cabinet.
The drafts of the agreements have been sent to the Attorney General's Department for its opinion as well.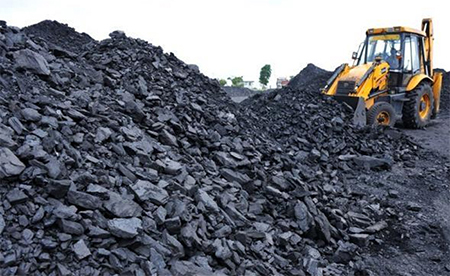 LCC Chairman Shehan Sumanasekara has told the newspaper that the company had already finalised the proposals and potential parties had been selected.
"We have finalised it. There is a committee appointed by the Cabinet and a TEC. Their observations and the final report have been sent to the Cabinet. There also was a request to get approval from the Attorney General on the draft of the agreement. That has also been sent," he said.
Meanwhile, the experts said that it is not difficult to guess that the coal shortage will worsen in the future and comments have been made through the said newspaper article to deceive the public.
Several officials at SL Embassy in China test positive for COVID!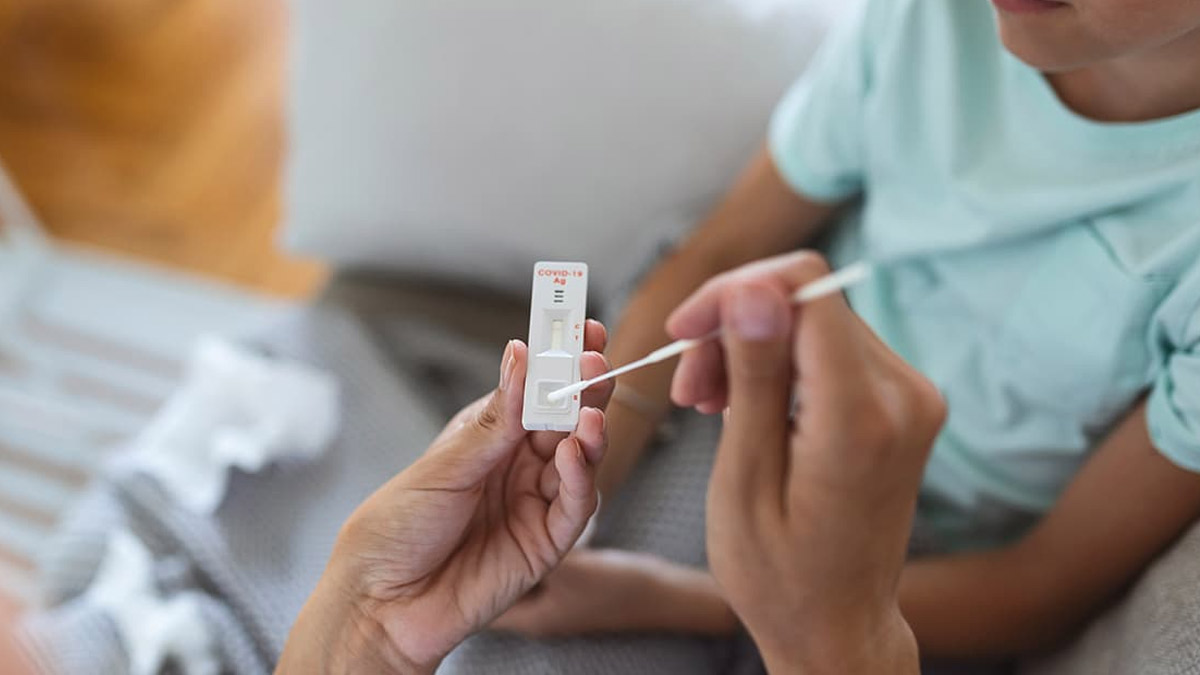 Several officials working at the Sri Lankan Embassy in China have been infected with Covid-19 virus.
Therefore, it was reported that a significant number of officials in the embassy are working from their homes.
The Chinese Government recently took steps to relax the strict Covid-19 guidelines that had been imposed in China for a long time.
Embassy sources said the condition of those who tested positive for the virus was not critical.