Report on kidney trafficking at Hemas, Nawaloka, Lanka & Western Hospitals missing!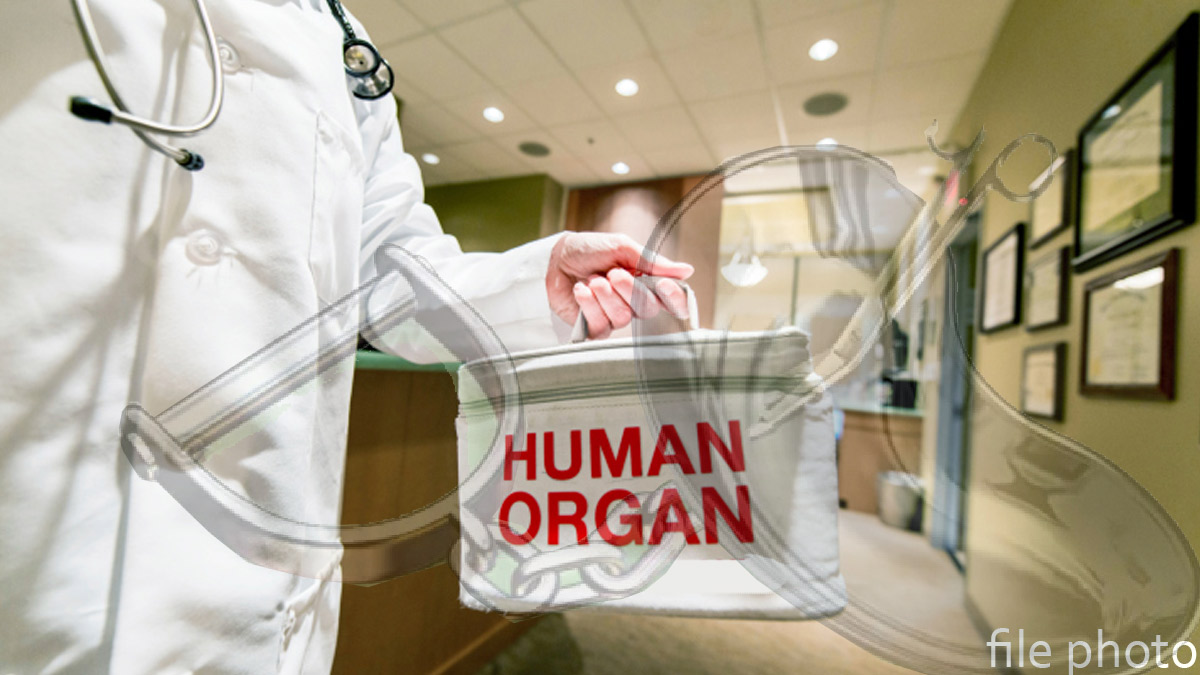 Dr. Jayasundara Bandara Committee report compiled with information related to the alleged kidney trafficking at the Hemas, Nawaloka, Lanka and Western Hospitals, which was revealed by Indian security forces, is missing from the Health Ministry, the Sri Lanka Mirror learns.
The report had been handed over by Dr. Bandara to the then Health Minister Dr. Rajitha Senaratne and the then Director General of Health Services Dr. Palitha Mahipala.
They had placed it at the Ministry and now it is said to be missing.Following the death of an Indian youth named Dilip in Sri Lanka on March 22, 2014, the details of this trafficking were revealed.An autopsy conducted in Sri Lanka said the cause of his death was heart disease.
However, Dilip's relatives who suspected it took the body to Hyderabad, India. During the second post-mortem, it was discovered that one of his kidneys had been removed.The police, who checked his emails, were able to reveal information about kidney trafficking.
Accordingly, two individuals named Pawan Sri Niwas and Ian Venkatesh were arrested by the Indian police.At that time, newspapers reported that Thalawathugoda Hemas Hospital was involved in the kidney racket and Dr. Monique Ambepitiya was coordinating the surgeries while a doctor from Sri Jayawardenapura Hospital had performed the surgeries.
Nephrologist Ranga Migara Weerakkody was also allegedly involved in this racket.The smugglers have said that they receive 3 million Indian rupees from the recipient of the kidney when they bring youths from Pune, Mumbai, Ahmedabad and Hyderabad to Sri Lanka to sell kidneys.From the 3 million, Rs.1.5 million will be given to the Sri Lankan doctor who performs the surgery and another 1 million will be taken by the trafficker.
The remaining Rs.500,000 will be spent on air fares and accommodation to bring the youth to Sri Lanka and the poor youth will be given a measly amount of 350,000 Indian rupees for the kidney.
Six Sri Lankan doctors named Madhava, Monique, Sadhana, Chamila, Niroshani and Habiba Sahib have been revealed as the doctors involved in the racket.They have directly dealt with traffickers.
Sri Lankan laws prohibit selling body parts for money subject to the principles and ethics introduced by the World Health Organization in 1991.
According to Section 17 of the Act No. 49 of 1987, buying and selling kidneys is an offence punishable with imprisonment not exceeding 2 years and a fine exceeding Rs.15,000 rupees.
Human organs have been sold for years under the kidney mafia, but no one has been