Main suspect of kidney racket arrested!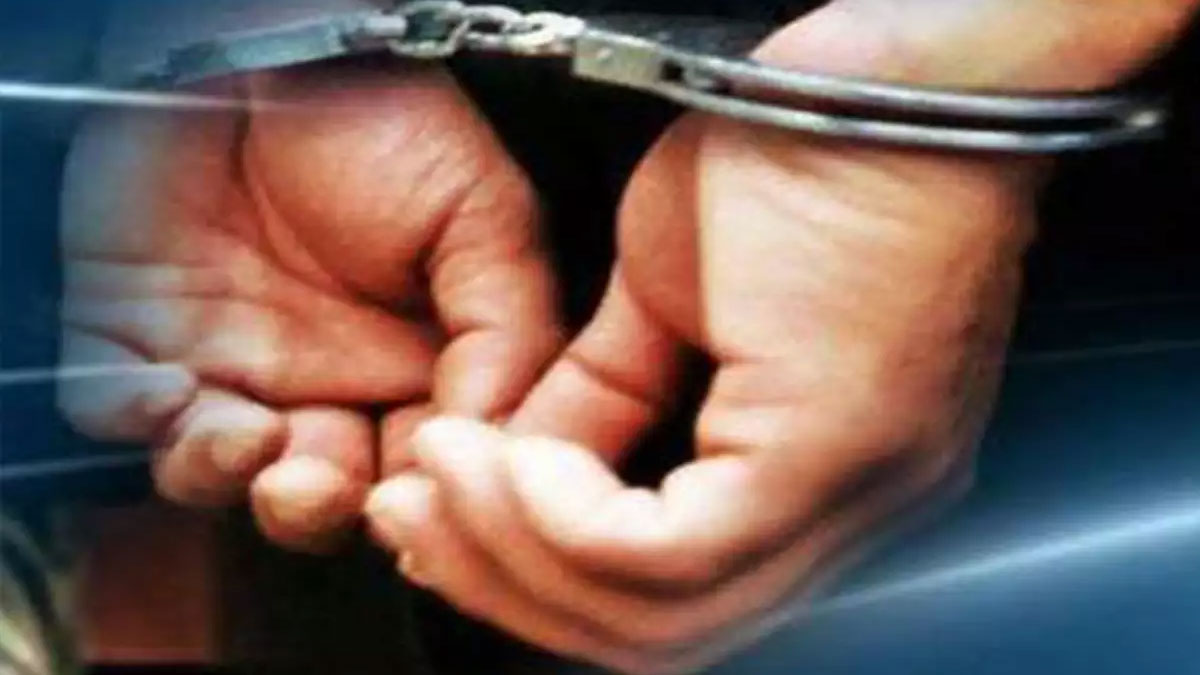 The suspect who acted as the main agent of a kidney racket that allegedly took place at a private hospital in Borella was arrested in Colombo, the Colombo Crime Division (CCD) said.
The arrested was identified as 41-year-old Mohammad Basir Mohammad Rajabdin alias Bhai, a resident of Kajima Watte in Mattakkuliya.
CCD Unit 2 OIC Sub Inspector R. M. Ratnamalala said the suspect who had left the area during the last few days was arrested based on the information received by the CCD.
Police said five people including a woman from low-income families in Colombo 14 and 15 have been given Rs. 250,000 after initially promising to give Rs.8 million to 15 million for a kidney.
DON'T MISS
Rs.200mn spent to distribute Indian donations!
6-8 hours extended power cuts in 2023 if tariffs not increased!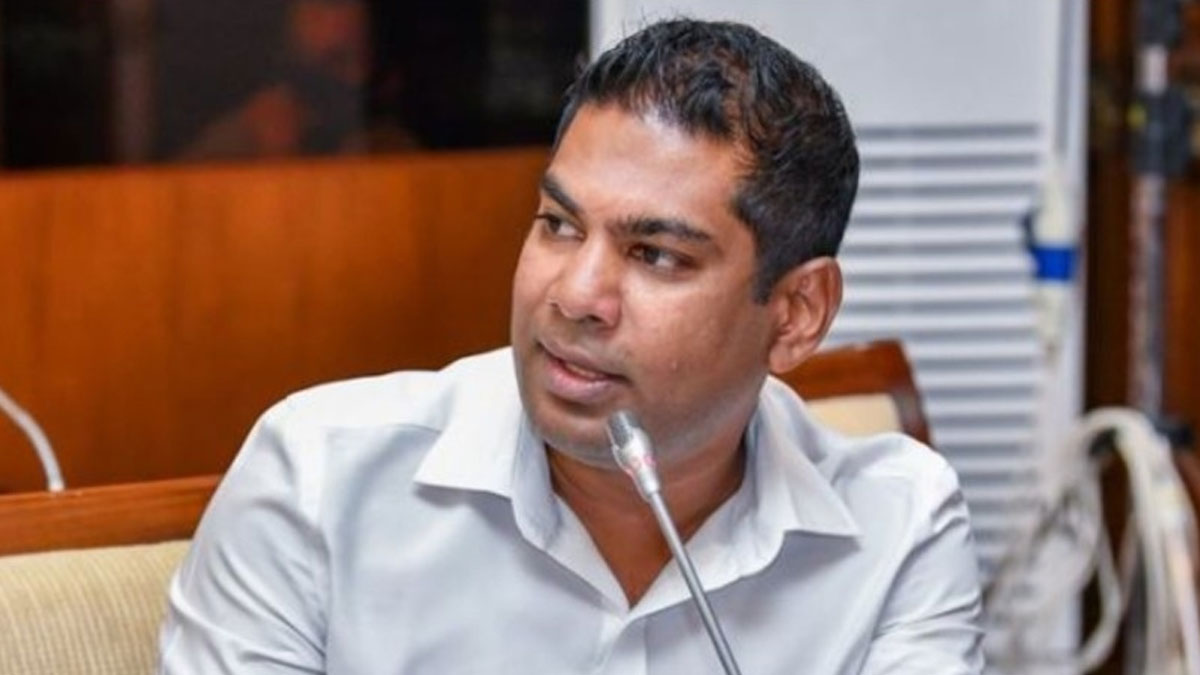 Power and Energy Minister Kanchana Wijesekera said power cuts can be extended up to 6-8 hours a day next year if the electricity tariffs are not increased.
He expressed these views in Parliament today (06).
Meanwhile, in a Twitter message yesterday (05), the minister said that the cost of an electricity unit to provide uninterrupted power supply next year will be Rs. 56.90.
The current average tariff is at Rs.29.14 and the deficit is estimated to be Rs.423.5 Billion. He said there are 6,709,574 domestic consumers according to CEB billing data.
Workshop for sports physicians (Pics)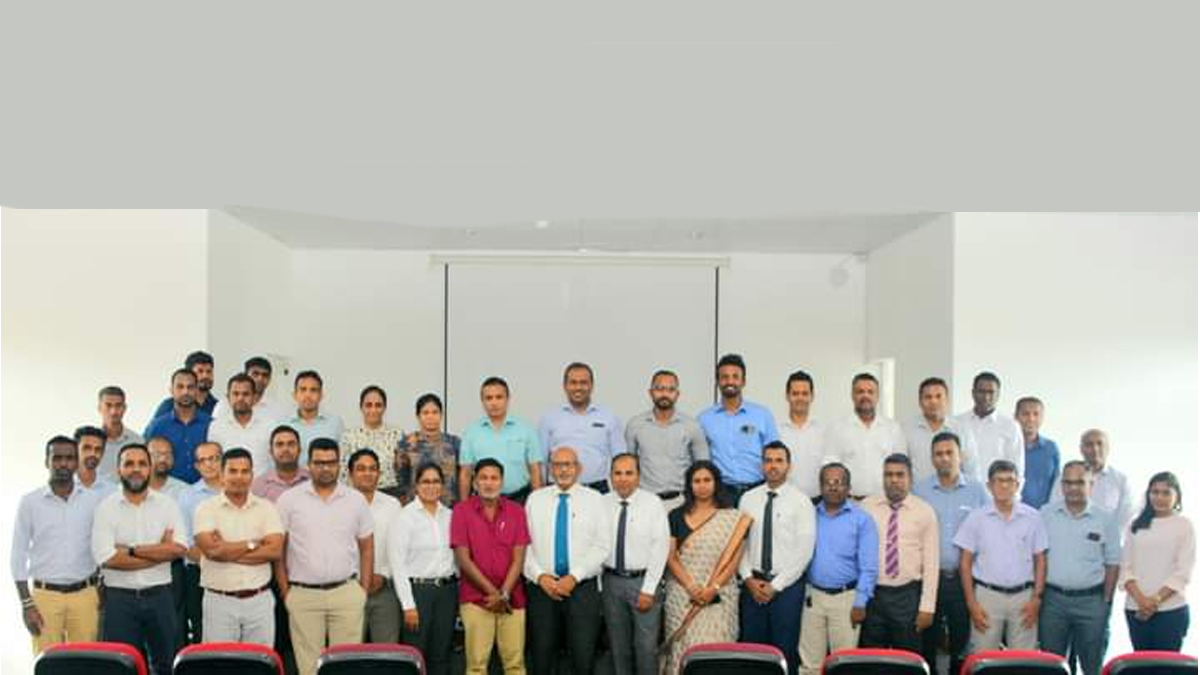 Sri Lanka Anti Doping Agency (SLADA) organized a workshop on "Global Demands on a Team Physician" for future and current Team Physicians at the SLADA Headquarters to update them on global requirements.
The workshop covered the evolvement of the team physician, the role and responsibilities of the team physician, common practical issues, the requirement of coaches and athletes, match fixing, clean athlete, results management and media handling.
A total of 10 sports experts contributed their time and expertise to this program. Furthermore Ms. Thilaka Jinadasa Oly, Ms. Shashikala Siriwardena, Mr. Thejake Wanigasekara and Mr. Ranjan Paranavithana attended as guest speakers.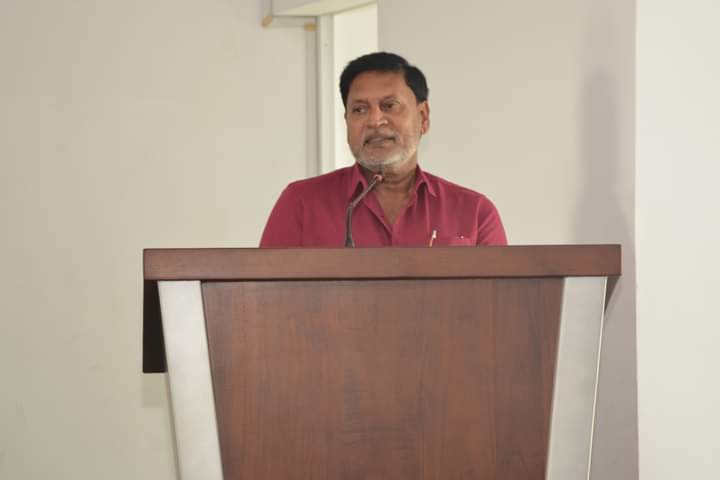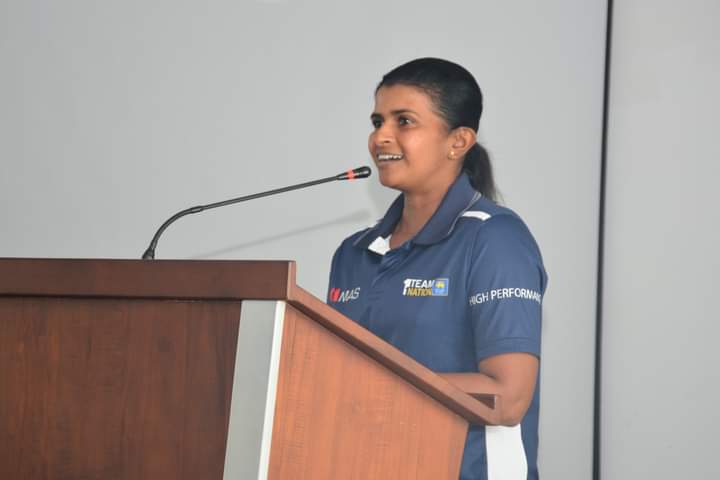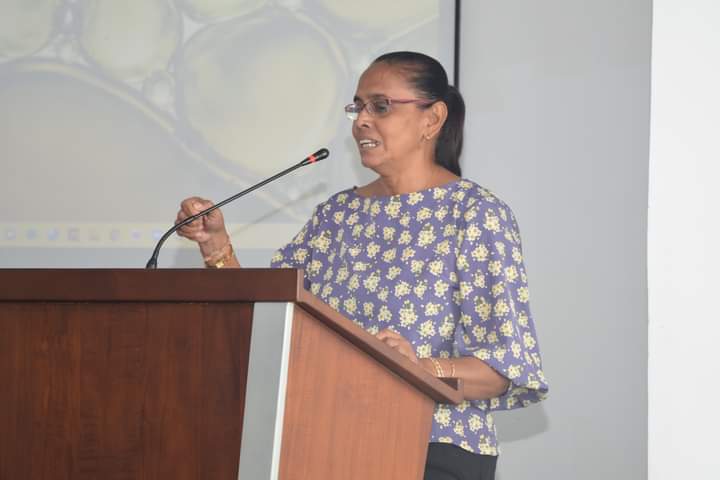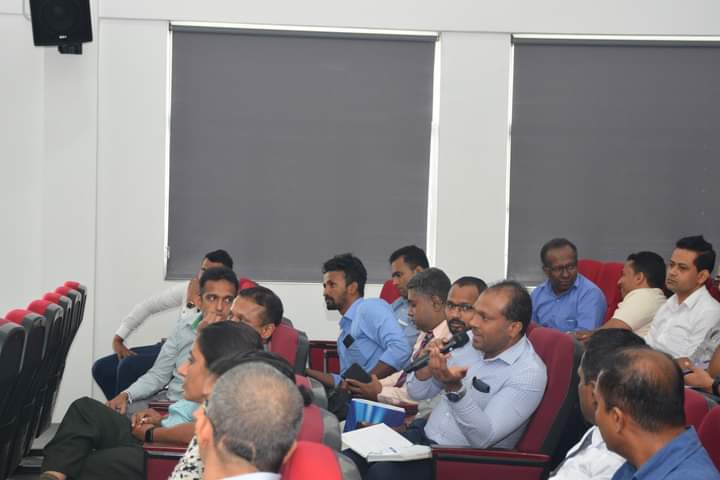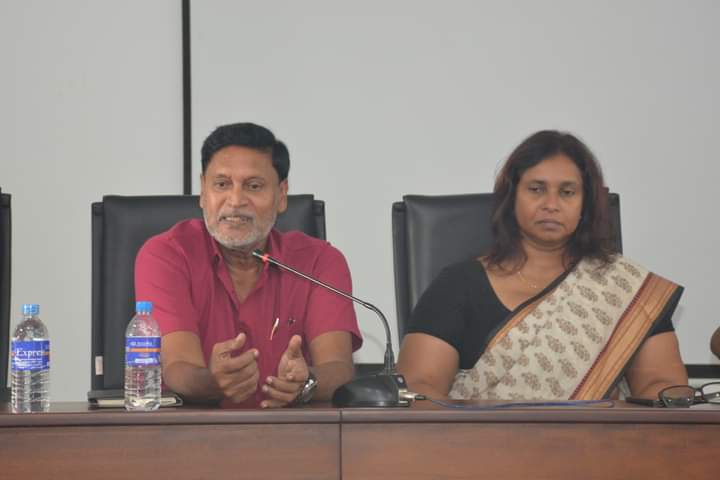 Special announcement from Speaker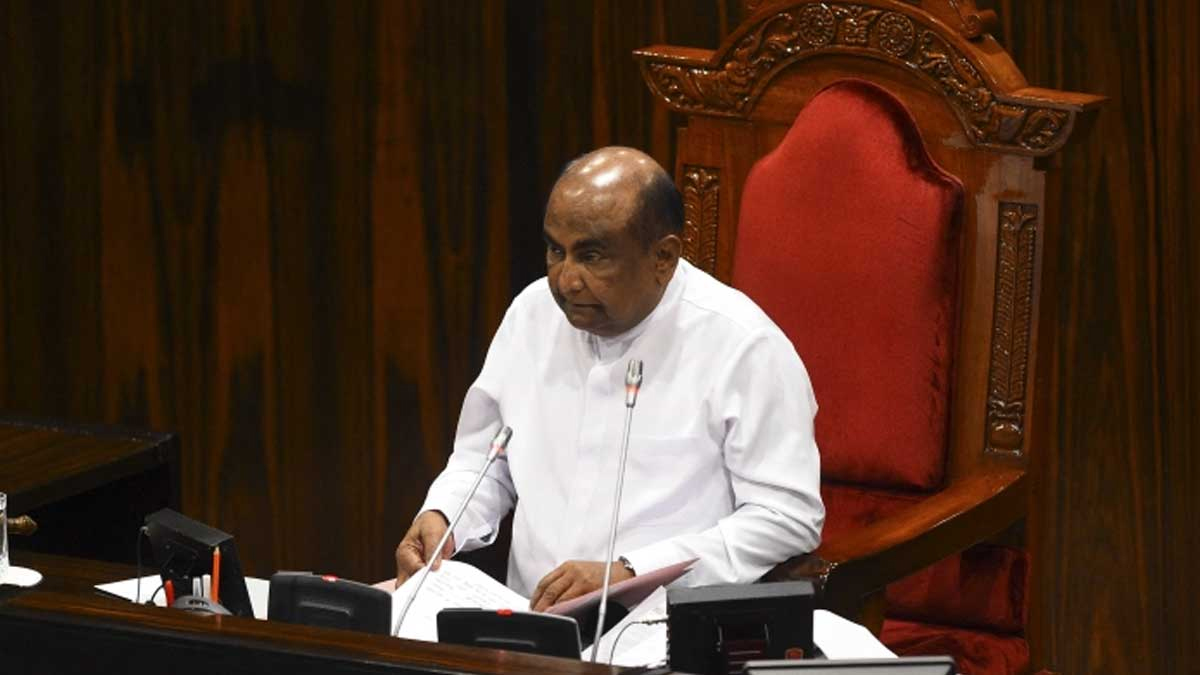 A special meeting will be held on Thursday, December 8, at 3.00 pm at Committee Room No. 1 of Parliament to appoint an MP to the Constitutional Council who does not represent either the Government or Opposition Leader's Party or from any independent group, Speaker Mahinda Yapa Abeywardena announced this morning (06).
The Speaker announced that all members of parliament who do not represent the government or the Samagi Jana Balawegaya (SJB) are invited to attend the meeting in order to discuss appointing an MP as a member of the Constitutional Council.
The Speaker said that no consideration will be given to the nominations or requests submitted by the MPs who fail to attend the meeting.