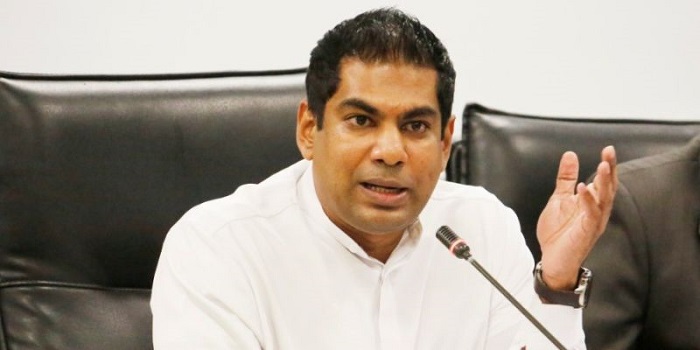 Electricity tariffs will be increased in January 2023, Minister of Power and Energy Kanchana Wijesekera said on Wednesday (21).
Speaking to the media, he said that the electricity tariff revision will definitely take place and that all necessary measures have been taken in this regard.
"The Attorney General has given his advice on the powers in this regard. Thereby, the Cabinet of Ministers and I, as the Minister of Power and Energy, are carrying out the necessary legal work as per the Sri Lanka Electricity Act," he said.
Minister Kanchana Wijesekera further said that he expects to submit a report on the proposed electricity tariff revision to the next Cabinet meeting, which is scheduled for 2nd January 2023.
"The report consisting of the proposed increment of electricity bills, how the increase can be implemented, and other related information will be presented to the Cabinet," he said.
The Power and Energy Minister emphasized that electricity tariffs will definitely be increased in January 2023.
He added that once the recommendation was made, the regulator PUCSL will have to analyse the request and make a decision regarding approving it.
2022-12-21