5-hr op. to rescue jumbo stuck in moonshine barrel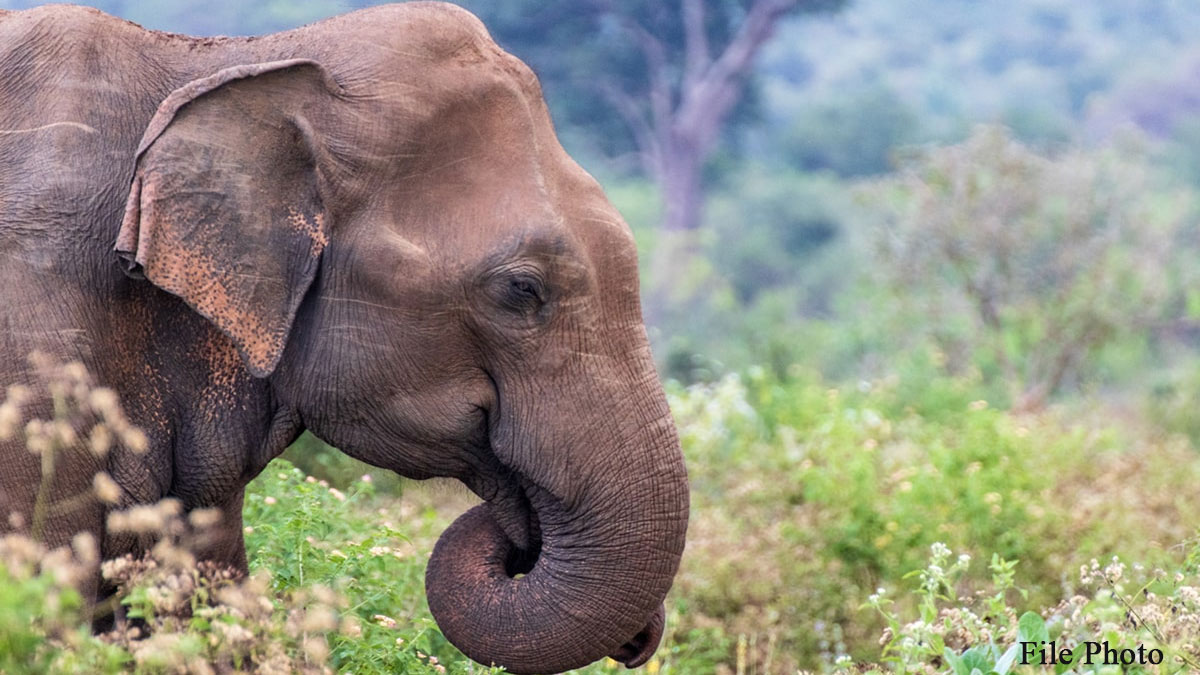 Wildlife officials have saved a wild elephant that had its trunk stuck inside a barrel of moonshine.
The elephant was spotted close to the Minneriya Army Camp and wildlife officials from Girithale, Moragahakanda, and Anuradhapura offices had arrived at the scene.
The elephant was initially tranquillized and then set free. The operation had taken around 5- hours, reports say.
The elephant was later released back to the Minneriya Forest Reservation after treating its wounds.