Proof of COVID vaccination mandatory for inbound travelers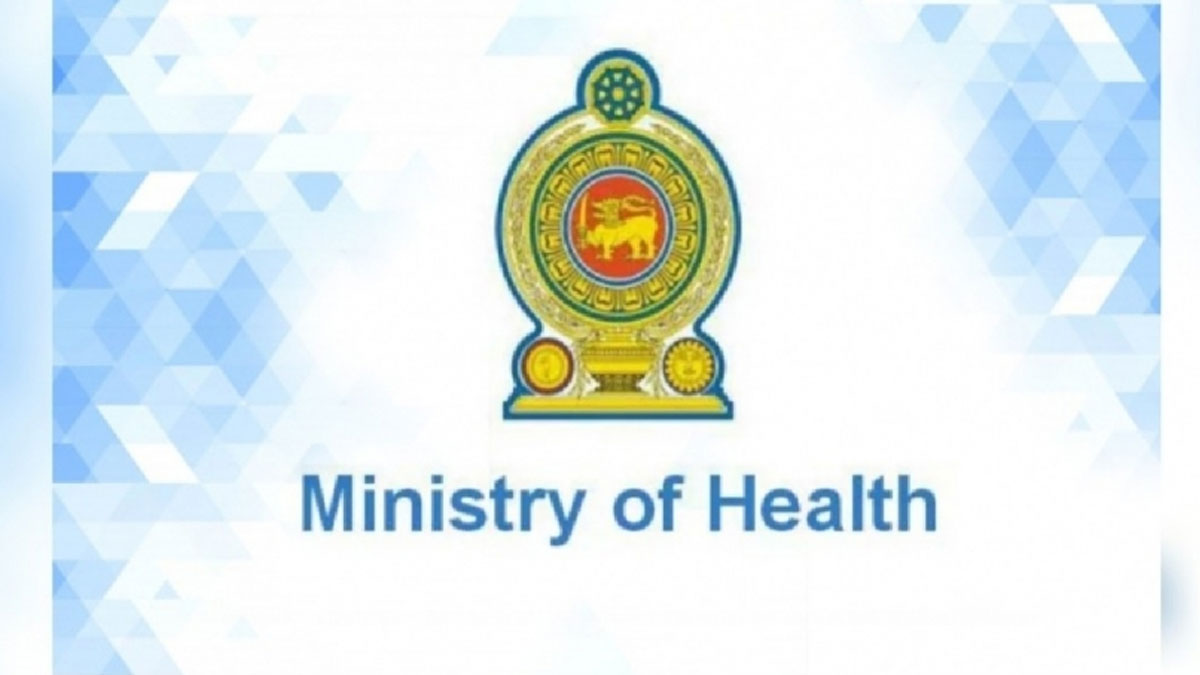 Proof of COVID-19 Vaccination Card is mandatory for all travellers to enter Sri Lanka with effect from Saturday (Jan. 14), the Ministry of Tourism said.
According to the Tourism Ministry, new COVID-19 guidelines are applicable for inbound travelers, in an effort to prevent the spread of the virus within the country.
It is mandatory for all travelers entering Sri Lanka to produce a digital copy of the COVID-19 Vaccination Card at the point of entry, the Tourism Ministry noted.
All travelers who do not possess proof of COVID-19 Vaccination, must produce a Negative PCR Report, when entering Sri Lanka
DON'T MISSIndian FM Jaishankar to visit SL next week
Implementation of COVID-19 protocols, deferred!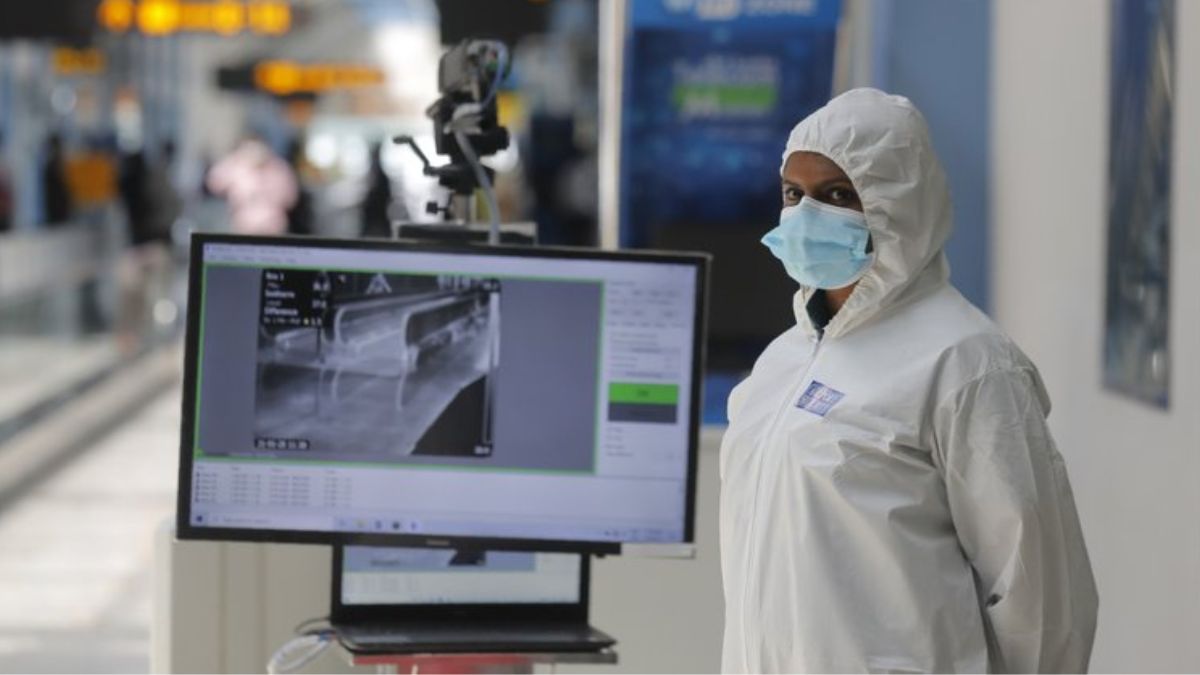 The Sri Lanka Tourism Development Authority (SLTDA) says the implementation of the COVID-19 protocols issued will be deferred until Jan 20.
In a statement, the SLTDA adds that a detailed guideline will be issued following a review meeting with relevant authorities, including health officials, will be scheduled on Jan 17.
Visiting CPC delegation conveys letter from President Xi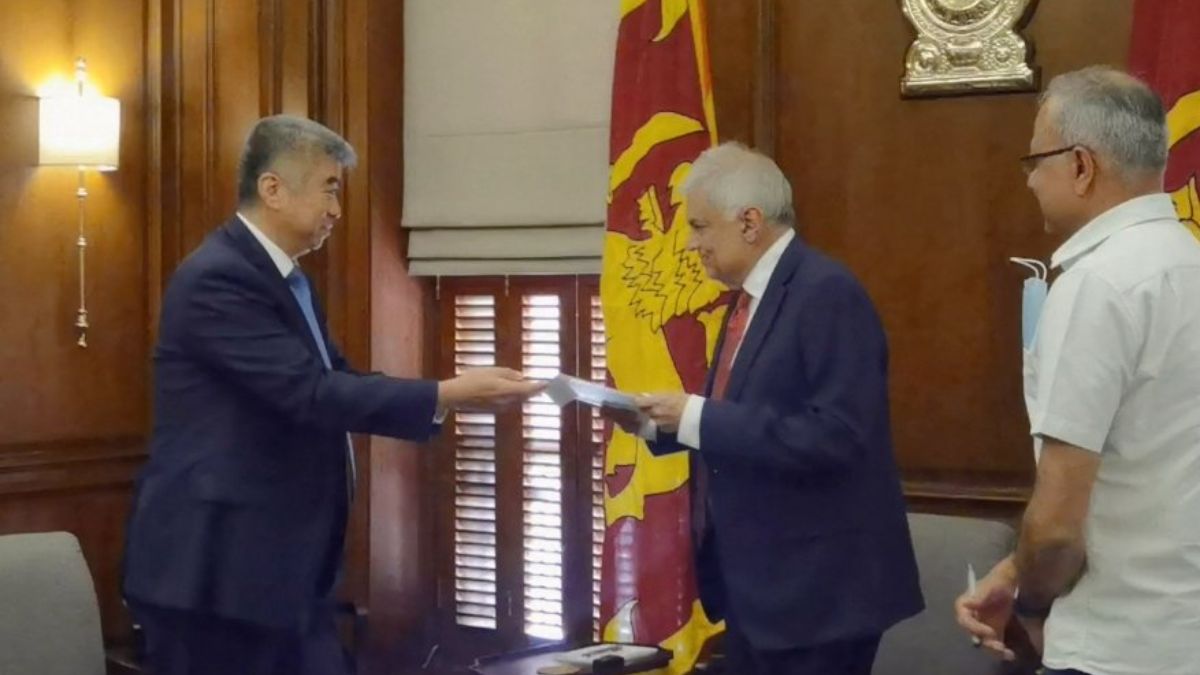 Visiting Chinese Vice Minister Chen Zhou had called on Sri Lankan President – Ranil Wickremesinghe on Saturday (14) evening, and conveyed a letter from General Secretary of the CPC Central Committee & President of China Xi Jinping.
A tweet by the Chinese embassy in Colombo states that both parties had 'a friendly and fruitful dialogue on how to enhance bilateral pragmatic cooperation and party-to-party exchanges.'
The embassy also quotes the President as saying, "We look forward to China's support in restructuring Sri Lanka's debt at the moment and our economy in the near future."
28 cleaners in ICU after tackling A'pura hospital garbage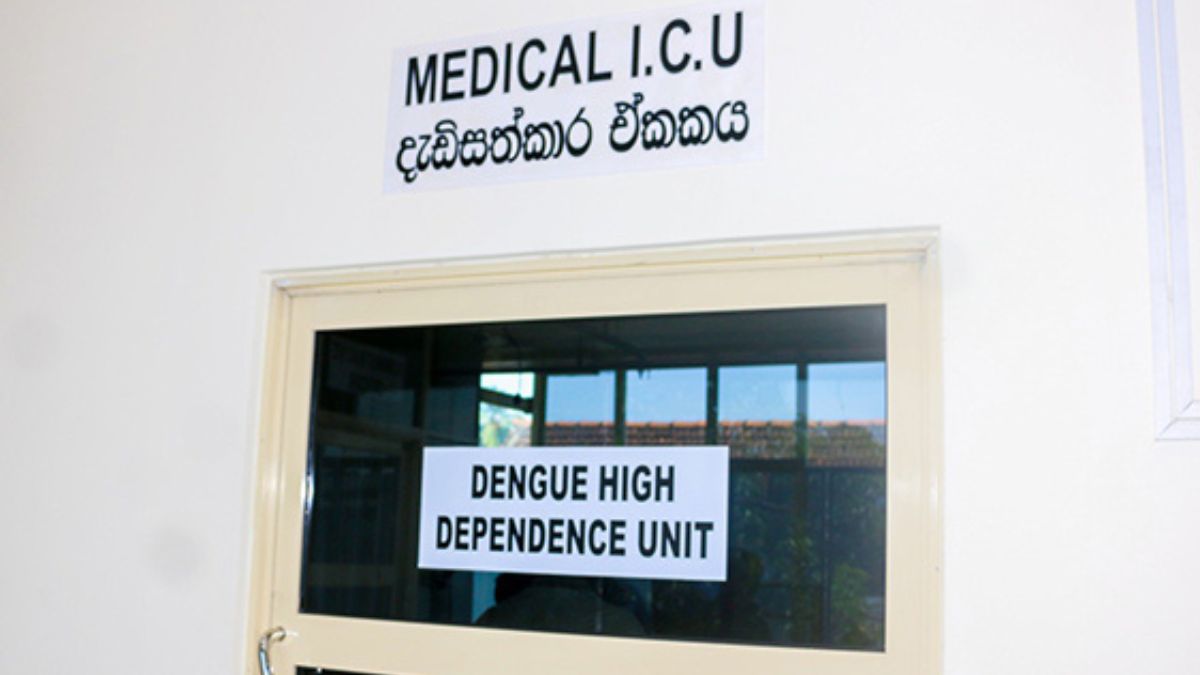 28 workers from a cleaning service company had suddenly fell ill after attempting to bury some refuse disposed by the Anuradhapura hospital, reports say.
The workers have felt faintness and are now being treated at the ICU of the hospital.