IMF bailout further delayed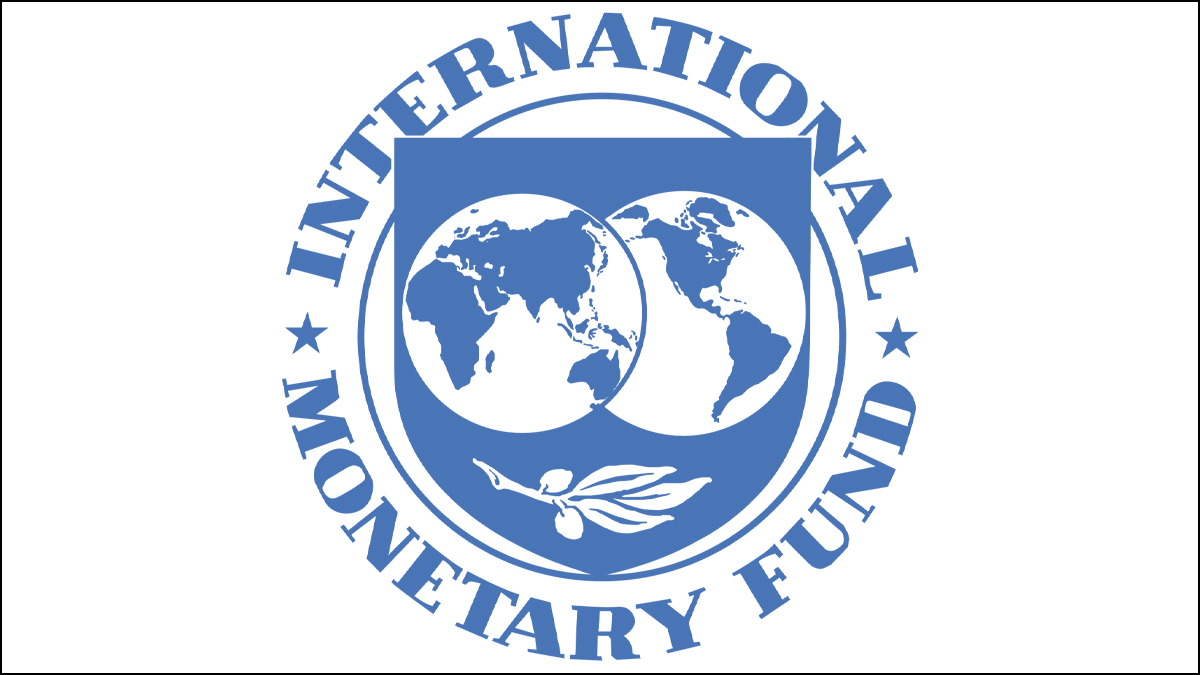 Finance State Minister Shehan Semasinghe said the approval of the International Monetary Fund (IMF) Board of Directors to release USD 2.9 billion to Sri Lanka may be further delayed.
The state minister expressed these views during a television programme.
He said the approval may not be received in January and the government is trying to get the approval in the first quarter of 2023.