Arbitrary police actions violate human rights: HRCSL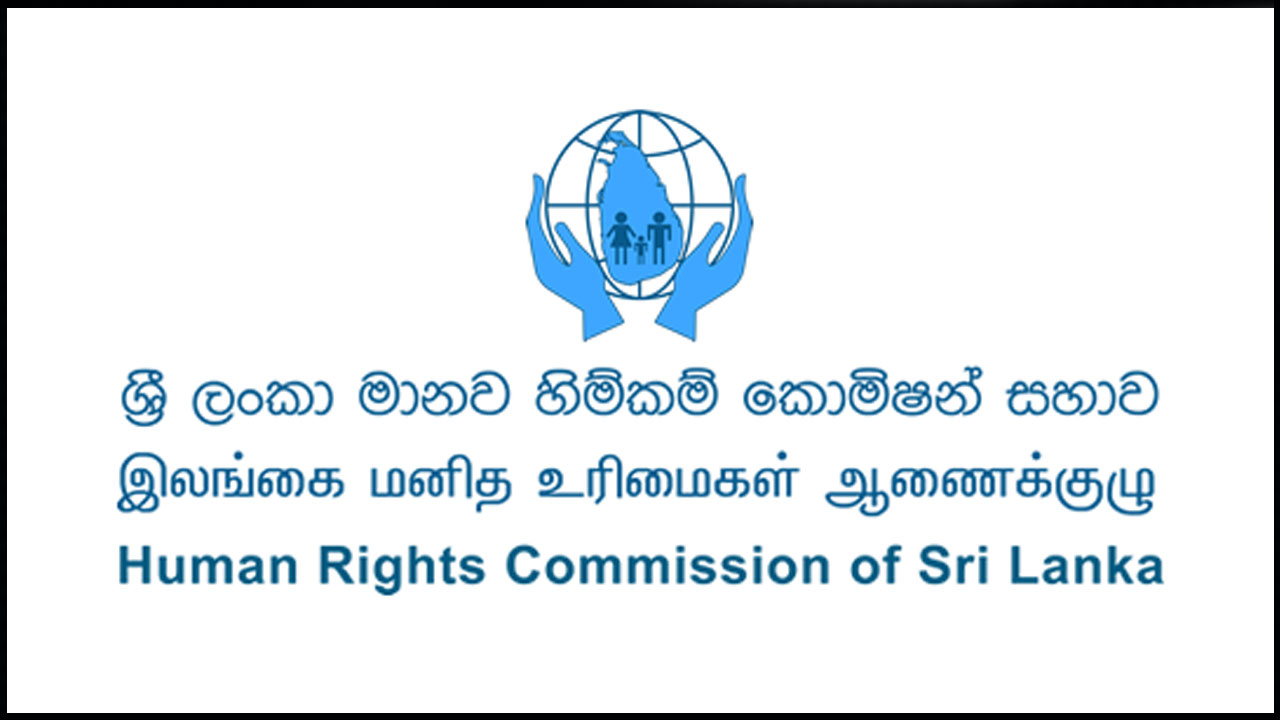 The human rights of the people are being violated on a frequent basis due to the arbitrary actions by the police, the Human Rights Commission of Sri Lanka (SLHRC) said.
It said such actions pose a grave threat to the life of a democratic society and the rule of law in the country.
The HRCSL said that this kind of behaviour cannot be condoned from the officials of a defence body bound to protect the law and order.
Therefore, the SLHRC has informed the IGP and the Public Security Ministry Secretary to appear before the Commission on Monday, November (21) at 10.00 a.m. to inquire into these incidents.