Armed gang robs Police OIC's house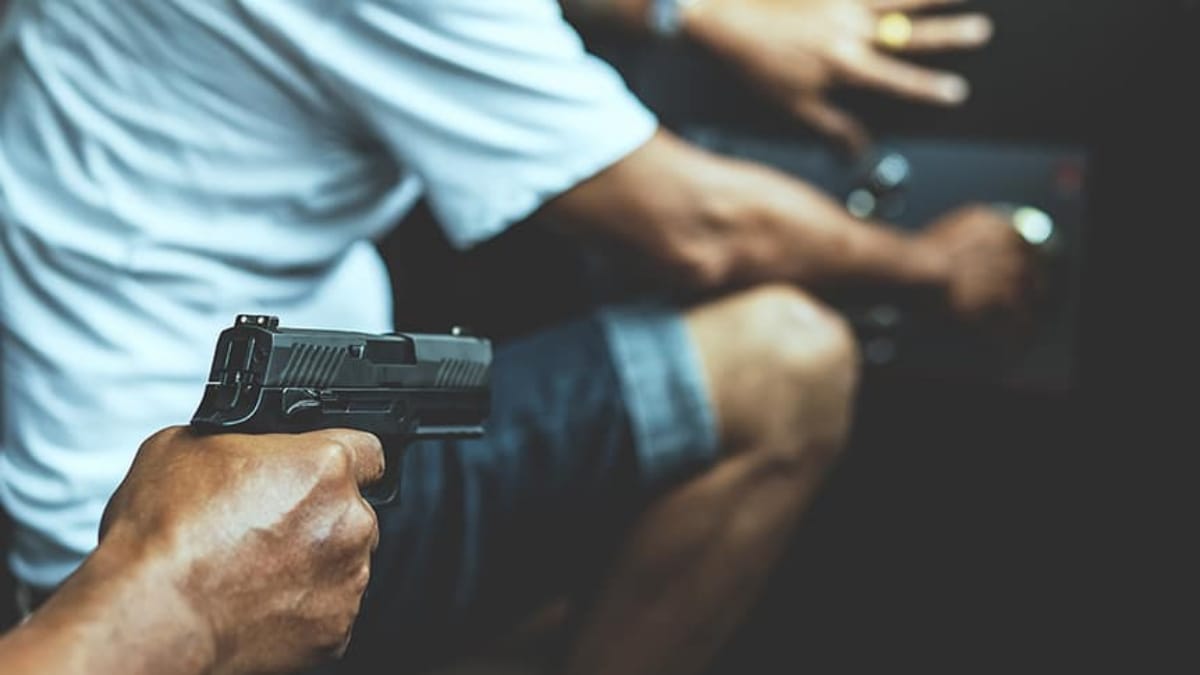 An armed gang came in motorcycles ransacked a residence of an Officer In-Charge (OIC) of the Kalutara North Police this afternoon.
Police said the armed gang which broke into the house of the OIC, inspector Nishan Kumara of the minor complaints unit of Kalutara North at Welipenna reportedly stole two mobile phones and gold jewelry and fled.
The IP was not at home at the time of the robbery, but his wife who was at home was attacked by the robbers.  She was injured in the attack.
It was reported that robbers were carrying T-56 firearm.
Several police teams are investigating the incident.
DON'T MISSSchoolboy dies after drowning in swimming pool
Schoolboy dies after drowning in swimming pool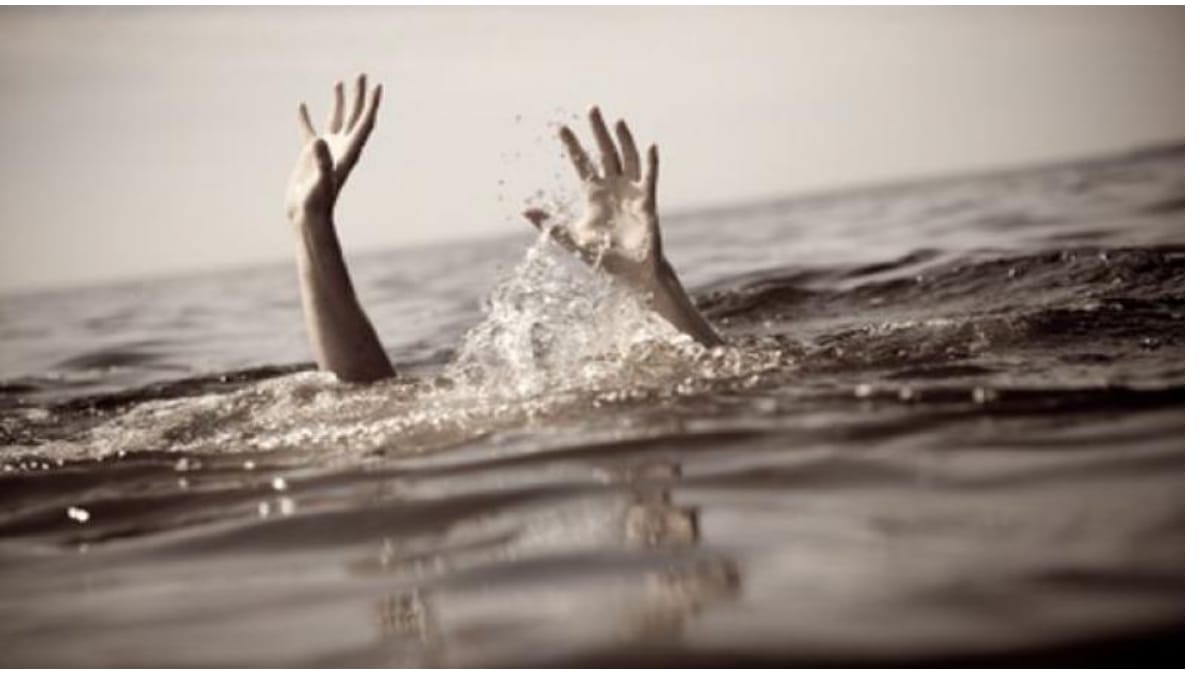 A 14-year-old schoolboy who was swimming in the swimming pool in a hotel at Boralassa, Wennappuwa had drowned.
Police said the victim, a grade 10 schoolboy from Galagedara and was studying in a school in Sandalankawa.
It has been revealed that the schoolboy was swimming in the pool with fellow students while on an excursion with a group of 80 schoolchildren from a tution class in Makandura.
The Wennappuwa Police are conducting further investigations.
Applying for passports online from next year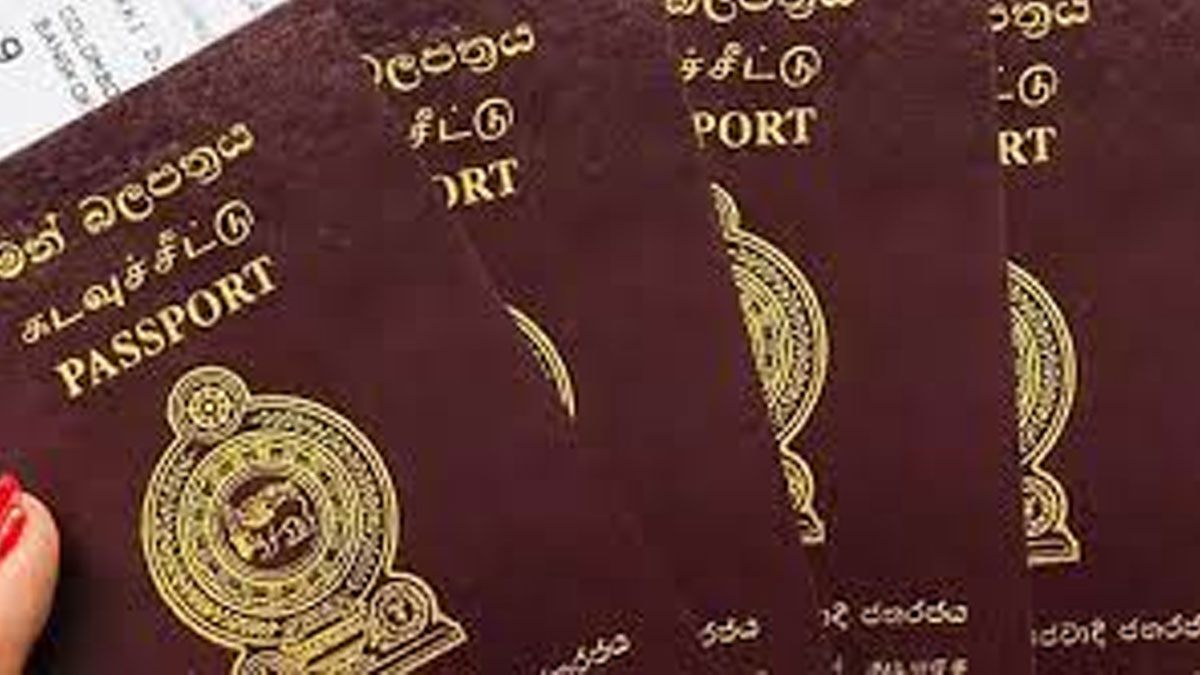 The Immigration and Emigration Department has planned to accept applications to issue passports online starting in January next year, the department's IT controller Champika Ramawickrama said.
Through the program, an applicant will be able to submit his/her application to the department from the comfort of his home.
He went on to say that the applicant only needs to come to the department to attend to biometric formalities, such as finger prints.
For that, the department has decided to establish 50 front offices counters in each district to obtain fingerprints, Ramawickrama said.
He stated that 50 Divisional Secretariat Offices were chosen from each district for this purpose.
Minister Sabry meets US State Secretary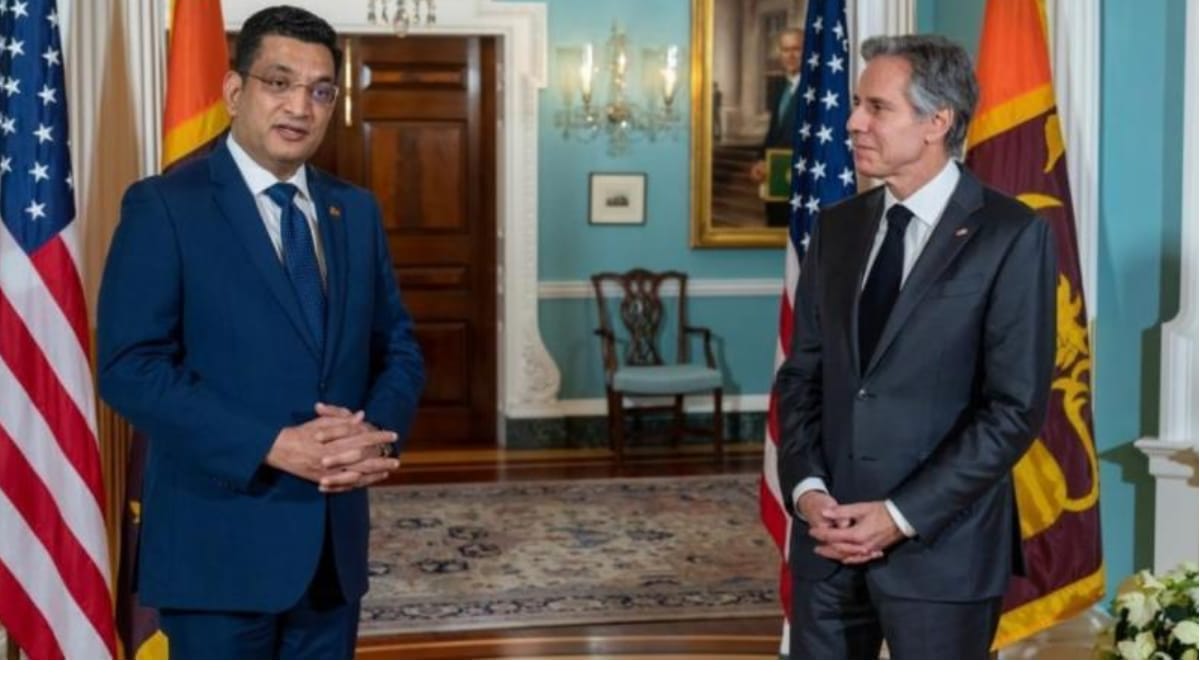 US Secretary of State Antony Blinken, during a meeting with Sri Lankan foreign minister Ali Sabry, has discussed the joint efforts of the two countries to combat local and global challenges.
The meeting took place at the US Department of State in Washington DC.
As Sri Lanka and the US are nearing 75 years of bilateral relations, Blinken, taking to his Twitter account, thanked Sri Lankans for their partnership and commitment to advancing shared democratic principles.
The Sri Lankan lawmaker and the US state secretary have discussed a wide range of subjects of mutual interest including further elevating the ties between the two countries.