"Funds for Gunathilaka's case will be recovered from him later"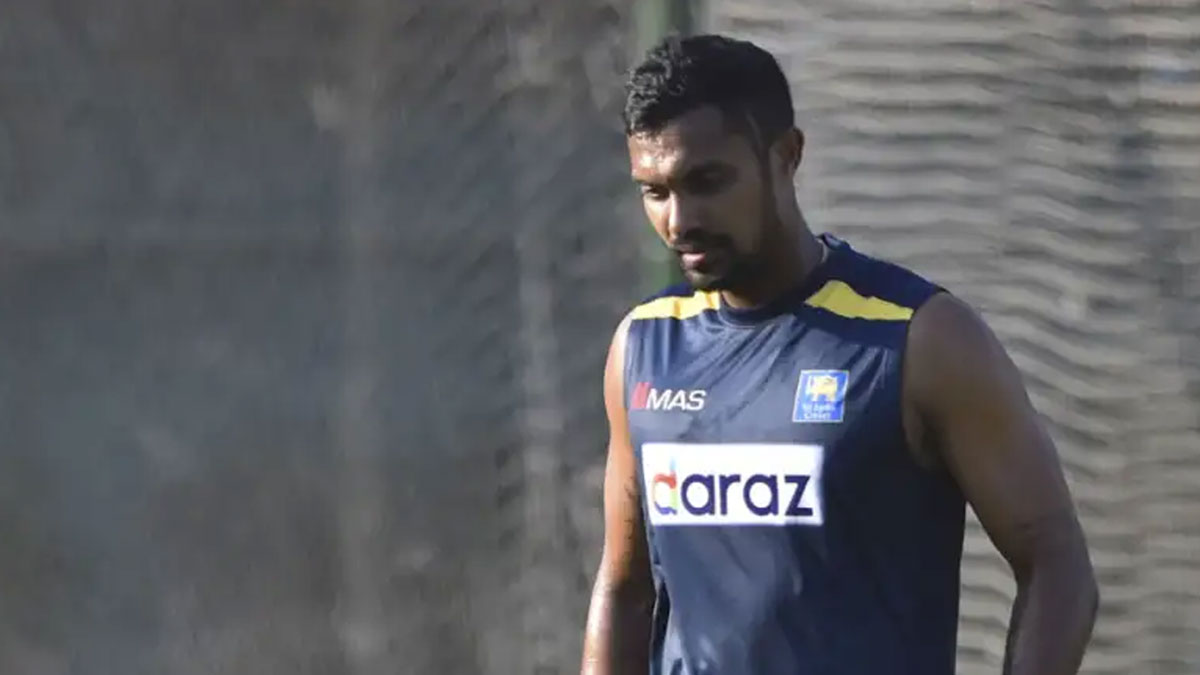 Sports Ministry Secretary – Dr. Amal Harsha Silva has said that all expenses for Dhanushka Gunathilaka's case will be recovered from him later.
Speaking to 'Ada' newspaper, Dr. Silva he has said that although the SLC provided funds for the moment as a favour for the legal proceedings, all these expenses will be recovered out of Gunatillaka's pocket later.
He has also said that an investigation has been initiated on Gunatillaka as well as on SLC.
Meanwhile, Gunathilaka's lawyer Anand Amaranath had confirmed to ESPNcricinfo that his client would be appealing to the Supreme Court. Although Gunathilaka would be released from custody – he is currently in a correctional facility – if granted bail, he will have to remain in Australia "until the case is finalised", Amaranath said. As the charges are serious, the process could take longer than a year.
Amaranath has also said SLC would be footing Gunathilaka's legal expenses, at least for now. "I've been communicating with people from all levels at the board," Amaranath said. While the board was paying for Gunathilaka's defense for now, he expected those funds to be "recovered from him later – it's a loan essentially".
Related News :